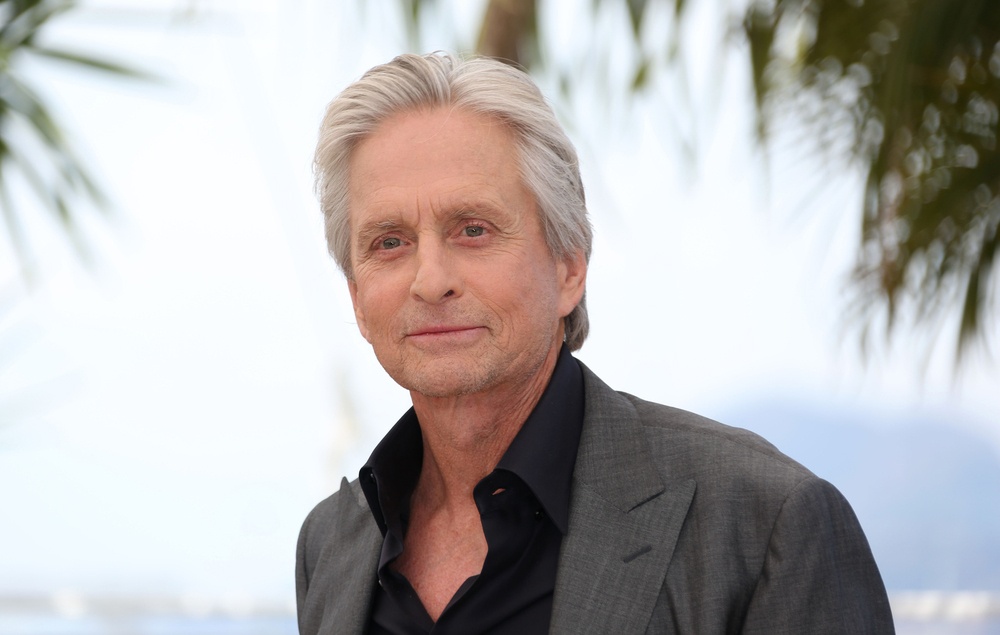 Michael Douglas receives honorary Palme d'Or at Cannes for his work as a performer and producer
Michael Douglas has received an honorary Palme d'Or at the Cannes Film Festival for his double work as actor and producer. We review his brilliant career.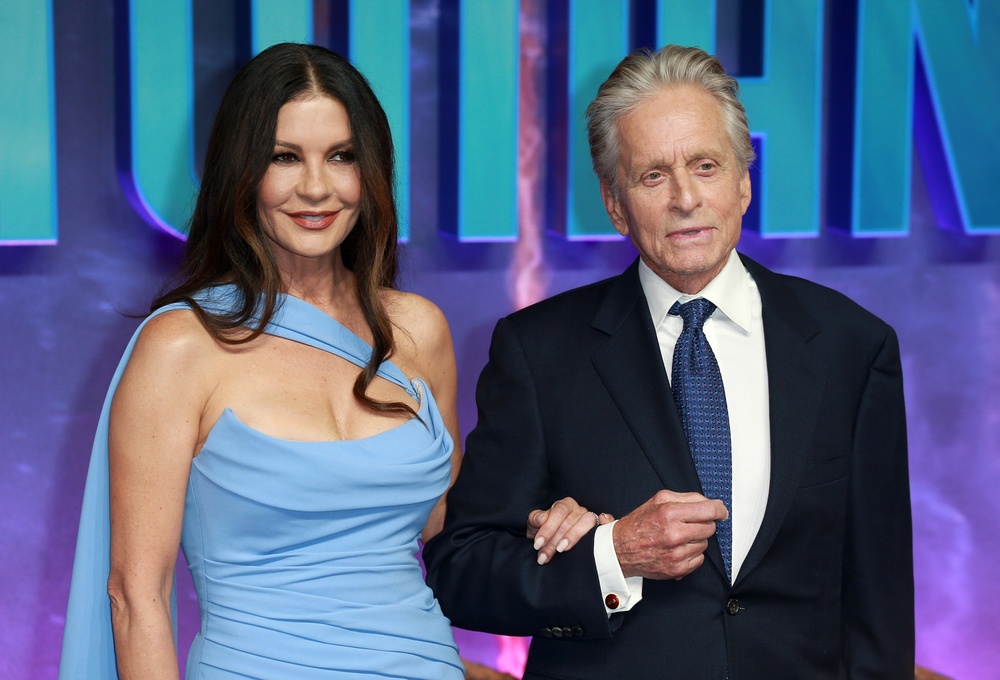 Son of a movie legend
Michael Douglas is the son of the legendary Kirk Douglas and actress Diana Dill. He was born on September 25, 1944 in New Brunswick, New Jersey, and grew up in Connecticut with his mother and stepfather after his parents' divorce. He spent summers with his father, who instilled in him his passion for filmmaking. He has a younger brother, Joel, and two stepbrothers, Peter and Eric.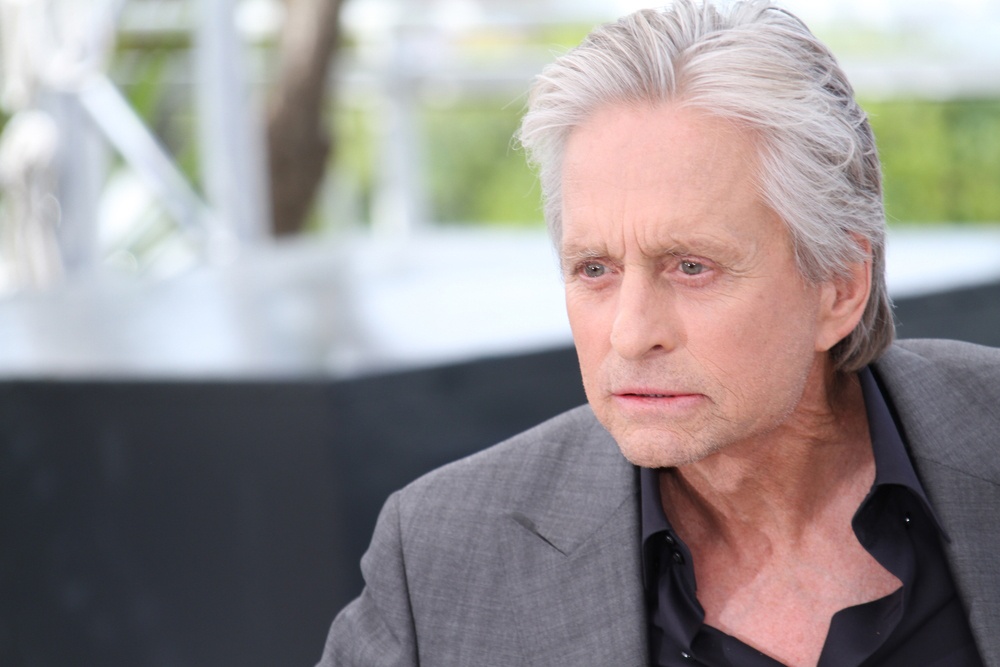 He made his film debut in 1966
He studied drama at the University of California, Santa Barbara, and made his film debut in 1966 with the movie Hail, Hero! His first success was the television series The Streets of San Francisco, which he starred in with Karl Malden between 1972 and 1976. In 1975, he produced One Flew Over the Cuckoo's Nest, based on the Ken Kesey novel that his father had bought. The film was a great success with critics and audiences, and won the Oscar for Best Picture, giving Douglas his first Oscar as a producer.
Consolidated in the 1980s
In the 1980s, he established himself as one of the most popular and versatile actors in Hollywood, playing roles as diverse as the musical A Chorus Line (1985), the thriller Fatal Attraction (1987), the comedy The War of the Roses (1989) or the drama Wall Street (1987), for which he won the Oscar for best actor for his portrayal of the ambitious Gordon Gekko. He reprised this character in the sequel Wall Street: Money Never Sleeps (2010), also directed by Oliver Stone.
A very prolific career
In the 1990s and 2000s, he continued to star in successful films such as Basic Instinct (1992), alongside Sharon Stone, Falling Down (1993), The American President (1995), The Game (1997), Traffic (2000) or Wonder Boys (2000). In 2013, he surprised with his interpretation of the famous pianist Liberace in the TV movie Behind The Candelabra, for which he won the Emmy Award for Best Actor. In recent years, he has participated in the Netflix series The Kominsky Method (2018-2021), for which he won the Golden Globe for Best Comedy Actor, and in the Marvel Cinematic Universe as Hank Pym, Ant-Man's mentor.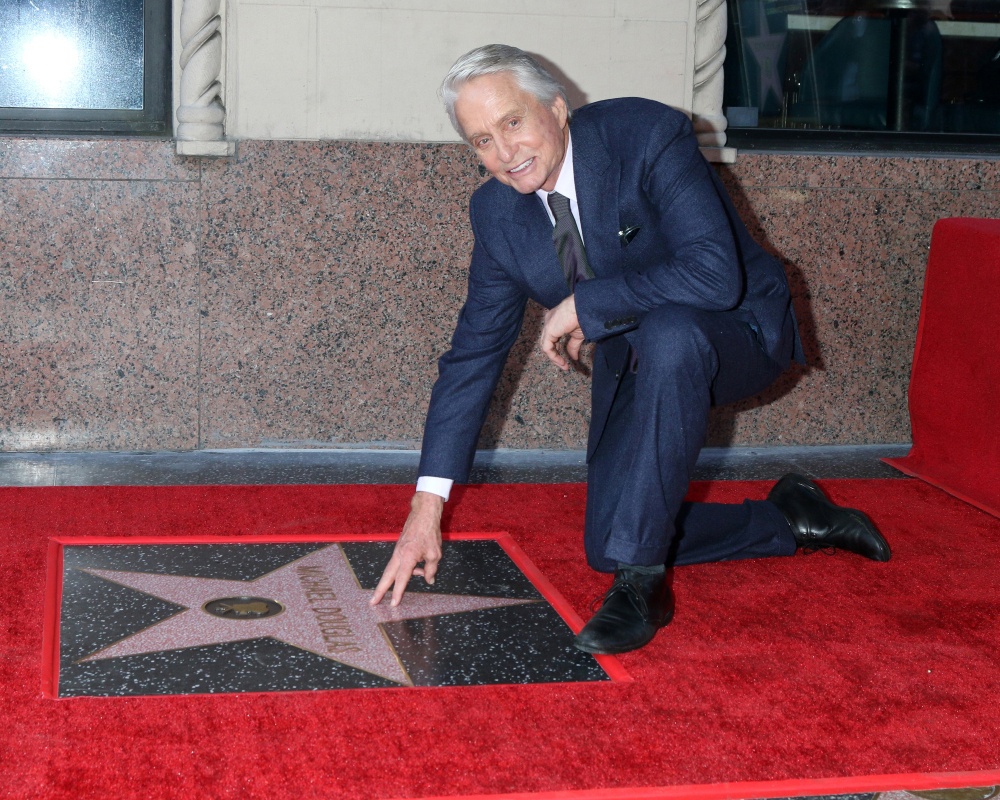 Personal life
In his personal life, Douglas has been married twice: to Diandra Luker, with whom he had a son, Cameron, and from whom he divorced in 2000; and to Catherine Zeta-Jones, with whom he has two children, Dylan and Carys. He has had to overcome several health problems, such as an alcohol addiction and throat cancer. He is an activist committed to various social and political causes, such as nuclear disarmament, human rights and the environment. He has received numerous awards for his professional career, such as the Cecil B. DeMille Award and the AFI Award. DeMille Award and the AFI Life Achievement Award.