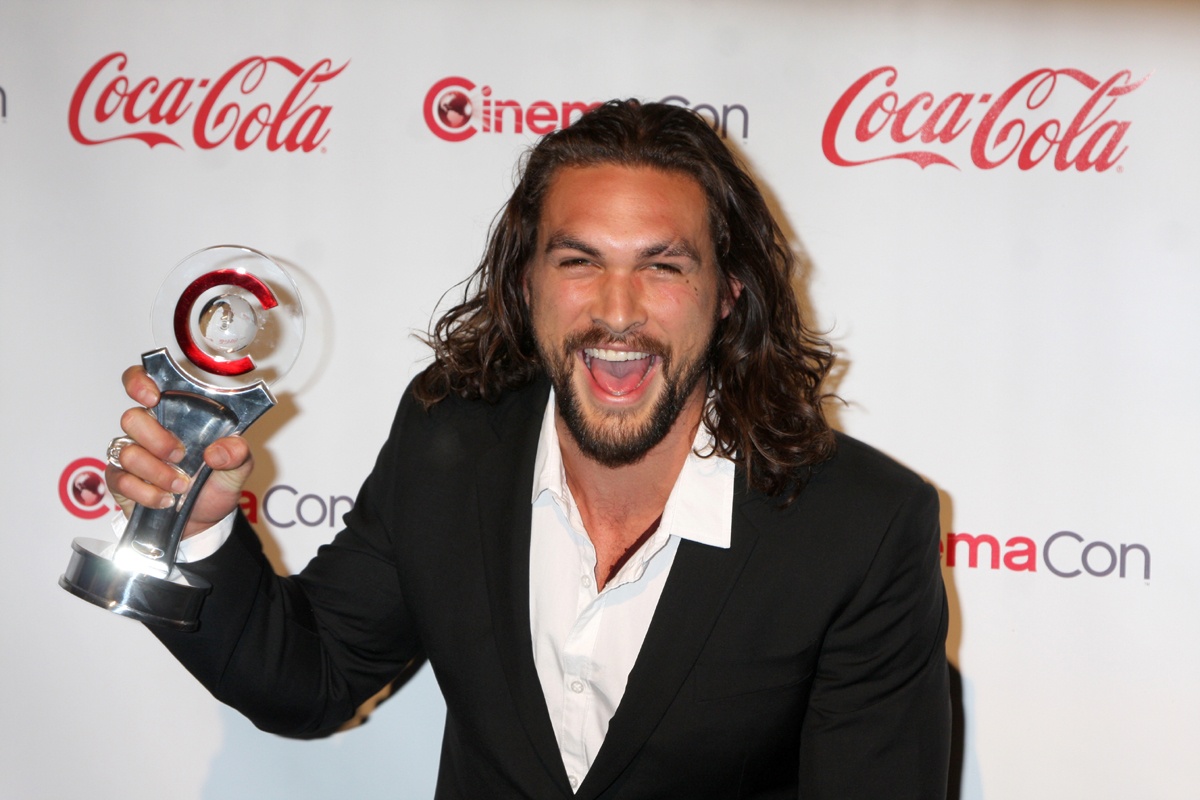 Top 10 Jason Momoa movies according to IMDb
Many know him for his role as Khal Drogo in Game of Thrones. But the Hawaii-born actor already has a long career in film. These are his top 10 movies according to IMDb.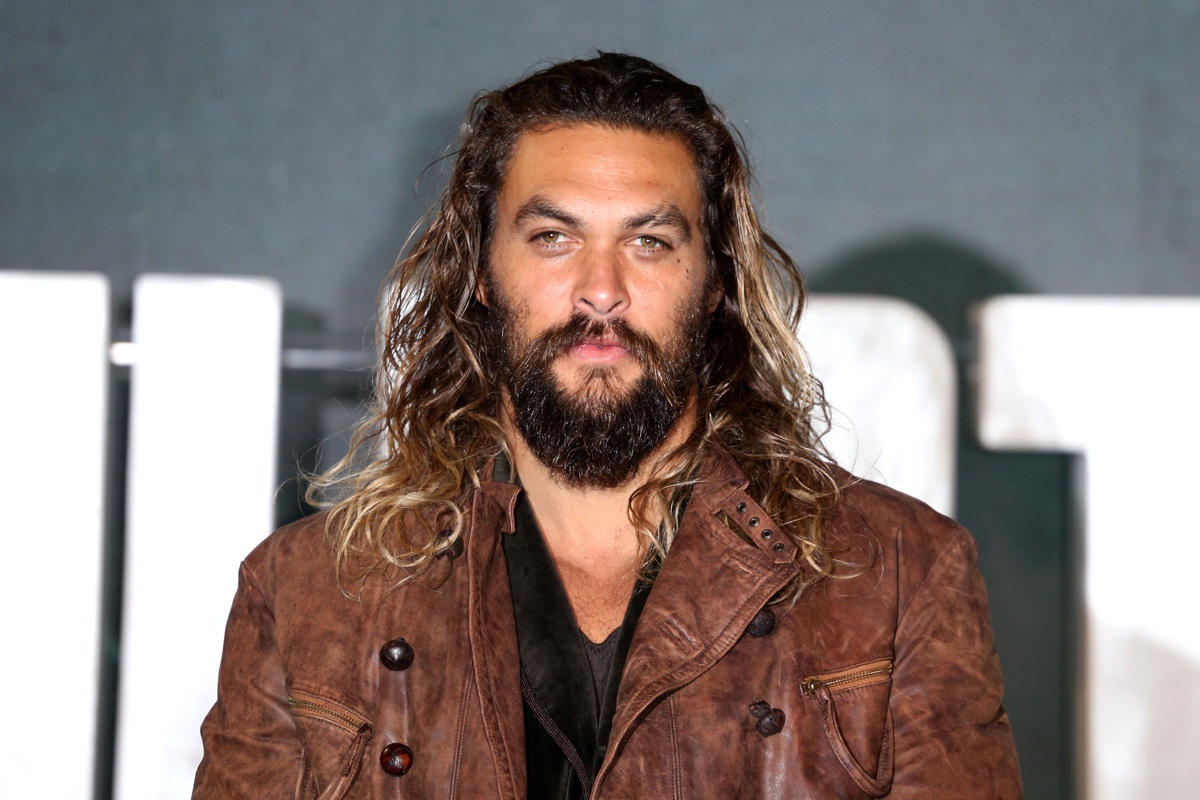 Brown Bag Diaries: Ridin' the Blinds in B Minor
Interestingly, Jason Momoa's best film is a 2010 short film written, directed and starring himself. Its plot is also short: «Disorganized travelogue of a homeless man in search of home». Score: 8.4.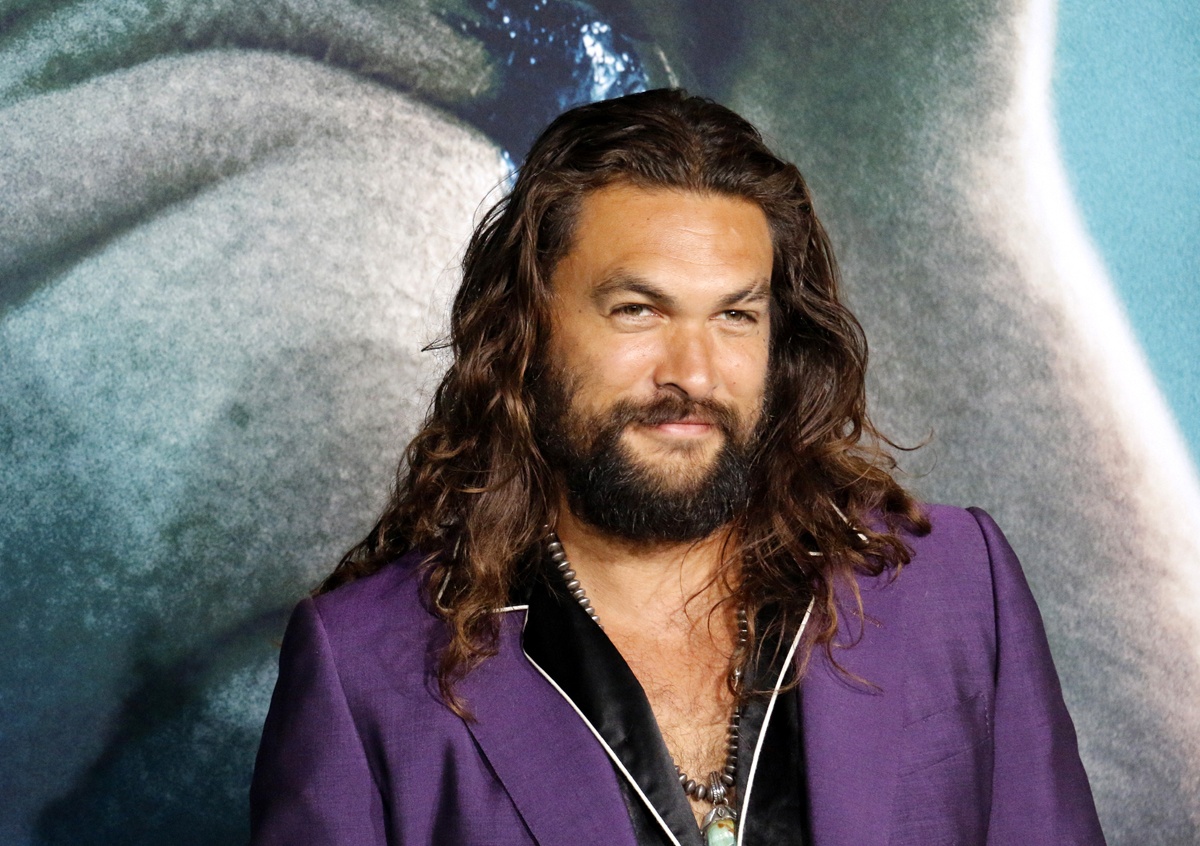 Dune
Dune is a science fiction adventure film directed by Denis Villeneuve and based on the novel of the same name by Frank Herbert. It tells the story of the struggle for control of the planet Arrakis, source of the spice, a very valuable substance. The main character is Paul Atreides, a young man who has visions of the future. Jason Momoa plays Duncan Idaho, a key character in the Dune saga. He belongs to a family of Giedi Prime employees who lost their position, and is raised as a hunting beast by House Harkonnen. His combat skills are extraordinary. Grade: 8.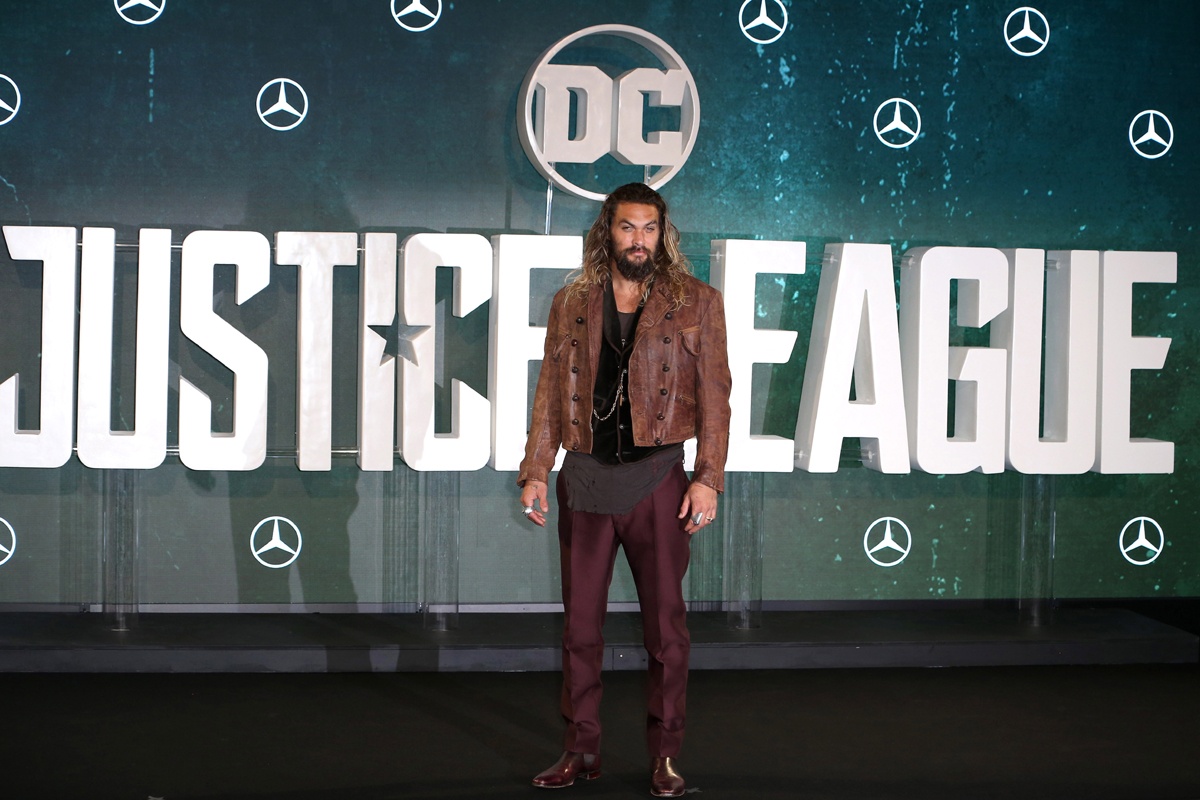 Zack Snyder's Justice League
Superhero film that recovers the original vision of the director, who abandoned the project in 2017 due to a personal tragedy. The film has a duration of four hours and shows the struggle of Batman, Superman, Wonder Woman and other heroes against Steppenwolf, DeSaad and Darkseid. It premiered on HBO Max in 2021. In it, Momoa reprises his role as Aquaman. Grade: 8.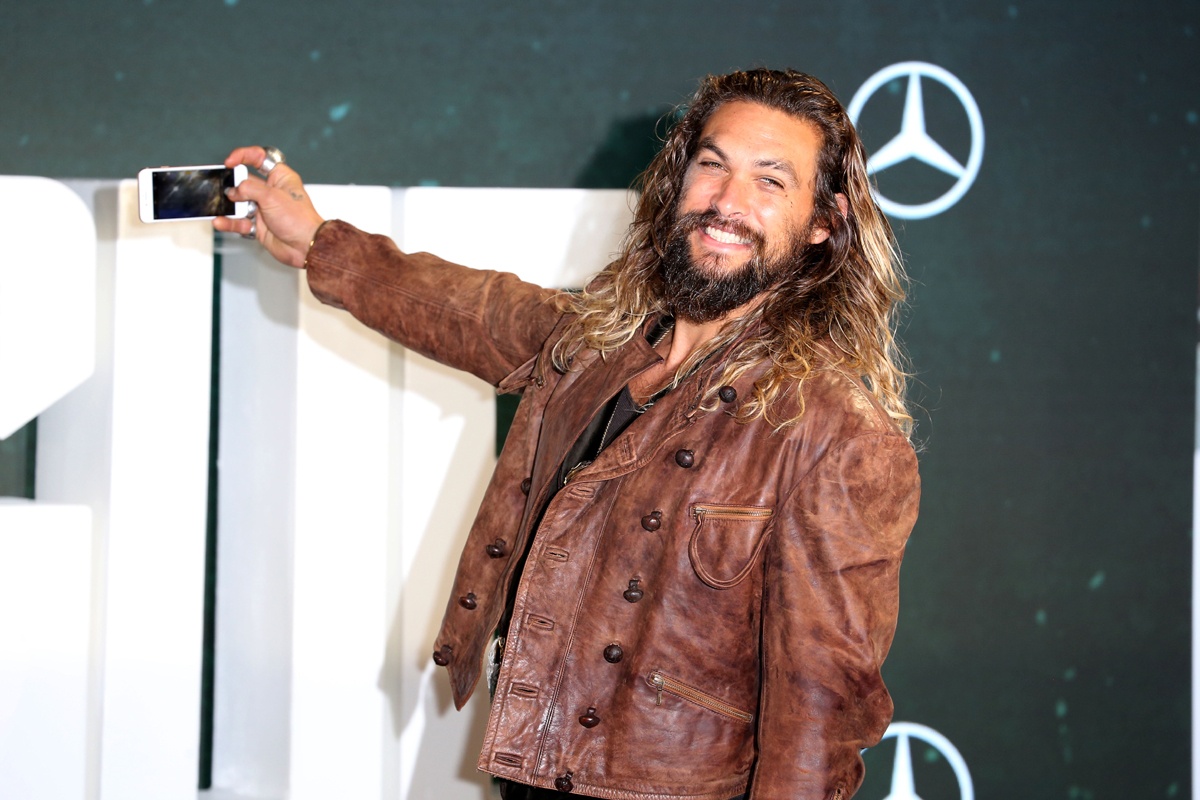 Pipeline
Pipeline is a horror-drama film based on true events, directed by Jordan Alan. It tells the story of six friends who washed up in the waves of Banzai Pipeline, a famous surfing area in Hawaii, one night in 2001. Only five returned to shore and four years later they are still haunted by what happened. Jason Momoa plays Kai, one of the main characters, who tries to overcome the trauma and face his fears. Grade: 7.2.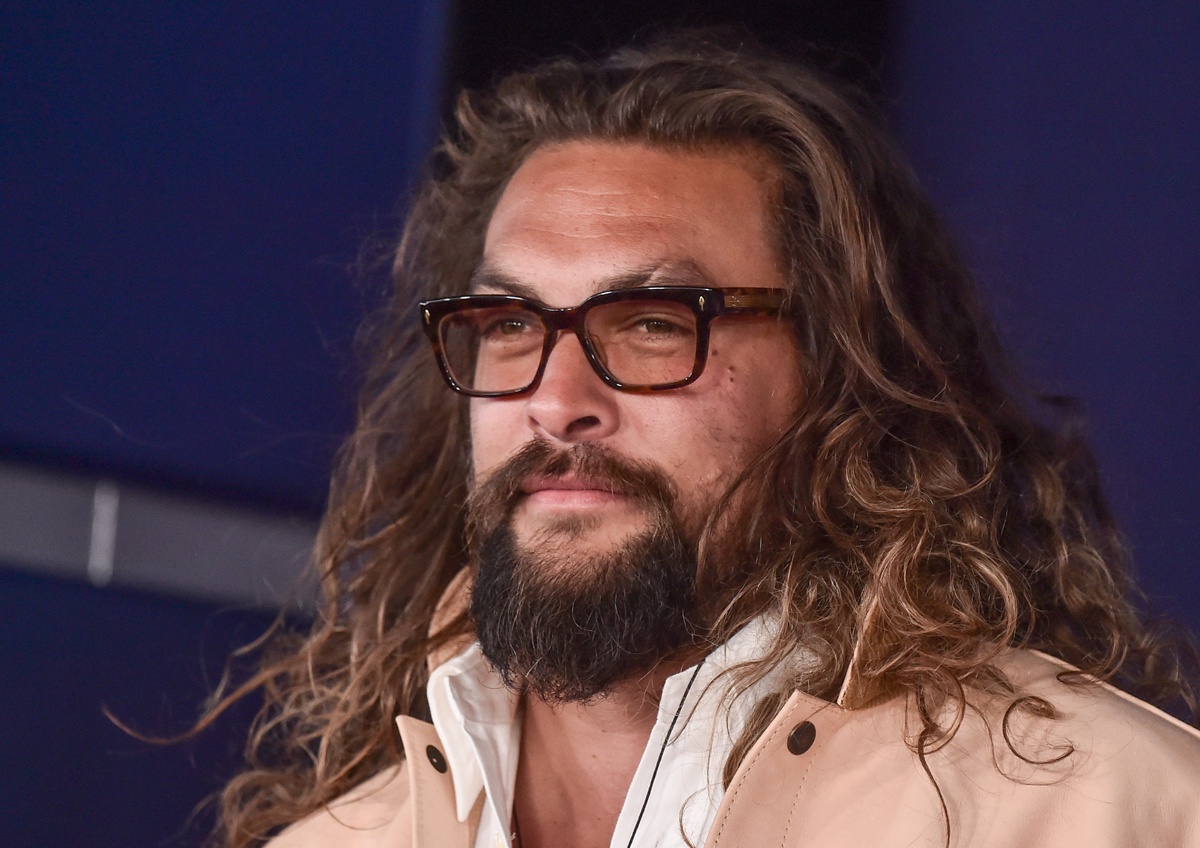 Aquaman
Aquaman is a superhero movie based on the DC Comics character who lives in the underwater kingdom of Atlantis. Jason Momoa plays Arthur Curry, the son of a human and an Atlantean, who must reclaim his throne and prevent a war between the seven kingdoms of the ocean and the surface world. With the help of Mera (Amber Heard), an Atlantean warrior and princess, Aquaman will face his evil half-brother Orm (Patrick Wilson) and other enemies who threaten the peace. Grade: 6.8.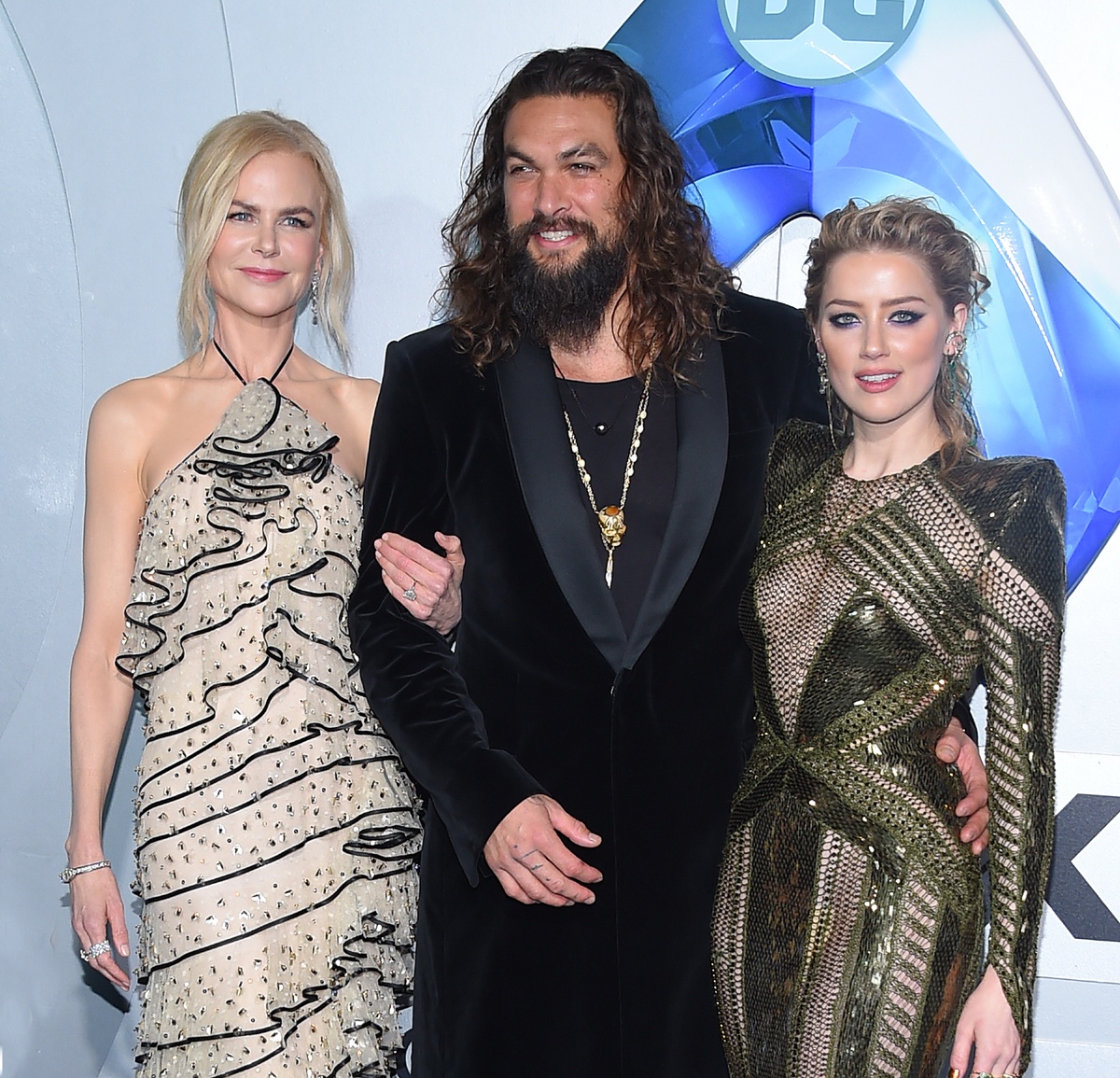 Slumberland
Slumberland is an adventure, fantasy and comedy film released on Netflix in 2022. It is based on the comic book by Winsor McCay and directed by Francis Lawrence. Jason Momoa plays Flip, a large half-man, half-monster creature who lives in the dream world. Flip helps Nemo (Marlow Barkley), a little girl looking for her missing father in this magical and mysterious place. Together they will live adventures and dangers in their dreamlike journey. Grade: 6.7.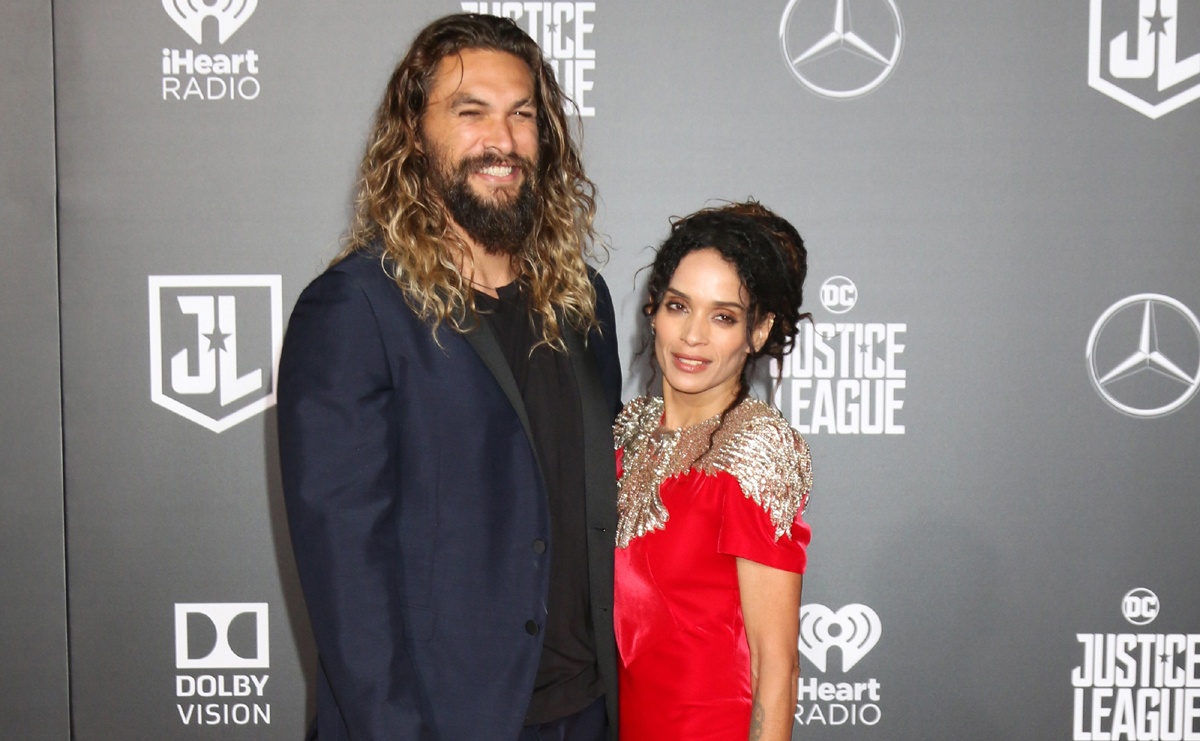 The LEGO Movie 2
The LEGO Movie 2 is an animated, comedy and science fiction film released in 2019. It is the sequel to The LEGO Movie (2014) and the fourth installment in the franchise from Warner Bros. The film is directed by Mike Mitchell and written by Phil Lord and Christopher Miller. Jason Momoa is the voice of Aquaman in the film. The film follows the adventures of Emmet (Chris Pratt), Lucy (Elizabeth Banks) and other LEGO characters who must face an alien threat called the Systars. Grade: 6.6.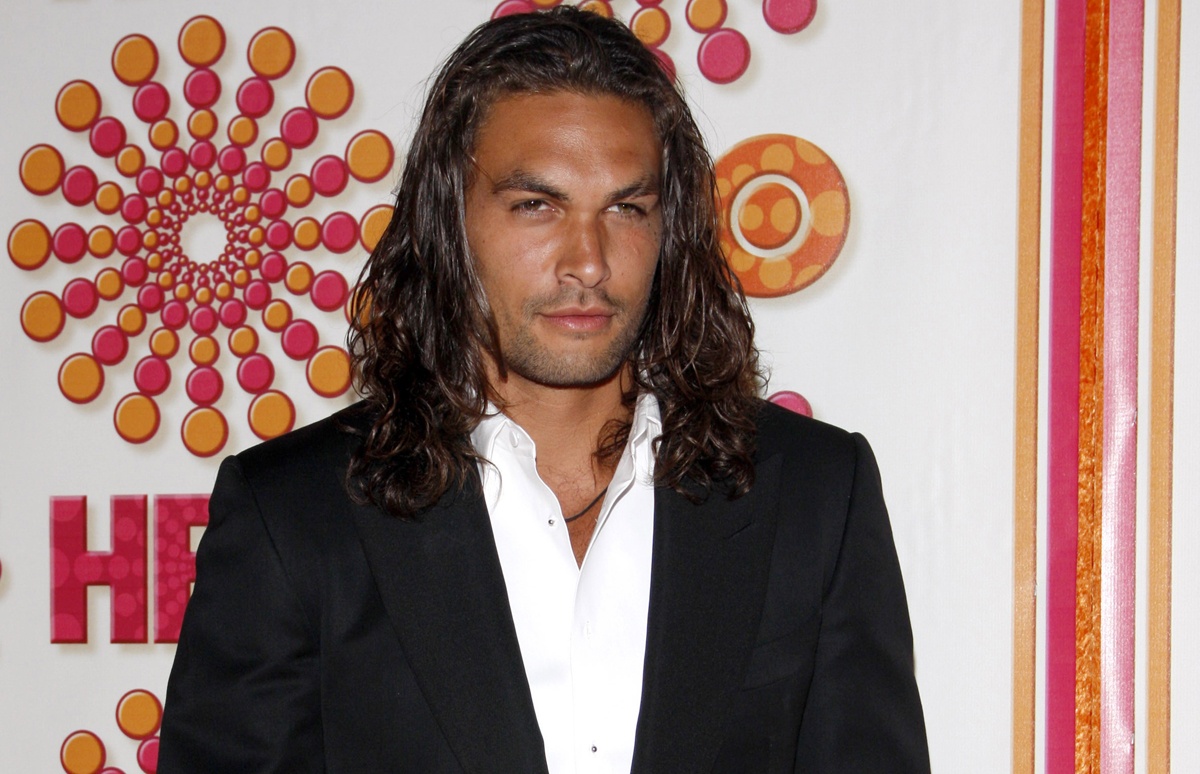 Fast & Furious X
Fast & Furious X is a recently released action-adventure film. It is the tenth and penultimate installment of the Fast & Furious saga, which began in 2001. The film is directed by Louis Leterrier and features the return of Vin Diesel, Michelle Rodriguez, Tyrese Gibson, Ludacris and other actors from the franchise. Jason Momoa joins the cast as Dante, the film's main villain. Dante is the son of drug lord Hernan Reyes, who seeks revenge on Dominic Toretto (Diesel) and his family for the death of his father in Fast & Furious 5.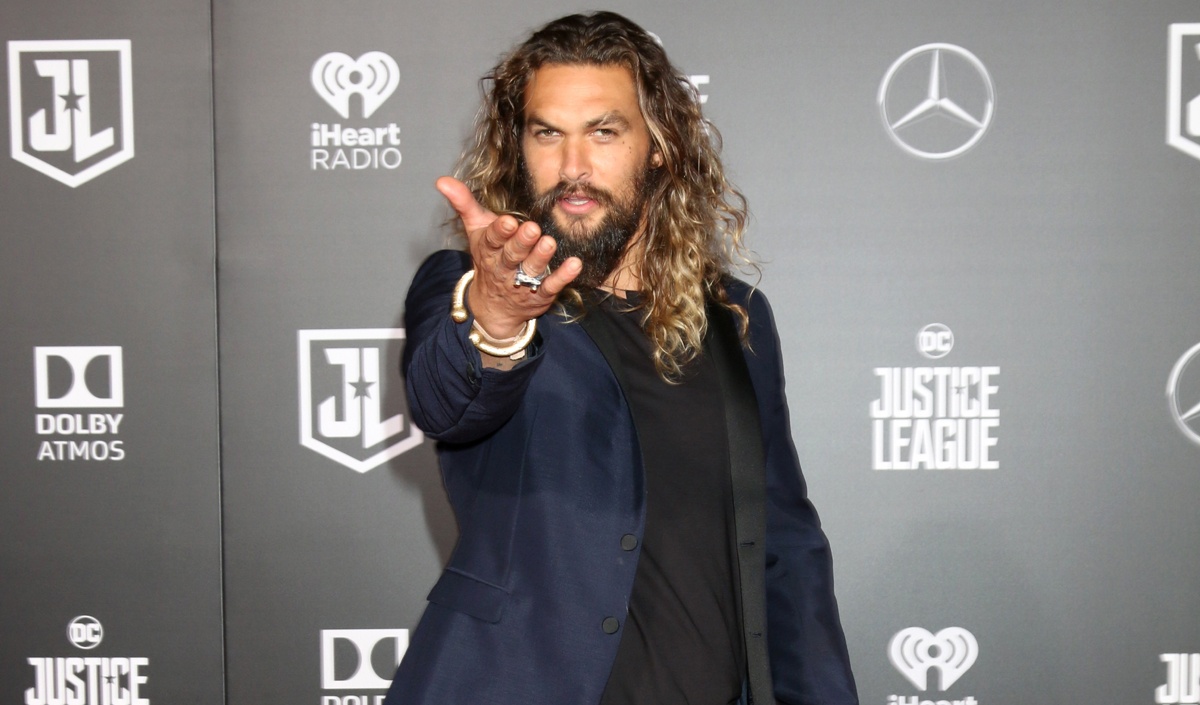 Road to Paloma
Road to Paloma is a thriller-drama film that was released in 2014. It is the directorial, producing, co-writing and starring debut of Jason Momoa. The film tells the story of Wolf, a Native American on the run from the law after avenging his mother's murder. On his way, he meets a drifter named Cash and heads north to scatter his mother's ashes. However, an FBI agent and a corrupt cop pursue him. Grade: 6.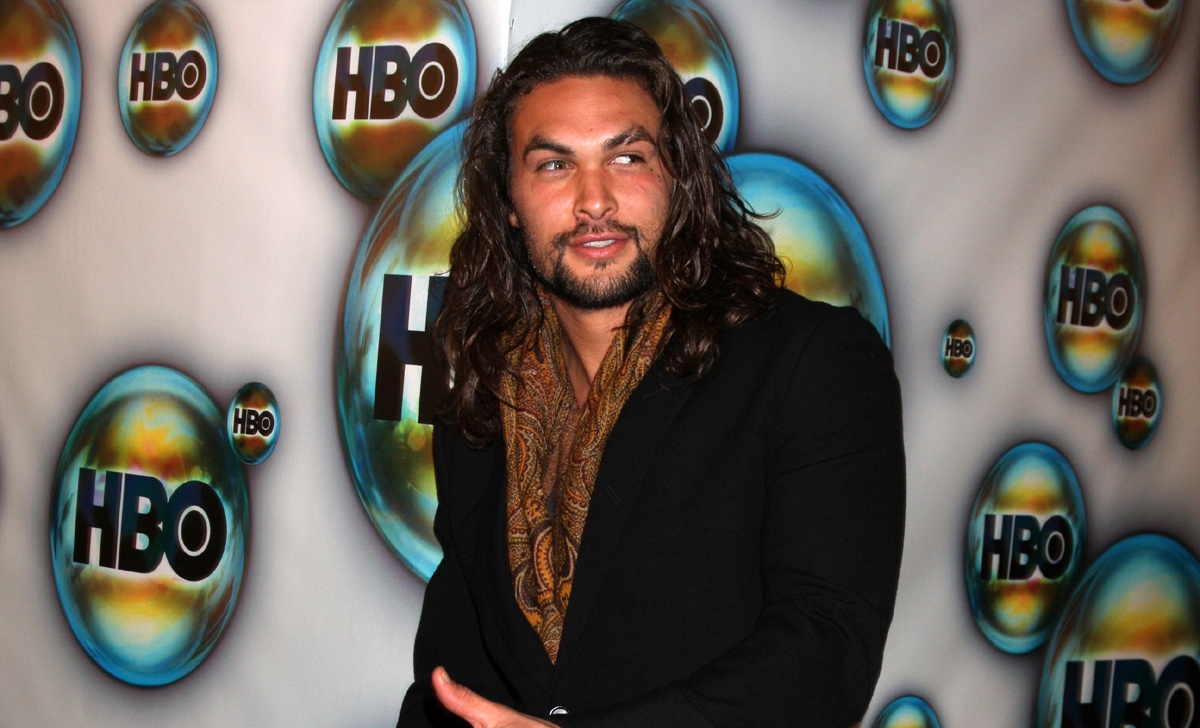 Braven
Braven is a Canadian action thriller directed by Lin Oeding and starring Jason Momoa, who plays Joe Braven, a humble lumberjack living on the border between the United States and Canada. When his cabin in the woods is raided by a group of drug traffickers hiding cocaine on his property, Joe will do everything he can to defend his family and confront the criminals. The film combines scenes of violence, suspense and wild nature. Grade: 5.9.