Singer Tina Turner dies at 83 years of age
The singer and actress Tina Turner died Wednesday at the age of 83 at her home in Küsnacht, near Zurich (Switzerland), after a long illness, a family spokesman said in a statement, which also stressed that with the death of the artist «the world loses a music legend and a role model.»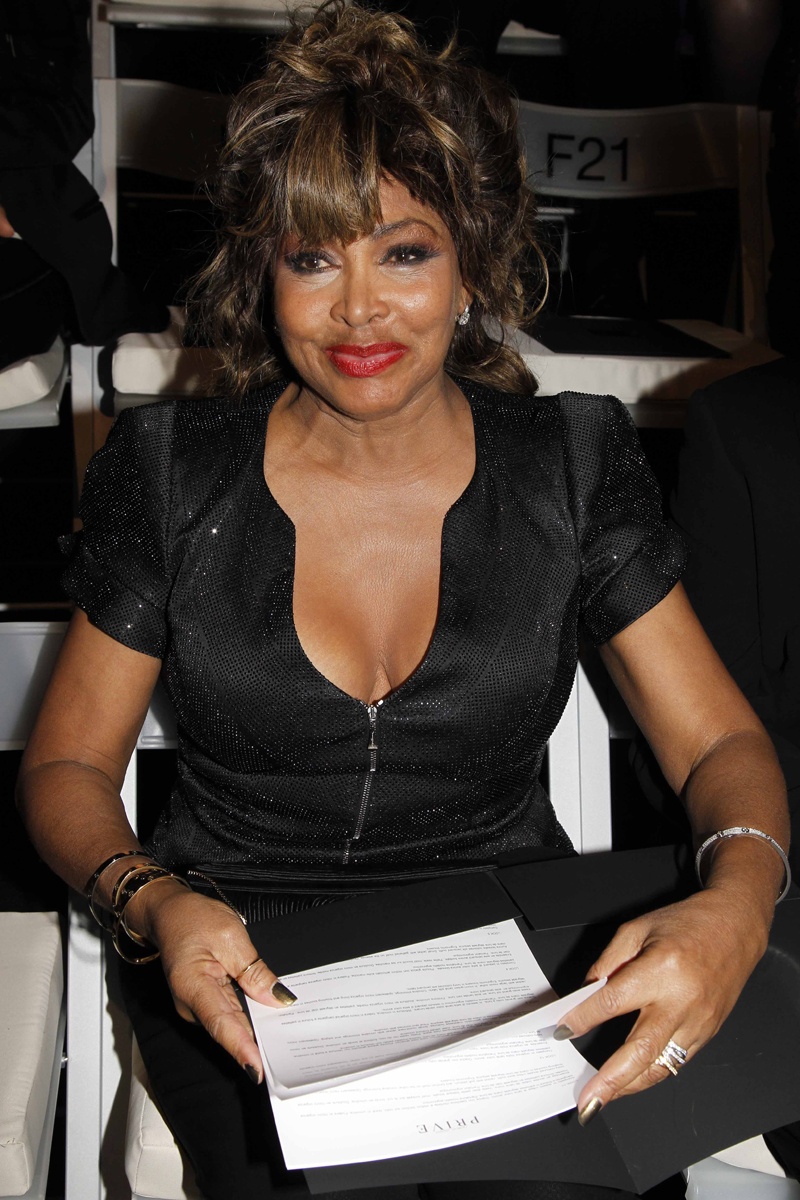 Queen of Rock'n Roll
Considered the 'Queen of Rock'n Roll', Tina, of Swiss nationality and American origin, was born Anna Mae Bullock on November 26, 1939 in Nutbush (Tennessee, United States) and remained on stage for more than fifty years until her retirement in 2013 at the age of 73.
She began her musical career with her husband
She began her musical career in the mid-1950s with Ike Turner, who would be her first husband and artistic partner in the successful duo Ike & Turner. She debuted with the single 'A fool in love' and then followed up with other memorable hits such as 'Proud Mary' and 'Nutbush City Limits', a song she wrote.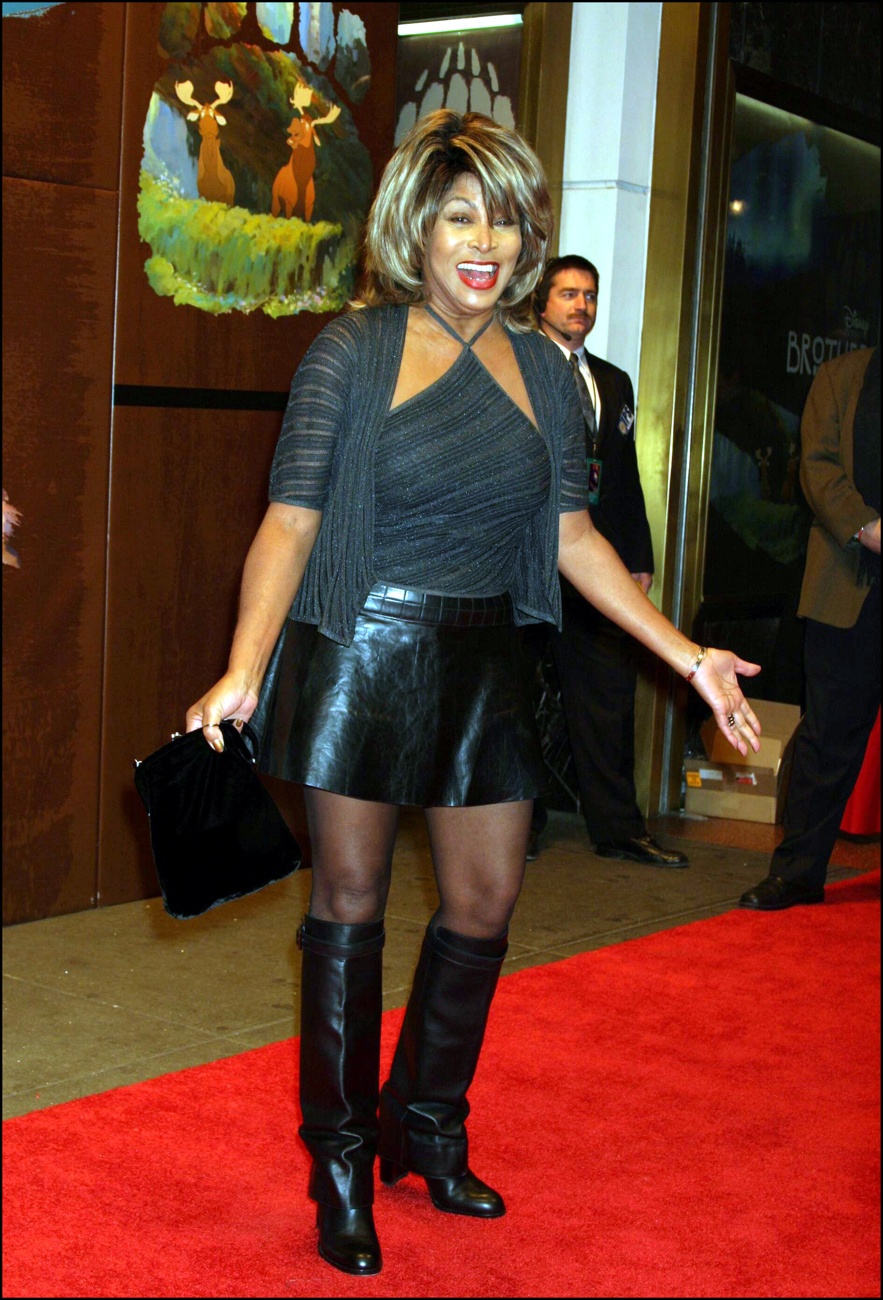 Sold more than 200 million records
Already as a soloist, she also achieved great success with the album 'Private Dancer' in 1984, produced by Mark Knopfler, with songs of the time as 'What's Love Got to Do with It', 'Let's Stay Together', 'We Don't Need Another Hero' and 'The Best'. In total, the singer sold more than 200 million records worldwide.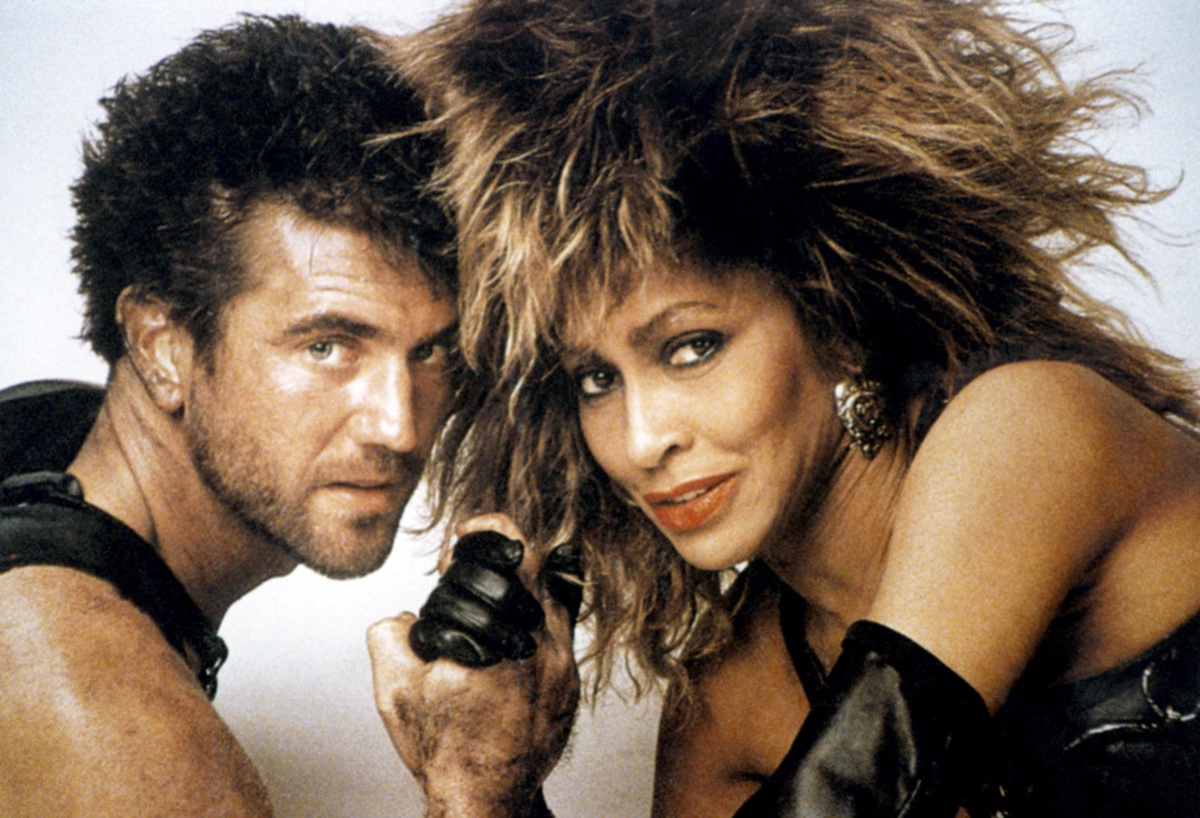 Also an actress
He also won eight Grammy Awards in the 1980s and made the leap to the big screen with films such as 'Tommy', 'Mad Max Beyond Thunderdome' and 'Last Action Hero'.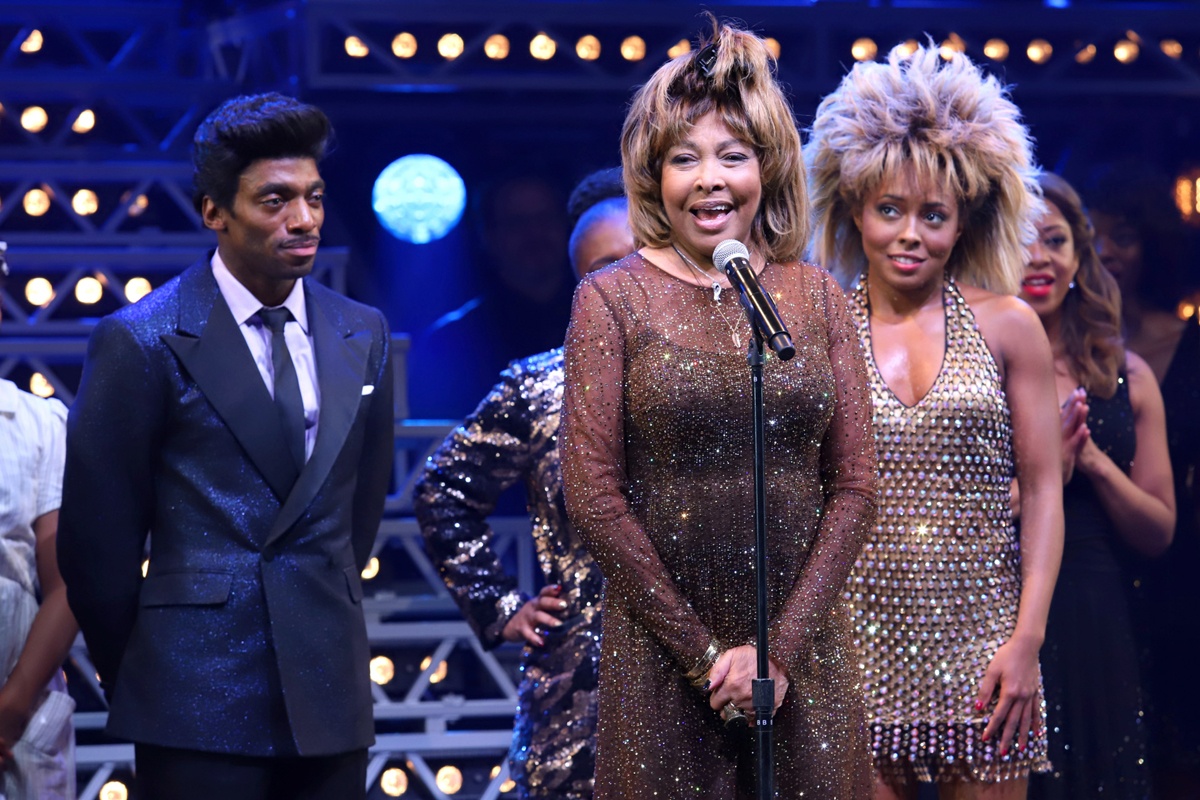 Farewell, Tina
Characterized by the tinkling of her hips and her hurricane-like stage frenzy, with those impossible heels on which two legs stood like Ionic columns impossible to topple, but above all, by her torrential voice, Tina Turner says goodbye to us at the age of 83.