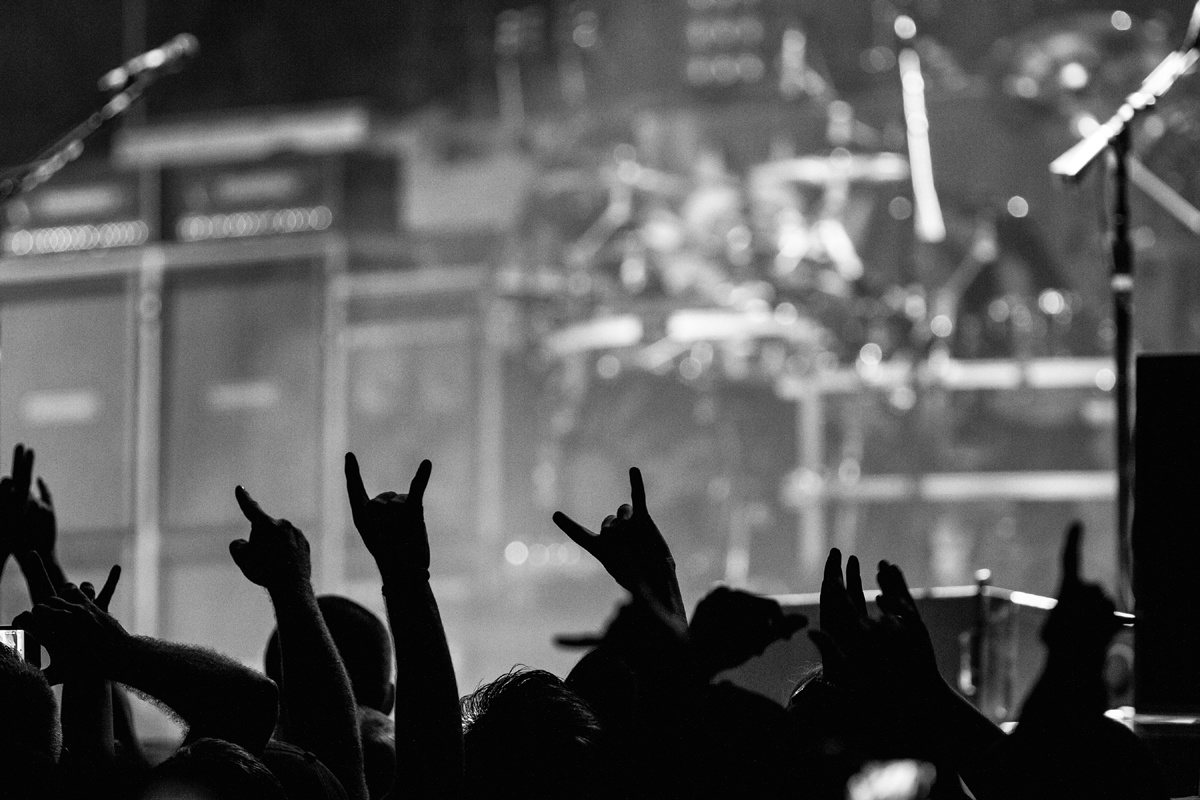 World Heavy Metal Day: the day of the most powerful music
Heavy metal is a musical genre that emerged in the late 1960s and early 1970s as an evolution of rock and roll and blues rock. It is characterized by the use of distorted electric guitars, powerful drums, heavy bass and high-pitched or guttural vocals. Some of the thematic elements of heavy metal are rebellion, fantasy, occultism, violence or religion.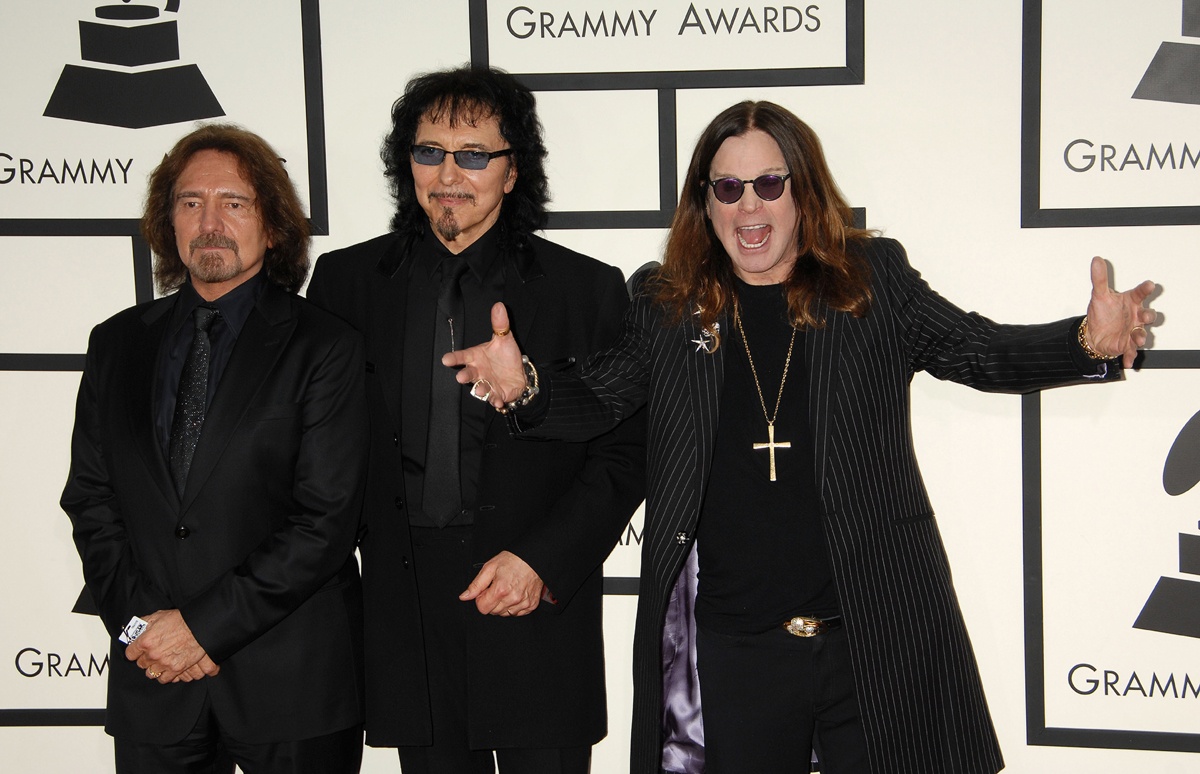 An unclear origin
The origin of the term heavy metal is unclear, but it is believed to come from an expression used by the writer William S. Burroughs in his novel Nova Express (1964), where he refers to a drug called «heavy metal». Another possible source is the song «Born to be Wild» (1968) by Steppenwolf, where «heavy metal thunder» is mentioned. The first use of the term to refer to a musical genre is attributed to critic Lester Bangs in 1970.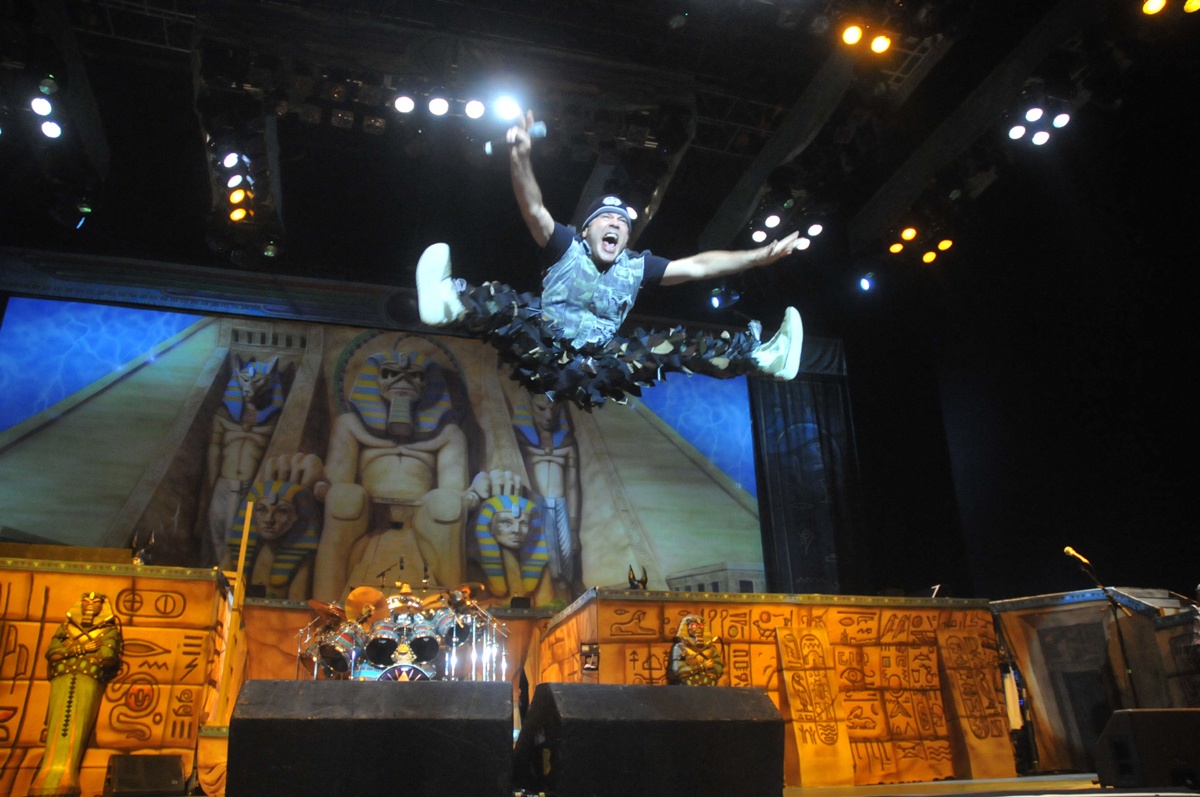 Many influences and subgenres
Heavy metal has many influences and subgenres, which have emerged over the decades. Some of the most important are hard rock, glam metal, thrash metal, death metal, black metal, power metal, doom metal or folk metal. Each of them has its own musical and aesthetic characteristics, as well as its own scenes and followers.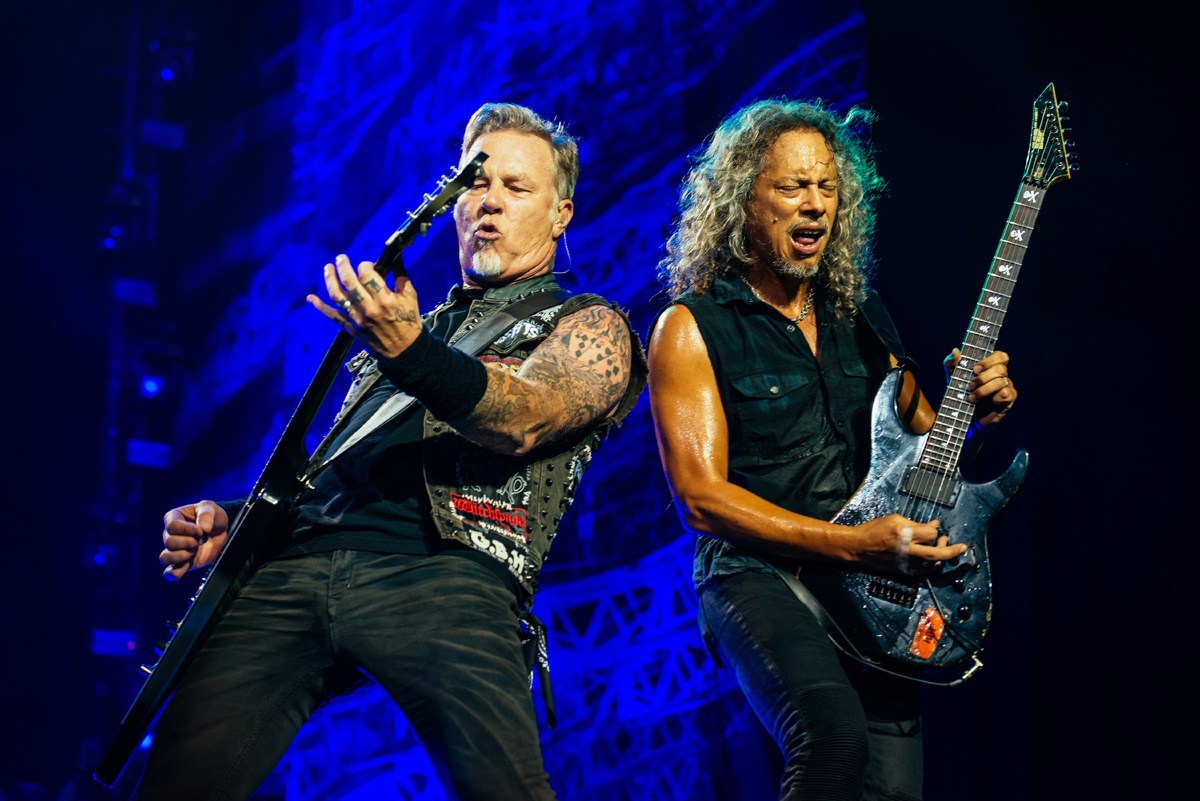 Impact on culture
Heavy metal has been the subject of controversy and criticism from some sectors of society, who consider it to be violent, satanic or antisocial music. However, it has also been defended by its fans and by some scholars, who see it as a form of artistic and cultural expression, reflecting the concerns and emotions of its creators and listeners. Heavy metal has also had a positive impact on other fields, such as literature, cinema or video games.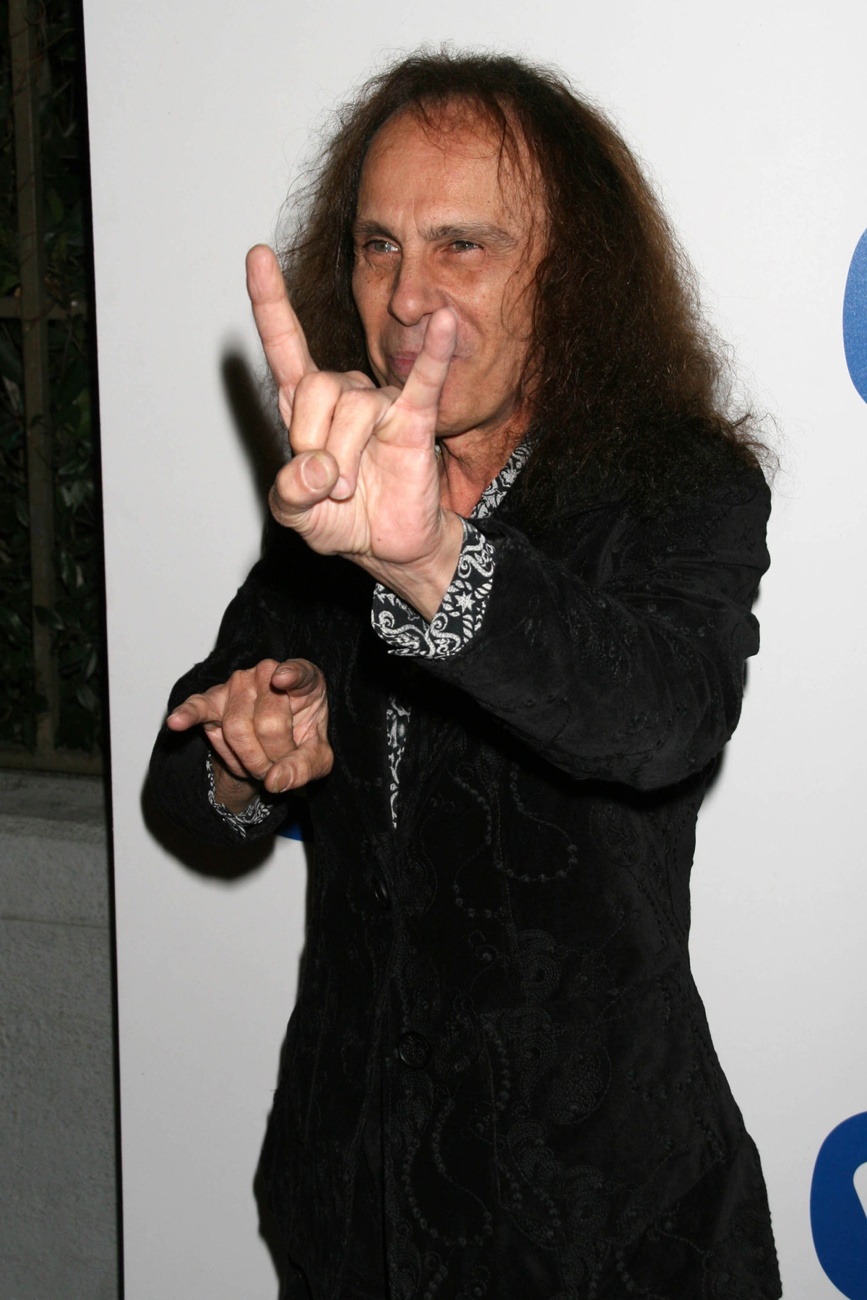 Ronnie James Dio
World Heavy Metal Day is celebrated every year on May 16 to commemorate the death of Ronnie James Dio (1942-2010), the Italian-American vocalist known for leading some of the most important heavy metal bands such as Rainbow, Black Sabbath and Heaven & Hell. Dio is considered one of the best singers in the history of the genre, as well as the creator of the gesture of the horns with the hand, which has become a symbol of heavy metal.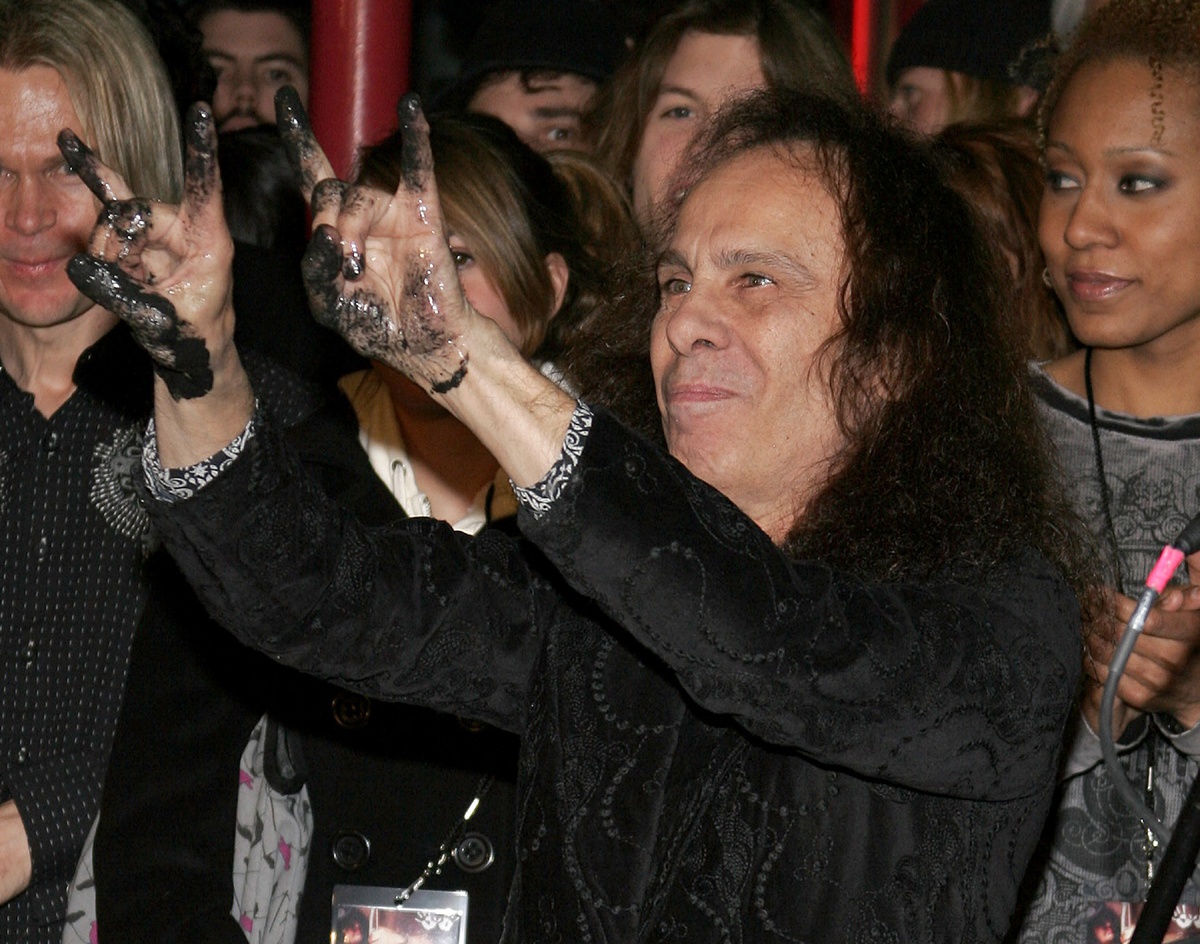 Died in 2010
Dio died on May 16, 2010 from stomach cancer, when he was only 67 years old. His musical legacy is enormous and has influenced many other artists and bands of the genre. His fans and other heavy metal musicians promoted the idea of remembering his figure every year on this date. Since 2011, the World Heavy Metal Day is celebrated worldwide.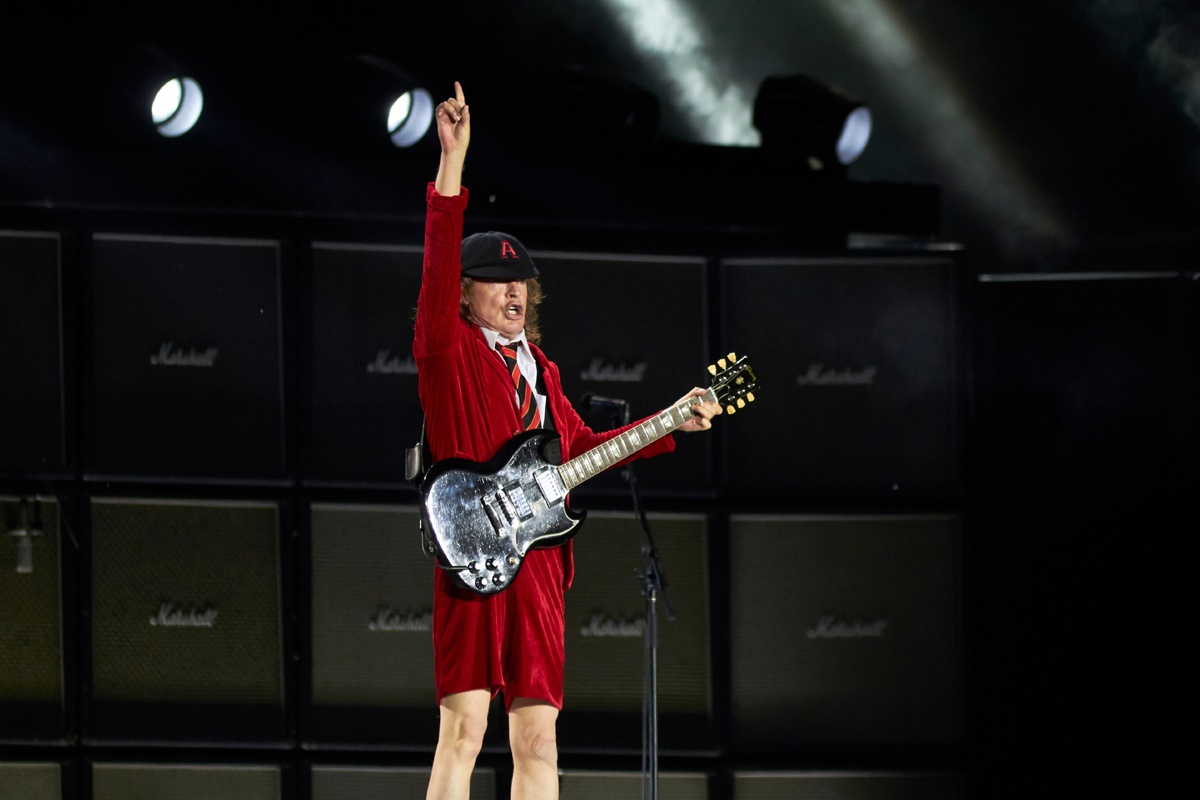 A day to celebrate
World Heavy Metal Day is an occasion to celebrate the music we love and pay tribute to one of its greatest exponents. It is also an opportunity to learn more about the history and diversity of the genre, as well as to share our passion with other fans. Heavy metal is more than a music, it is a way of life.