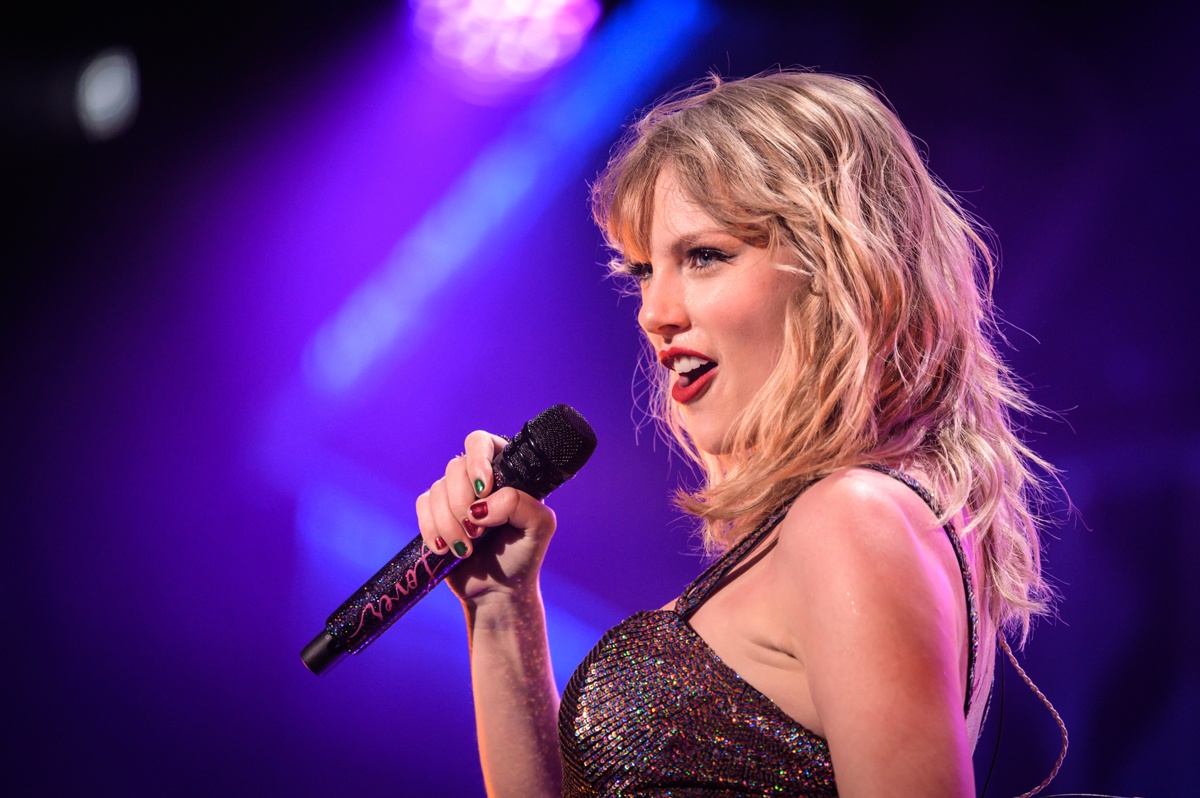 Taylor Swift announces a deluxe edition of 'Midnights' with Ice Spice and more Lana Del Rey
Taylor Swift has announced that she will be releasing a new deluxe edition of her «Midnights» album, called «Midnights: Til Dawn,» which will feature Ice Spice on a revamped version of «Karma» and lead vocals from Lana Del Rey, who has re-recorded for their shared track «Snow on the Beach.»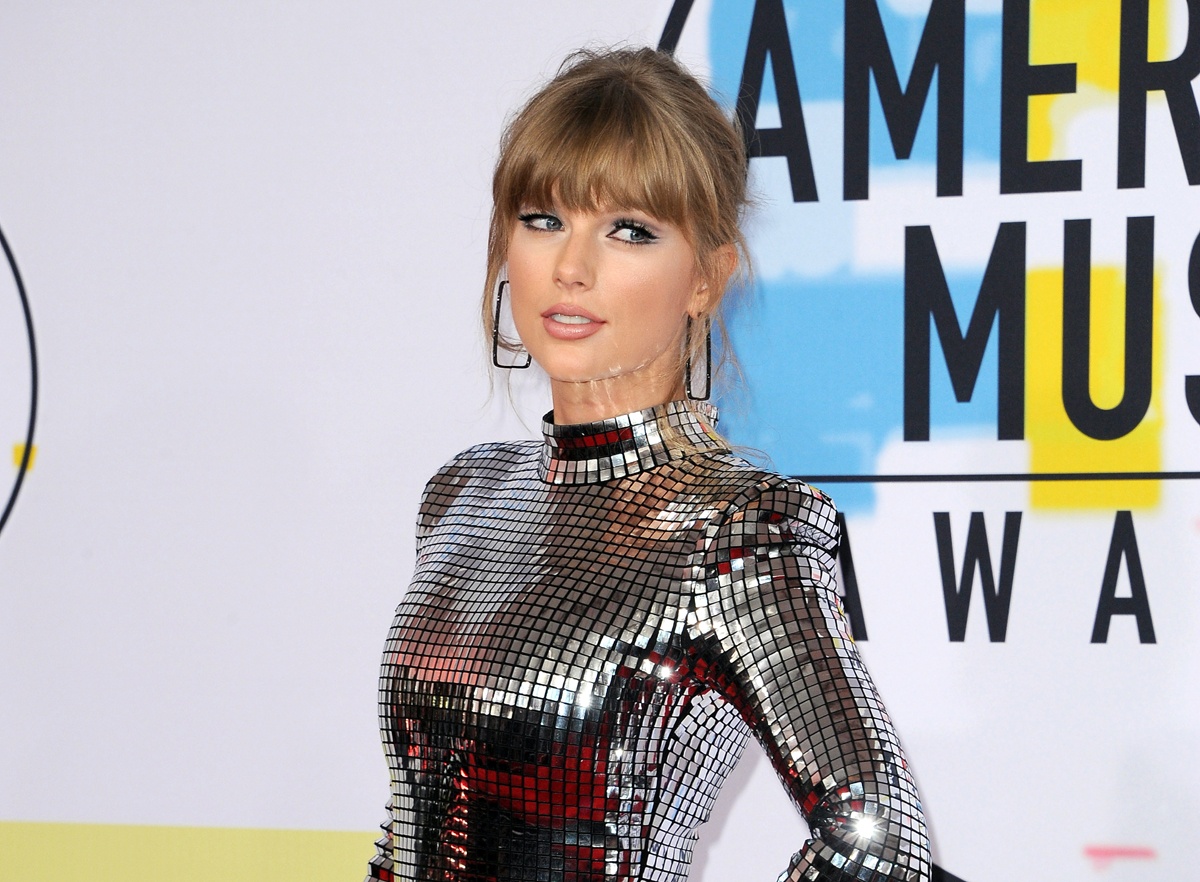 Each format will have a unique song
Each format, digital and physical, will feature a unique song. On digital, it will be «Hits Different», a song that was only available on the Target version of «Midnights». Most interesting for fans will be the physical edition, which will feature a never-before-heard song from the «Midnights» sessions.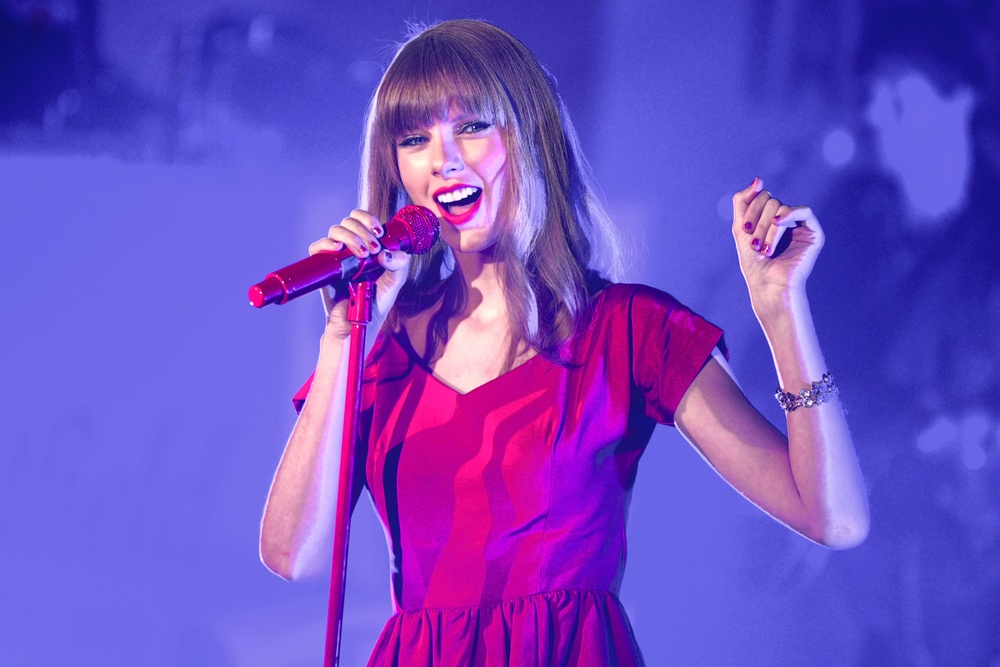 A title that will attract the attention of fans
The new song is titled «You're Losing Me,» a name that is sure to grab fans' attention before they even hear it, considering the latest news about Swift's personal life. Fans heading to her concert at the New Jersey arena this Friday afternoon will be able to get their hands on the physical edition, which will be sold at merchandise stands starting at 12:30 p.m….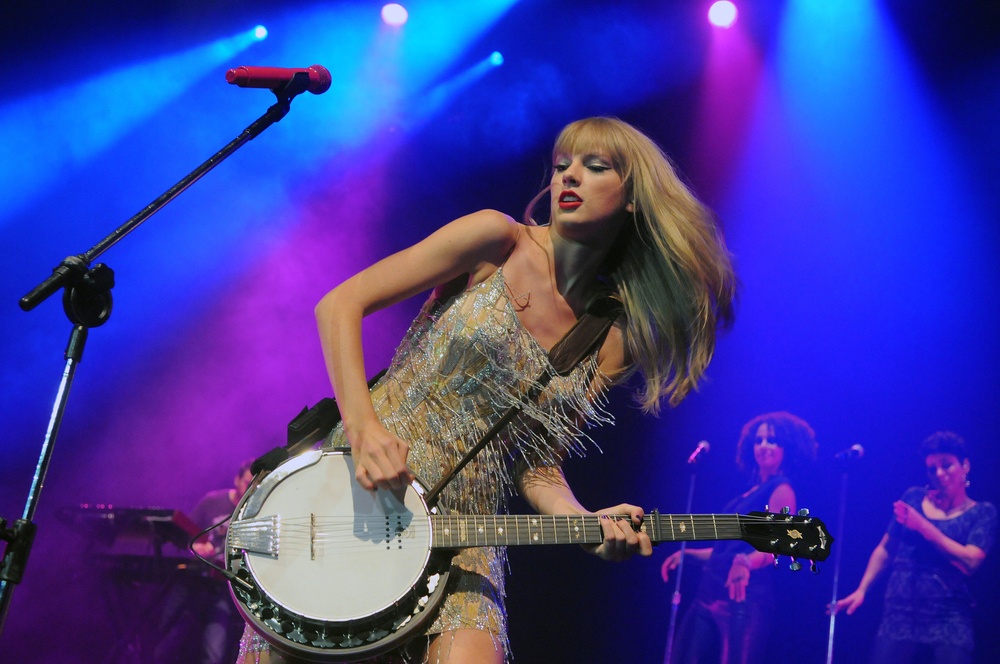 Luxury collaborations
Although Swift didn't say anything about a music video for the track with Ice Spice, the image she shared along with the announcement hints that a video is already in the works. Del Rey returned to the studio to record new vocals for «Snow on the Beach,» reportedly in response to fans of the two artists who said the guest was not heard enough on the original version that came out on «Midnights.»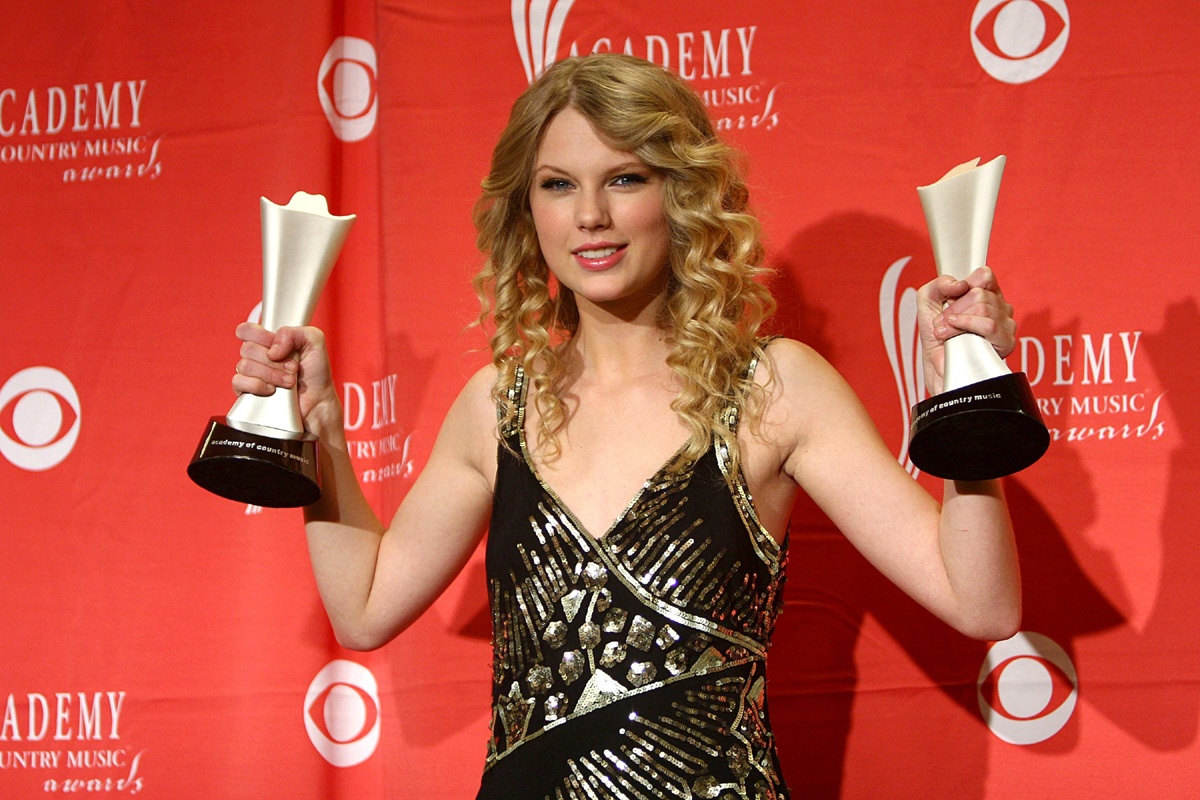 A lot to tell her fans
«Um. I have SO MUCH to tell you,» Swift wrote on her social media. «I'm a huge fan of this awesome artist and after dealing with her I can confirm: she's THE ONE TO WATCH. I'm happy to say that 'Karma' featuring the amazing Ice Spice will be out TOMORROW night at 12:00 ET as part of the new deluxe album 'Midnights (Til Dawn Edition)' which you can pre-order now at http://taylor.lnk.to/thetildawnedition…!»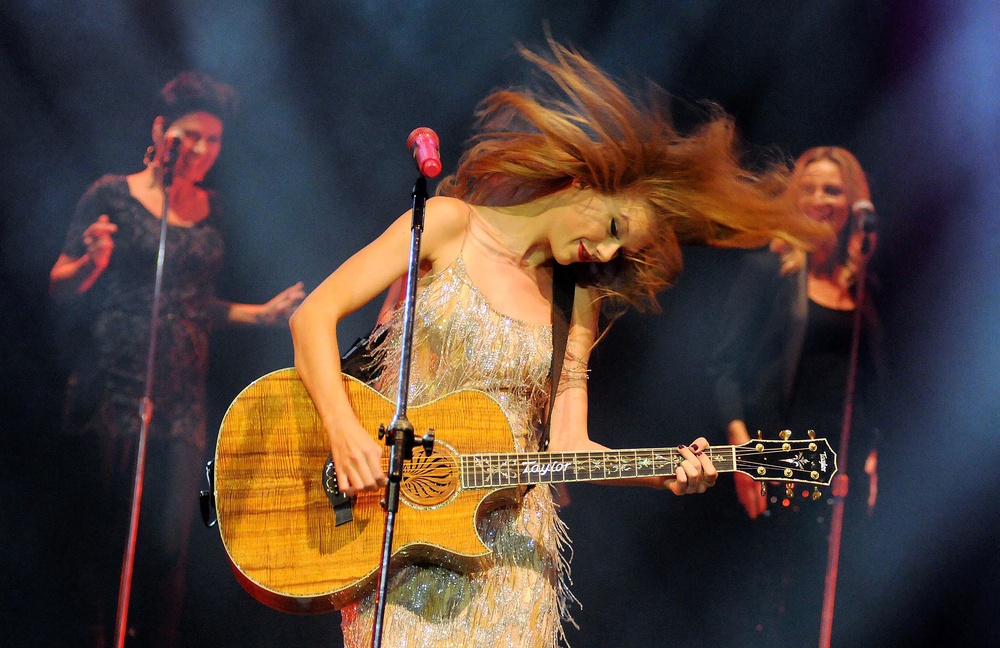 Much love for Lana
The singer added, «In addition to 'Karma with Ice Spice'… You asked us, we heard you: Lana and I went back into the studio specifically to record more Lana on 'Snow on the Beach.' I love you Lana.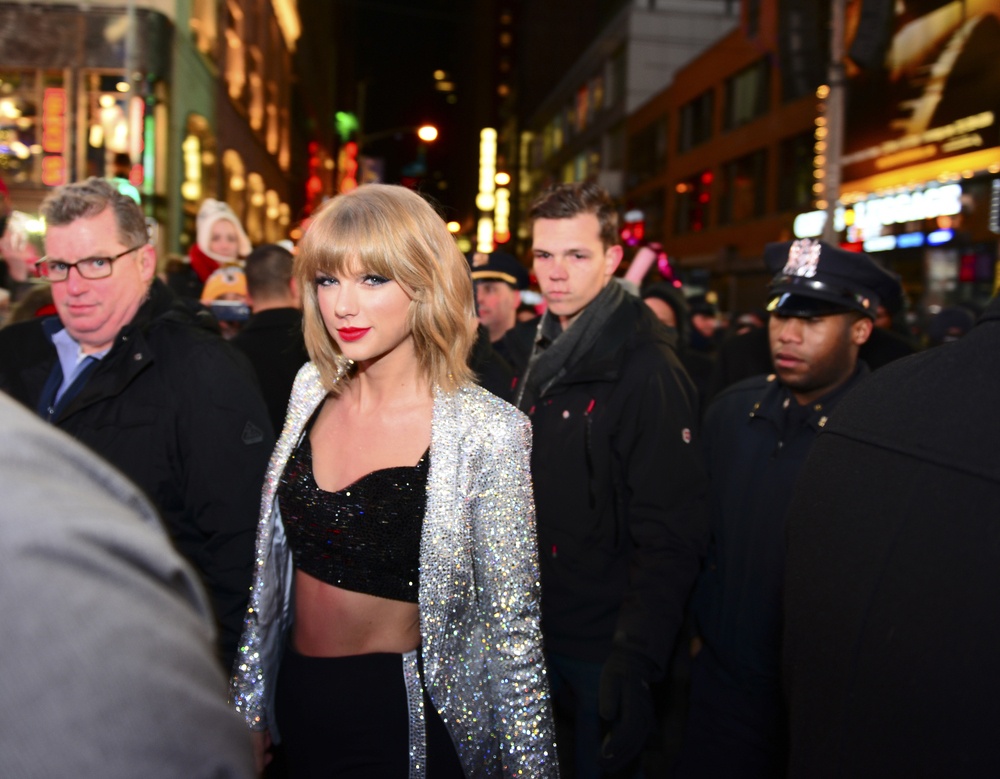 There is more
«But wait, there's more,» he continued. «For those of you going to the East Rutherford concerts – we will have a new special edition CD available ONLY on site starting at 12:30pm ET on Friday! This CD will feature a never-before-heard song from the Midnights vault called 'You're Losing Me'!»