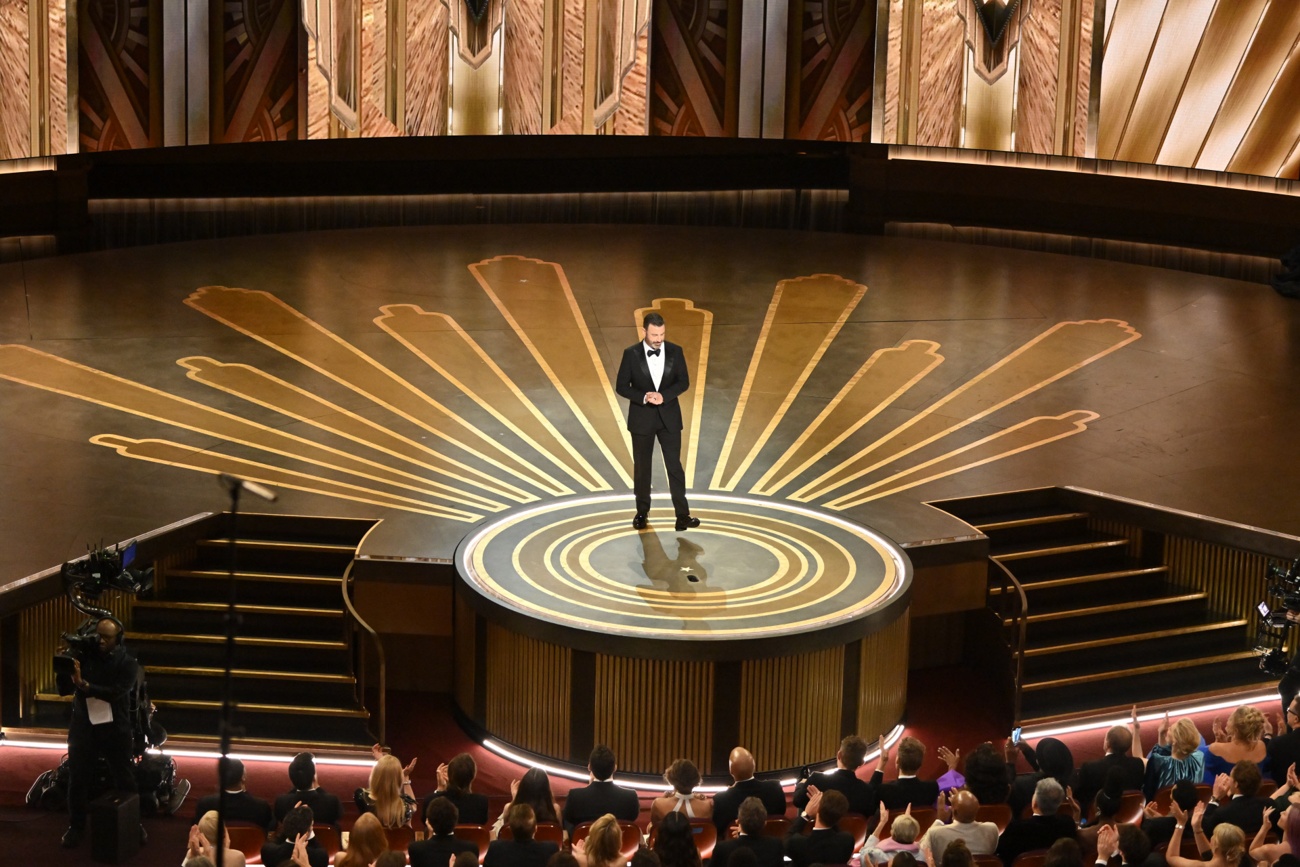 Oscar Awards Gala 2023
The Oscar gala has dedicated a few minutes to remember artists, workers and personalities related to the audiovisual world who died last year. (SOURCE: EUROPA PRESS)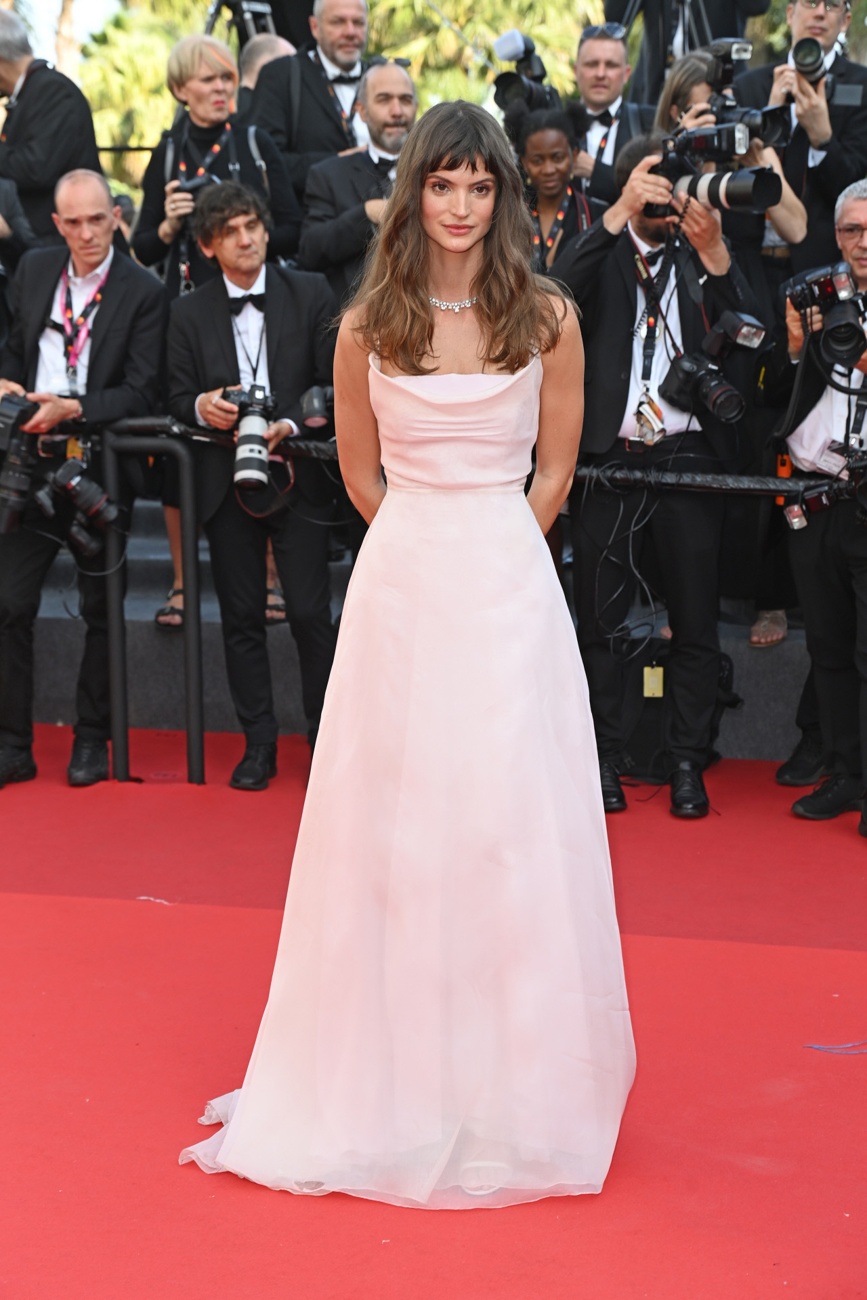 Charlbi Dean passed away at the age of 32
And, as every year, the In Memoriam has sparked controversy by leaving out some prominent figures such as Charlbi Dean, star of one of the best picture nominees »Triangle of Sadness» who passed away at the age of 32.
Travolta could not contain his emotion when presenting the In Memoriam
It was a notably emotional John Travolta who presented the In Memoriam during the gala held at the Dolby Theatre in Los Angeles.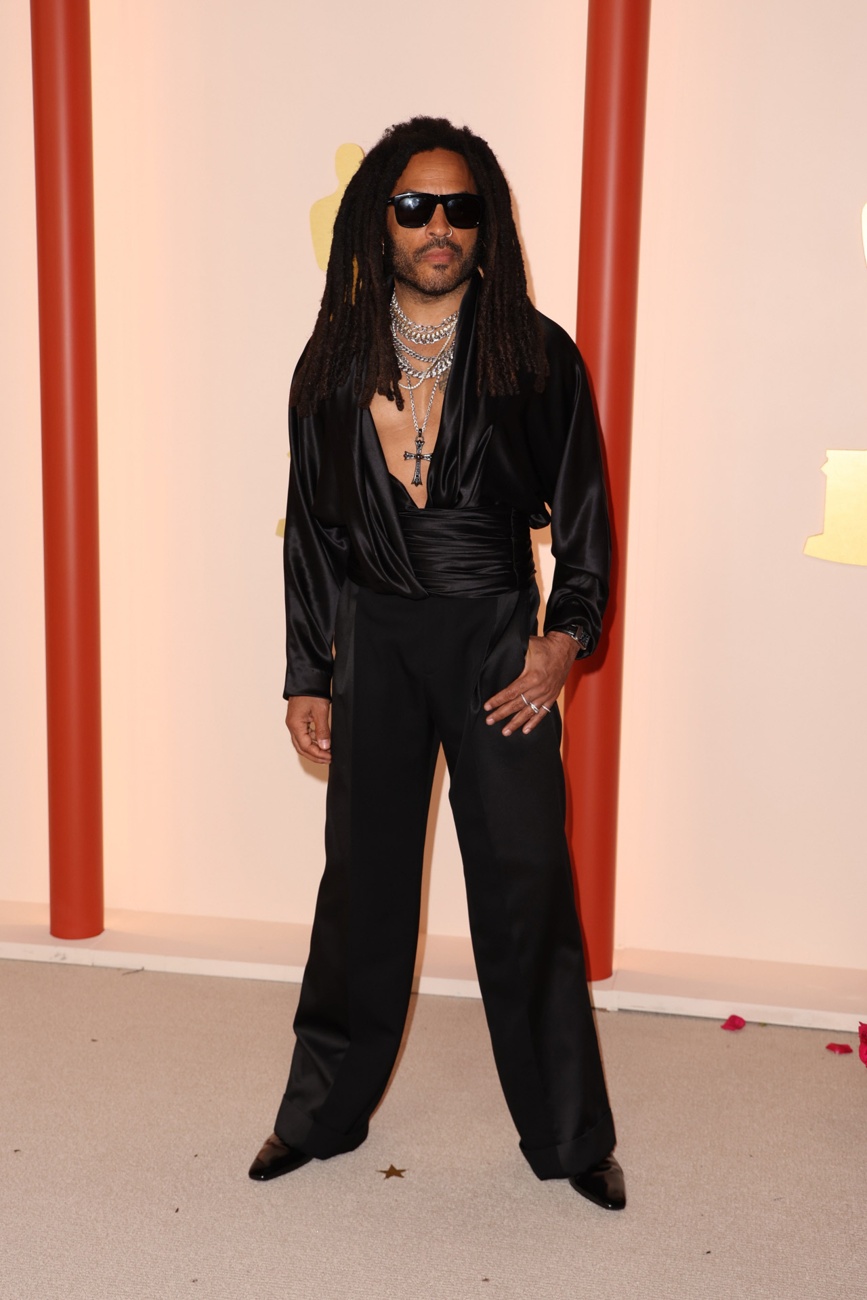 Lenny Kravitz on the red carpet at the 95th Oscar Awards
Thus, while Lenny Kravitz performed the song »Calling All Angels» live, stars such as James Caan, Angela Lansbury, Raquel Welch, Louise Fletcher, Jean-Luc Godard, Gina Lollobrigida, Robbie Coltrane, Nichelle Nichols, Kirstie Alley and Olivia Newton John were remembered.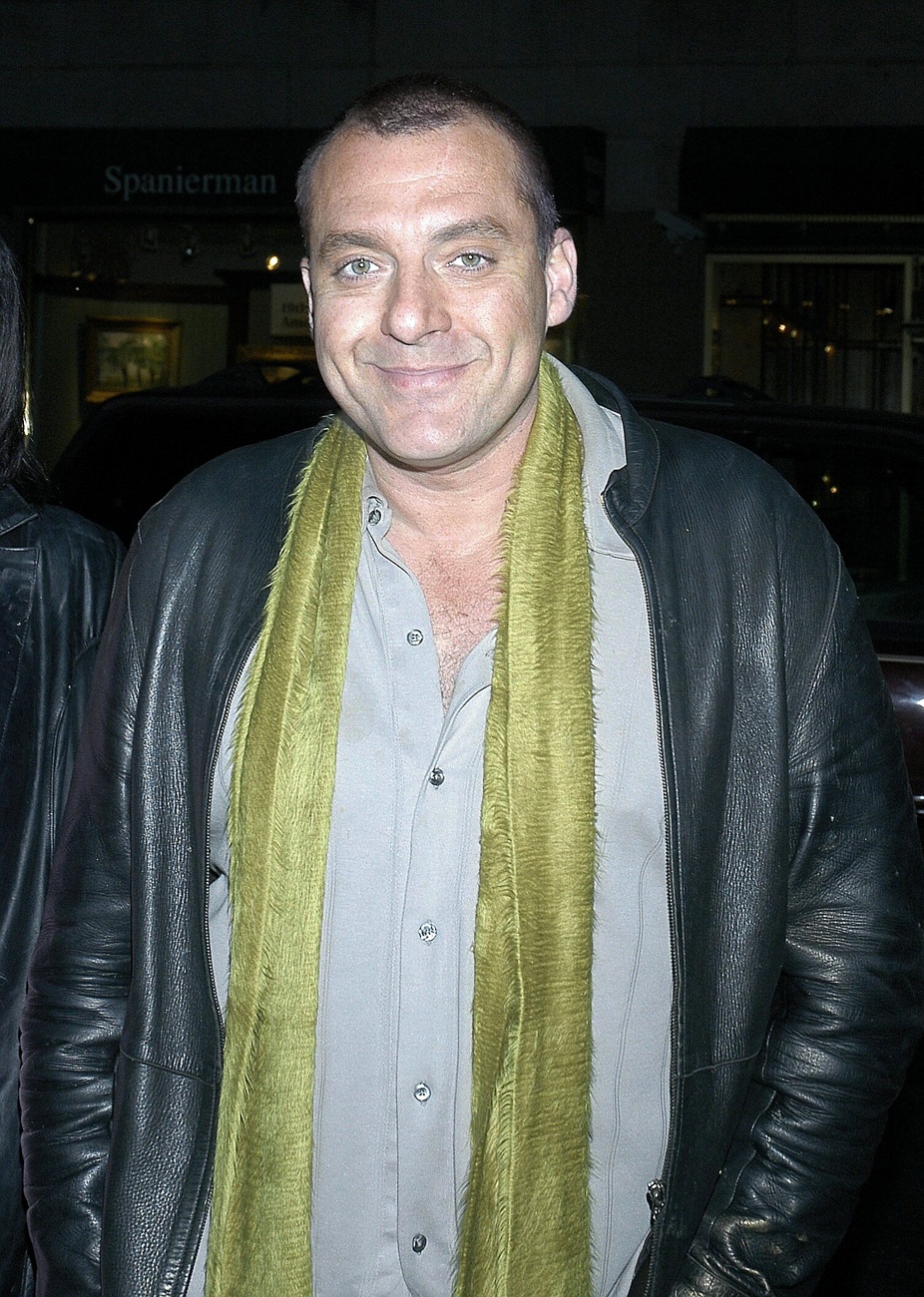 Tom Sizemore was one of the figures that was missed
But there were those who missed other figures who have passed away in the last year, such as »Saving Private Ryan» actor Tom Sizemore, who died on March 3 at the age of 61.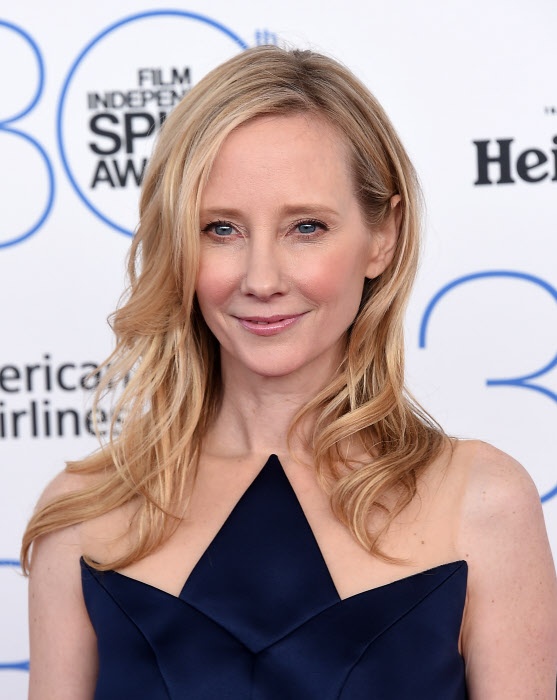 The actress passed away in August 2022
Also missing was the image of Anne Heche, star of » Six Days Seven Nights» who died last August at the age of 53 a few days after being involved in a traffic accident.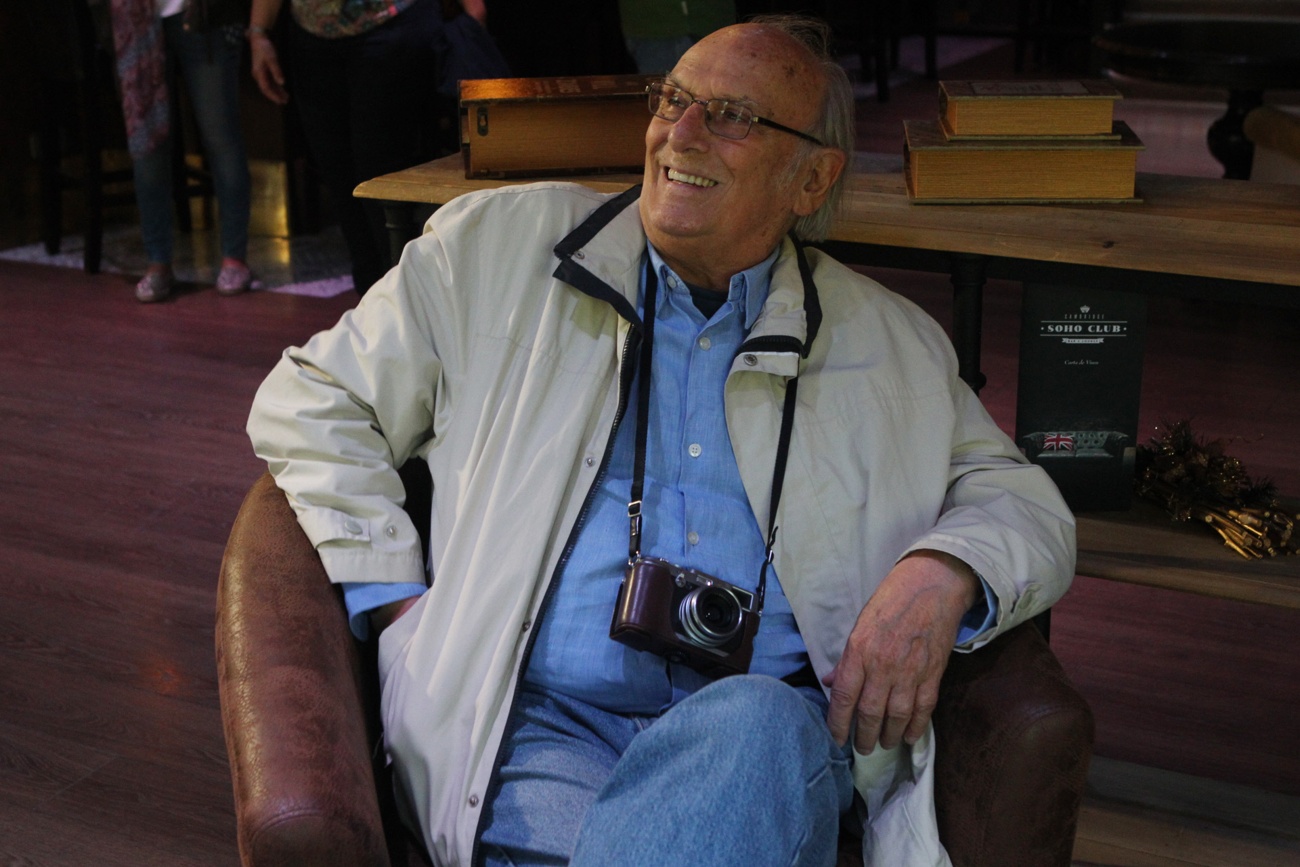 The Spanish director attended the Oscar gala on numerous occasions
Also absent was Carlos Saura, who passed away on February 10 and was nominated for an Oscar for best international film with three of his feature films: »Mamá cumple 100 años», »Carmen» and the Argentine production »Tango».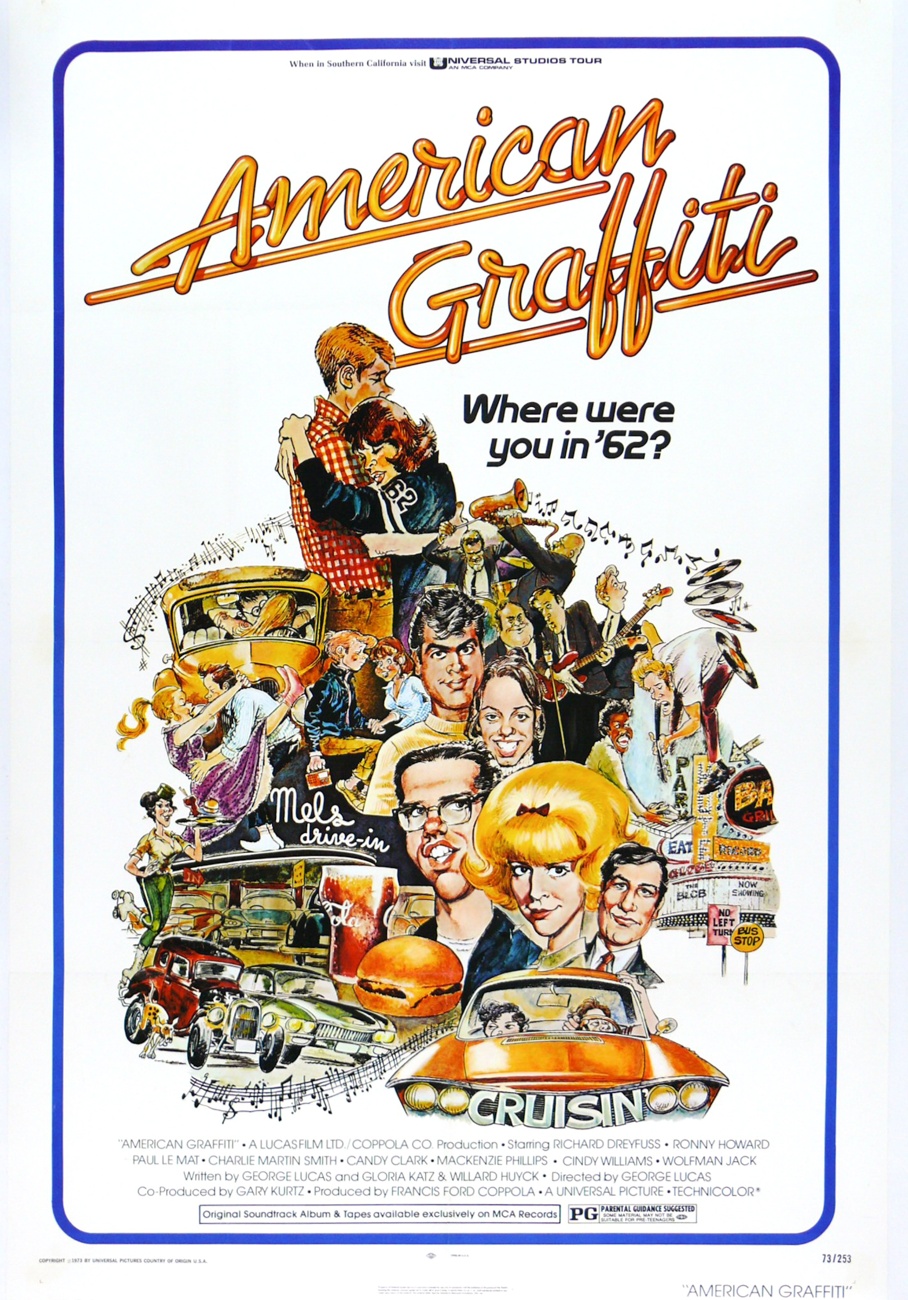 Great names that did not appear in the In Memoriam
In addition to the aforementioned Charlbi Dean, whose absence attracted attention as the protagonist of one of the films nominated for Best Picture, viewers also missed the presence of Cindy Williams, actress of »American Graffiti».