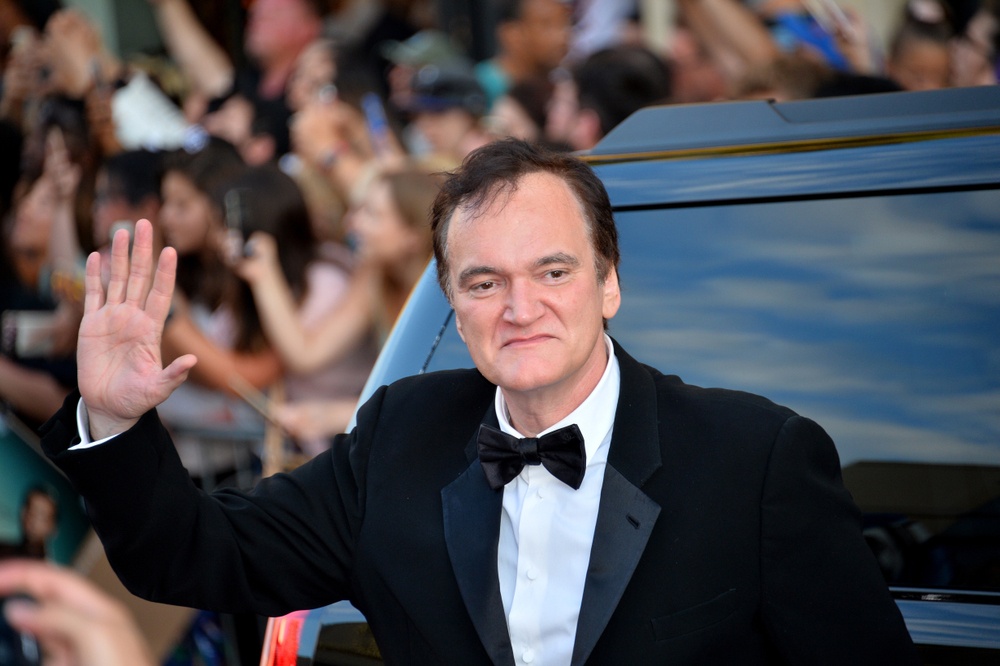 Quentin Tarantino reveals more details about his latest film, The Movie Critic
Quentin Tarantino is one of the most influential and original directors of contemporary cinema, known for his films full of violence, black humor, witty dialogue and film references. The American filmmaker has announced that his next and last film will be The Movie Critic, based on the life of a real movie critic, but not the famous Pauline Kael, but a much lesser known one.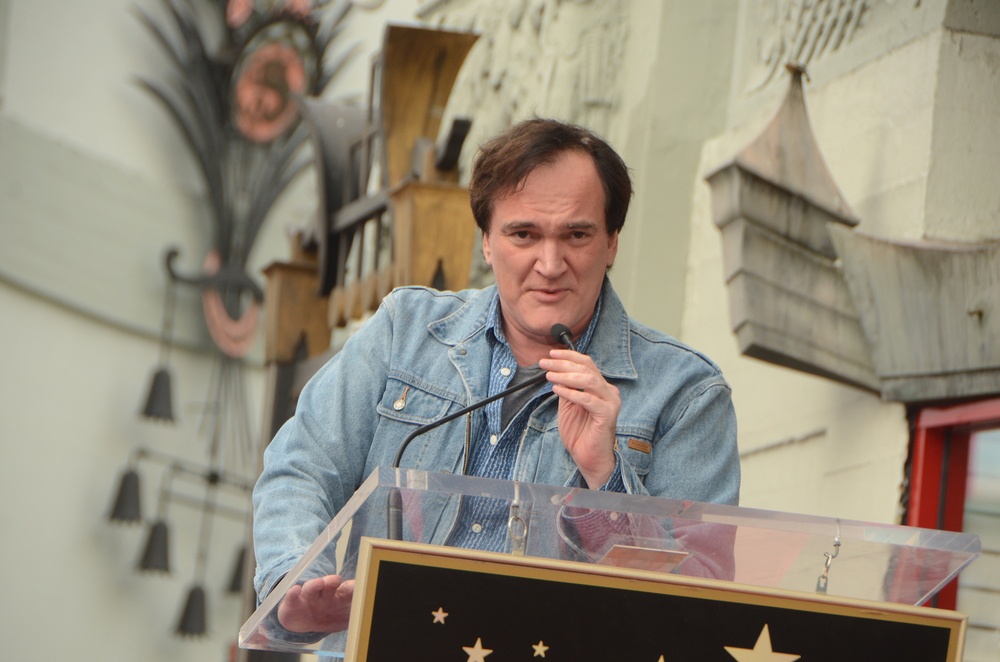 A story inspired by a real critic
Tarantino revealed more details about his project in an interview with journalist Baz Bamigboye at the Cannes Film Festival, where he presented a screening of Rolling Thunder, a 1977 revenge thriller directed by John Flynn. According to the director, the film will be inspired by a critic who wrote for a porn magazine in the 1970s and 1980s.
A very funny character
«He was writing about mainstream movies and he was the second-tier critic,» Tarantino says. «I think he was a very good critic. He was very cynical. His reviews were a cross between early Howard Stern and what Travis Bickle might be if he was a film critic. Think of Travis's journal entries. But the porn magazine reviewer was very funny. He was very rude. He used profanity. He used racial slurs. But his shit was hilarious. He wrote like he was 55 but he was only in his late 30s. He died in his late 30s. It wasn't clear for a while but now I've done more research and I think it was from complications due to alcoholism.»
He does not have one of his fetish actors in mind
The director says he is looking for an American actor in his mid-35s for the lead role, and that he does not have anyone in mind from his usual pool of collaborators. He also says he wants an American actor, not Australian or British, because he is not convinced by their accents. Although Tarantino assures that The Movie Critic will be his tenth and last film, he does not rule out continuing to write other projects, such as plays, novels or TV series.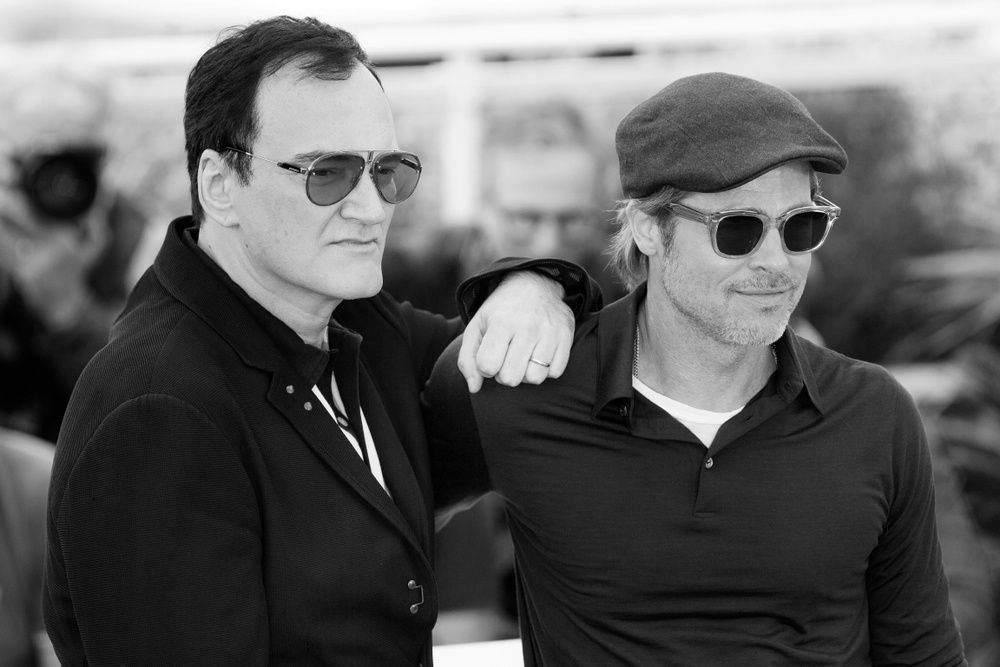 He dismisses the possibility of making a James Bond movie
What he does seem to rule out is directing a James Bond movie, something that has been rumored for years. The director clarifies that he has never had a formal meeting about it, although he does have an idea of how to go about it.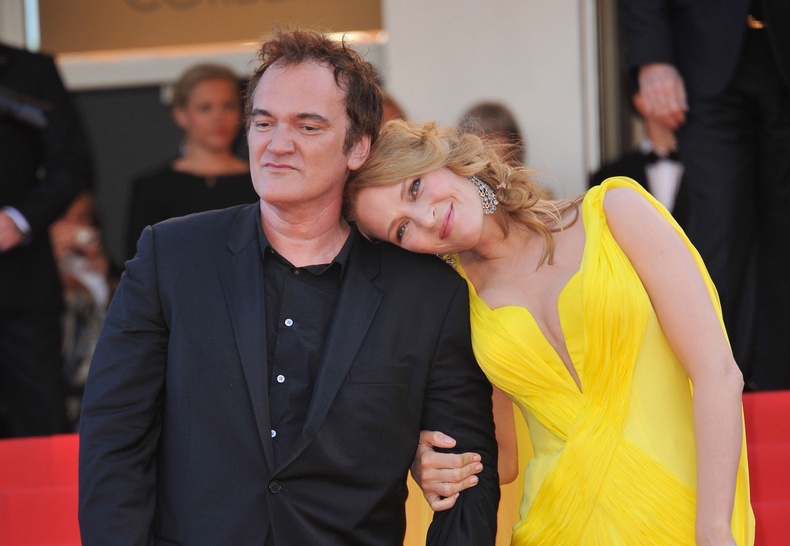 Books and remakes
«What I think they should do, and I've thought about it for a long time, is that a lot of the books have very classic names and adventures. And for the most part, a lot of them never made the book. They never made the stories. They took the plot and maybe the Bond girl or maybe the villain and then went their own way. Tom Mankiewicz just goes his own way. He did the writing for a lot of them. I think they shouldn't do remakes of the movies but do the books, but do them as they were written. And those would all be new movies.»