A history of royalty
»The Crown» is the famous British series that tells the story of the reign of Queen Elizabeth II.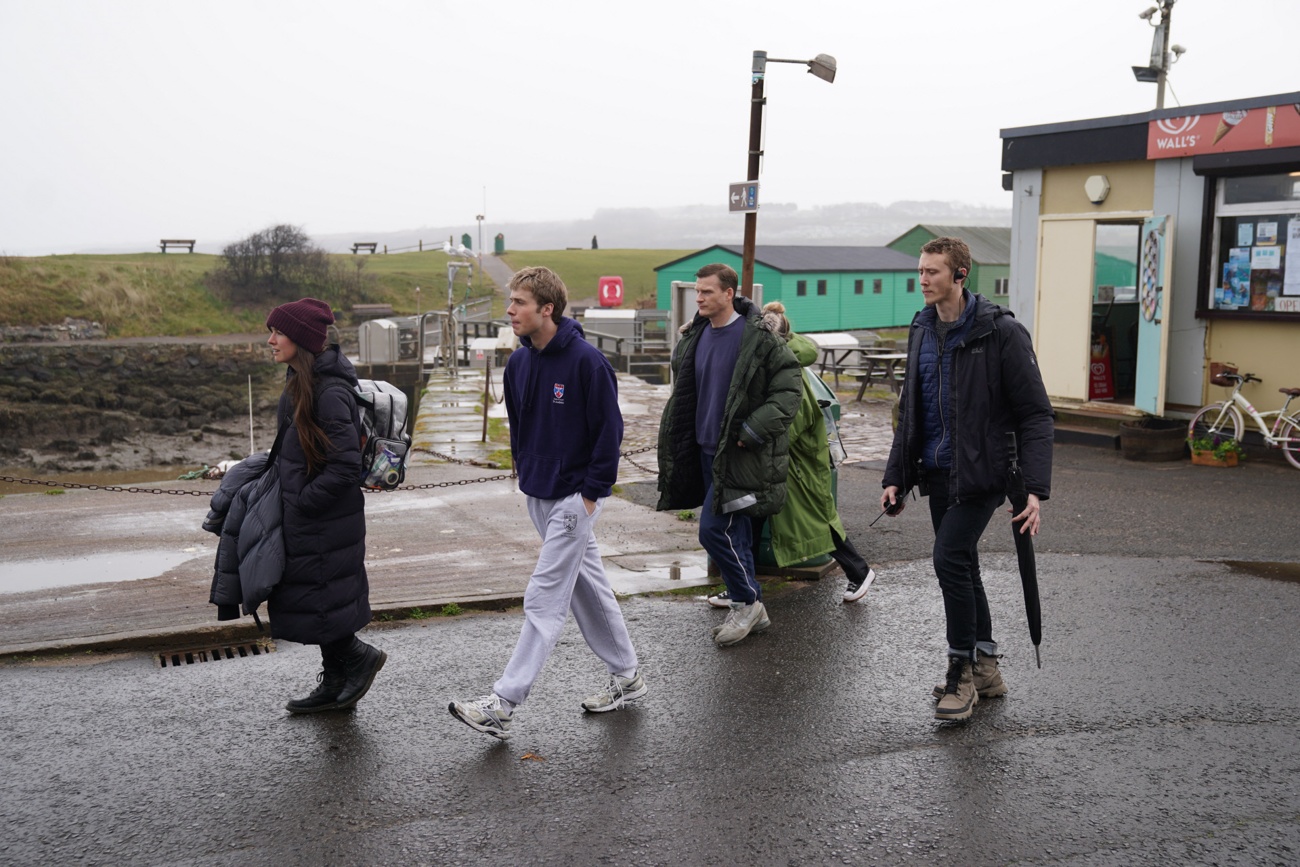 Intrigue, love and scheming
The series focuses on the relationship between two of the world's most famous addresses: Buckingham Palace and 10 Downing Street. The series contains intrigues, loves and machinations behind the events that shaped the second half of the 20th century.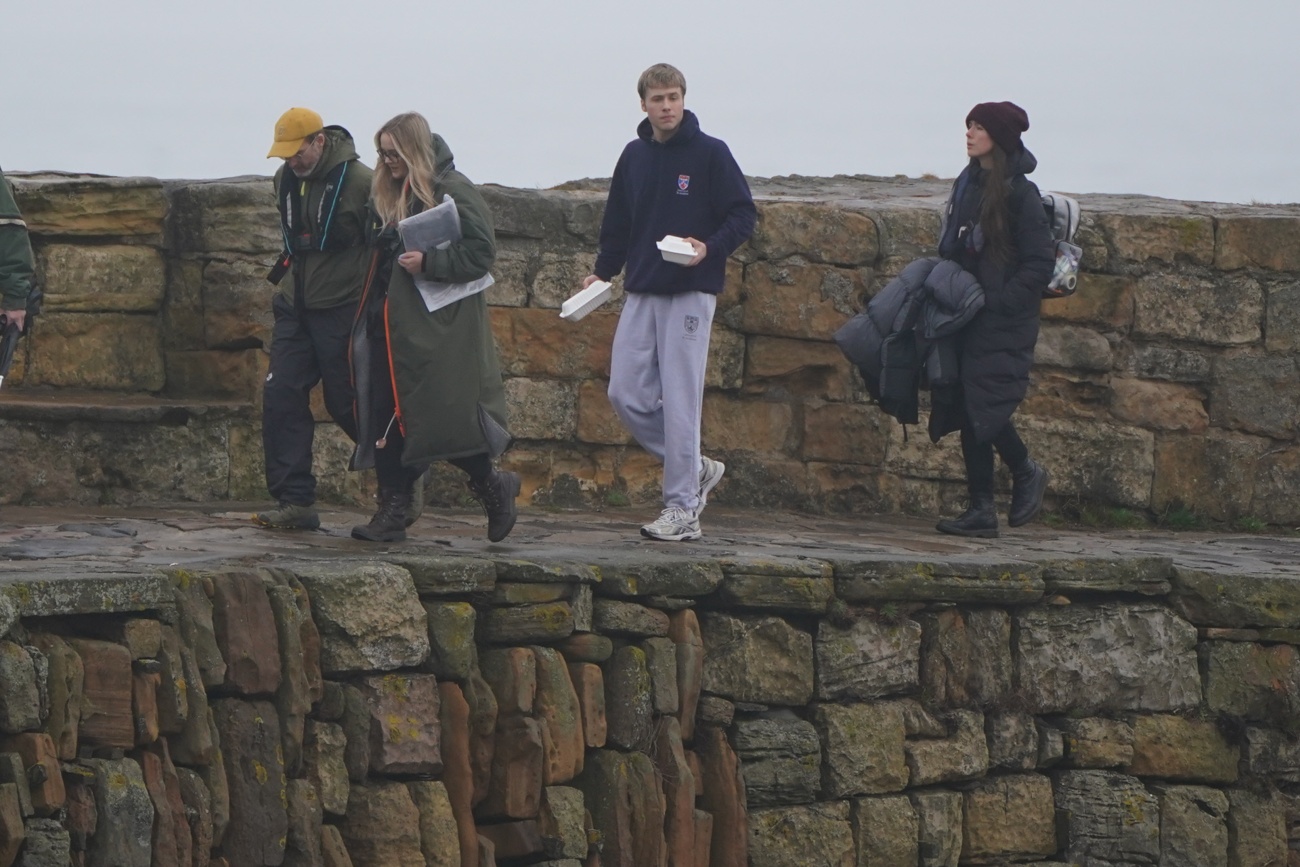 Season 6 will be the last season of the series
The fifth season of the acclaimed series arrived on Netflix last November, and while its final details were being ironed out, filming began on what will be the series' final and sixth season.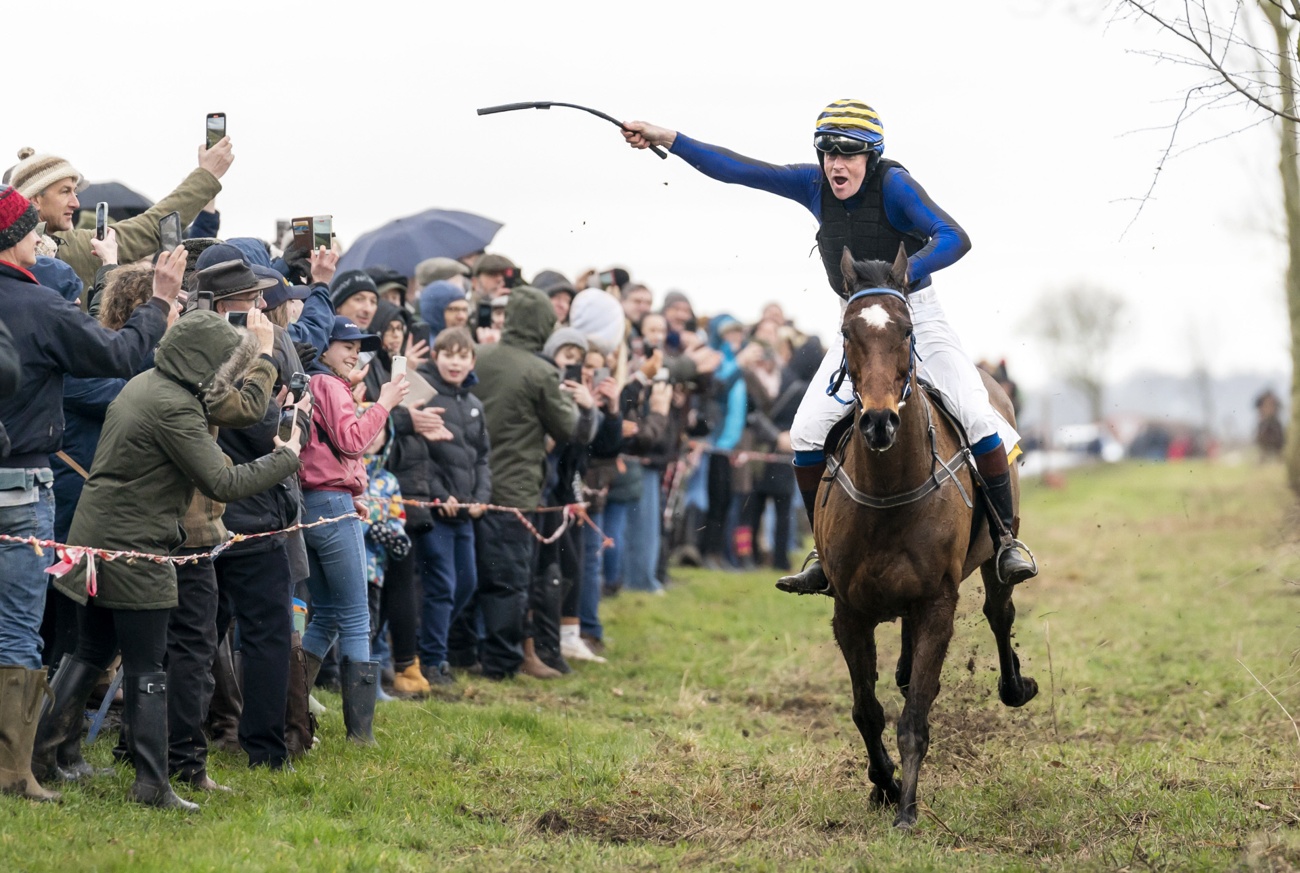 It was not in the initial plans
The sixth season was not within the initial plans of director Peter Morgan, the original idea was to end the series at the dawn of the 21st century, but finally »The Crown» will enter fully in the decade from 2000 to 2010, and Princess Diana, as Harry and William will be some of its main protagonists.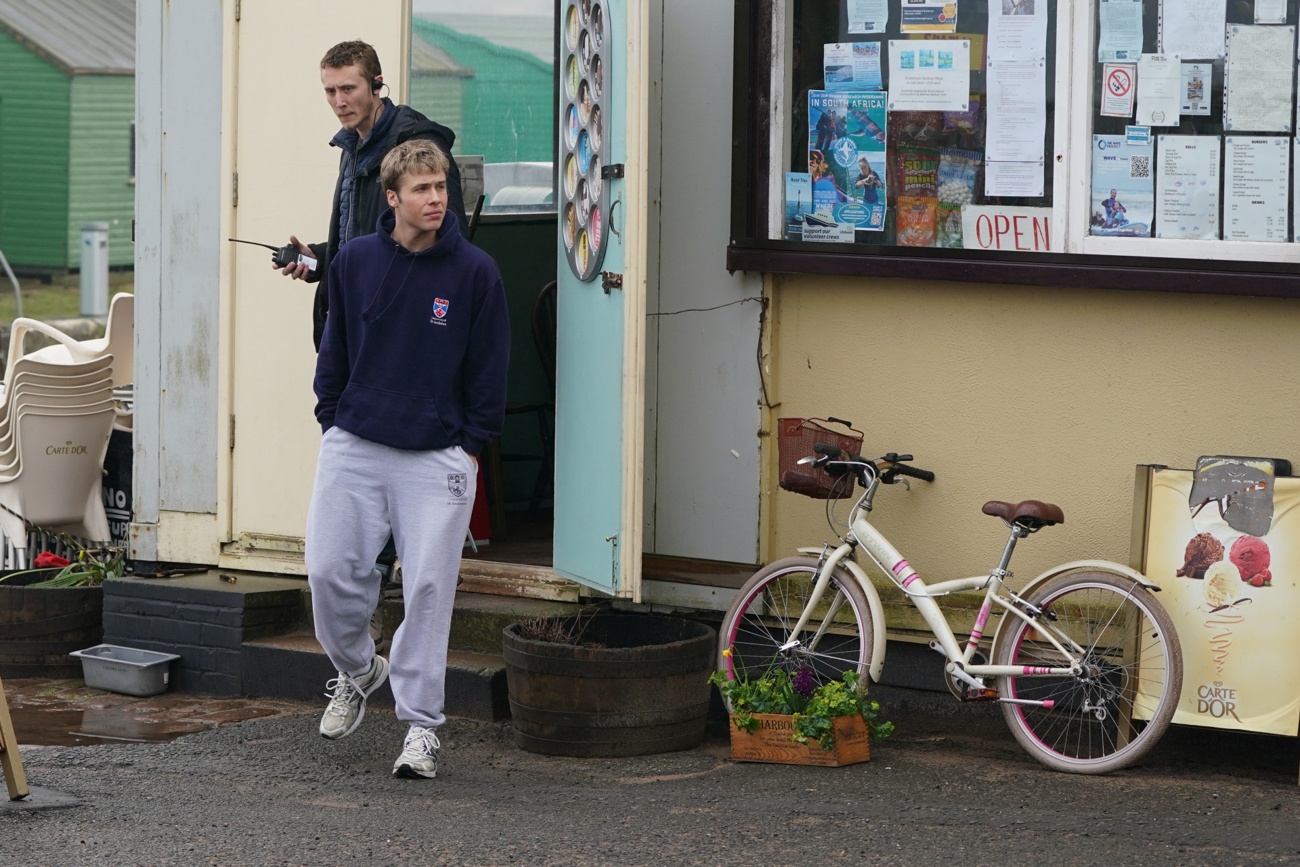 William's college years
This new series will tell the story of Prince William's time at university, where in 2001 he met Kate Middleton, whom he would marry 10 years later at Westminster Abbey.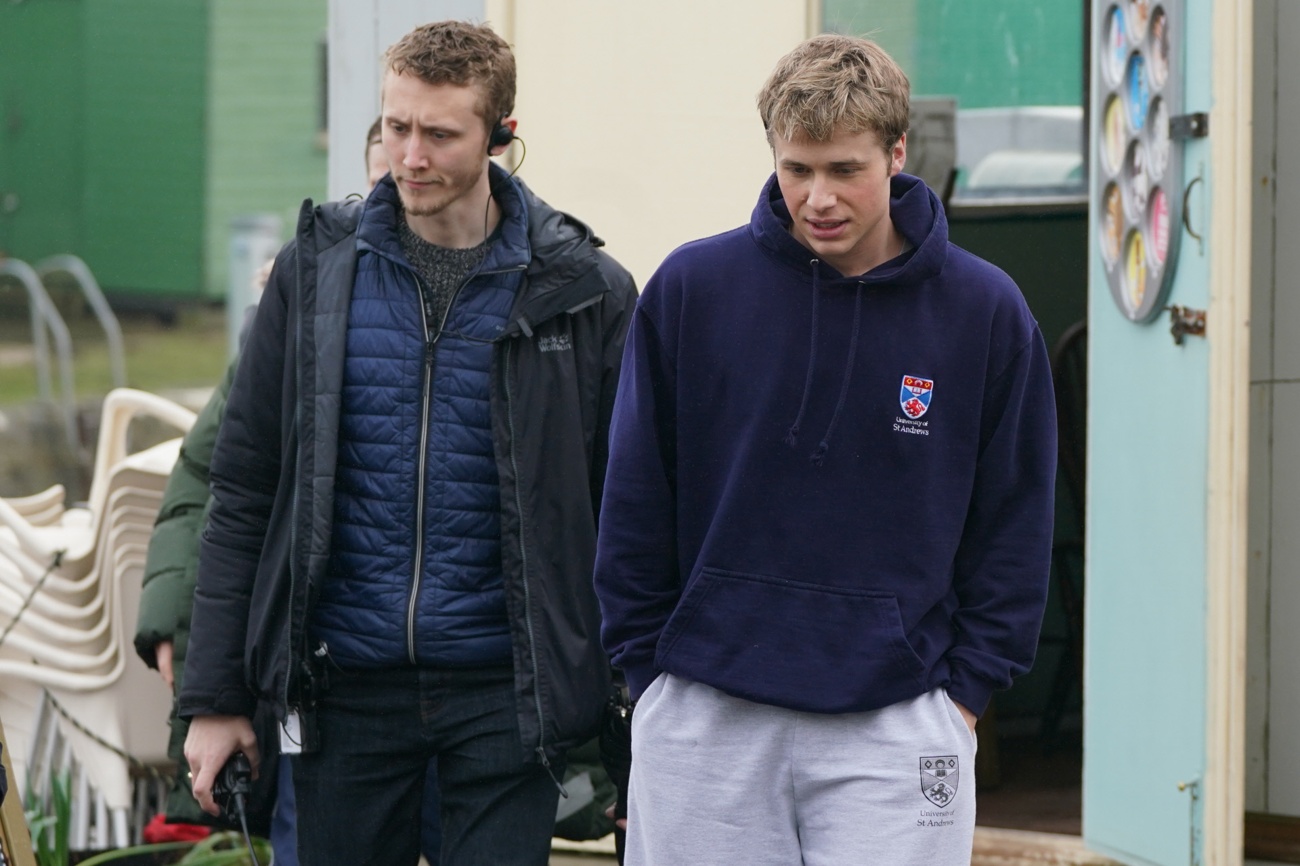 Ed McVey looks a lot like him
Now, we have received new images of the filming of this sixth season and the truth is that the actor who plays Prince William, Ed McVey, reminds us enormously of the prince's college years.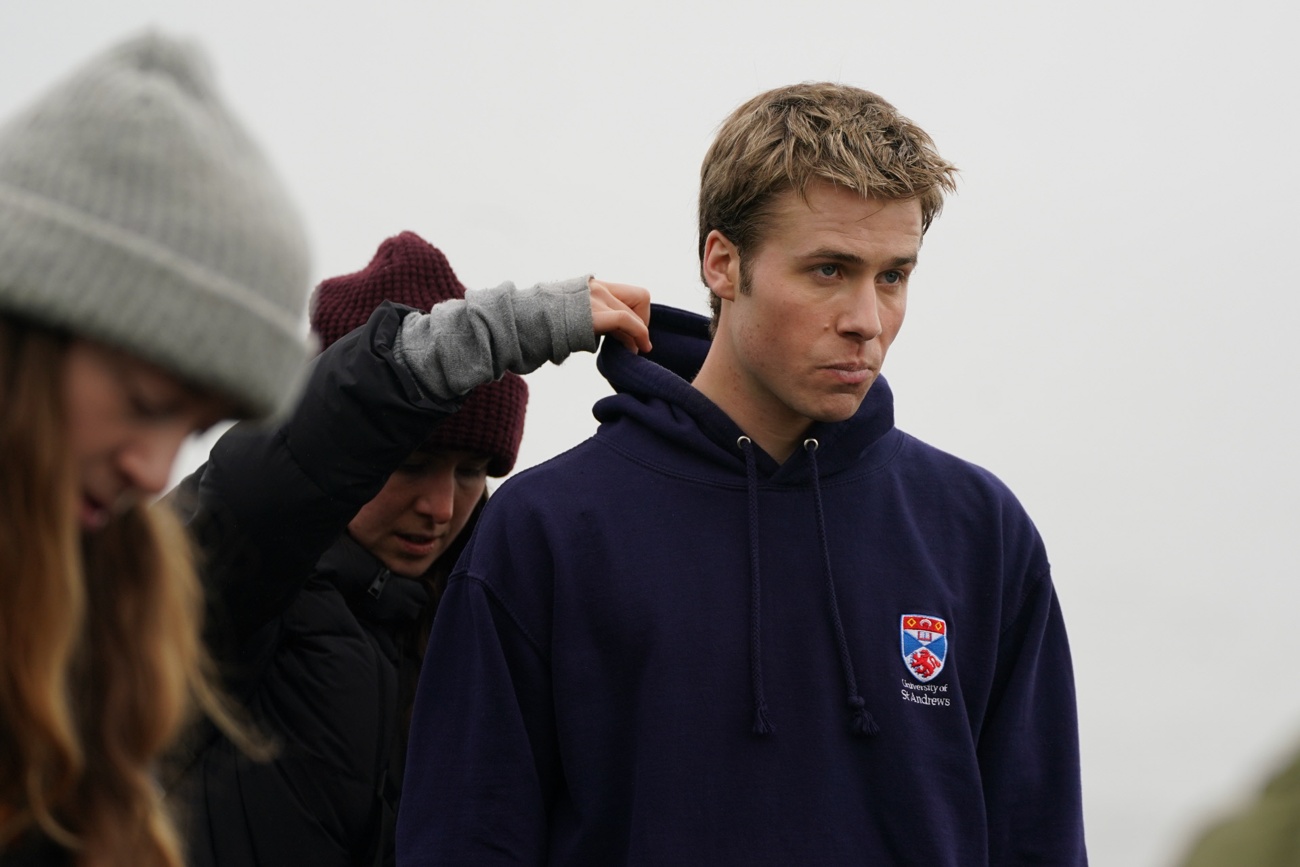 With a perfect look
We spotted McVey in sweatpants and sporting the iconic University of St Andrews logo sweatshirt.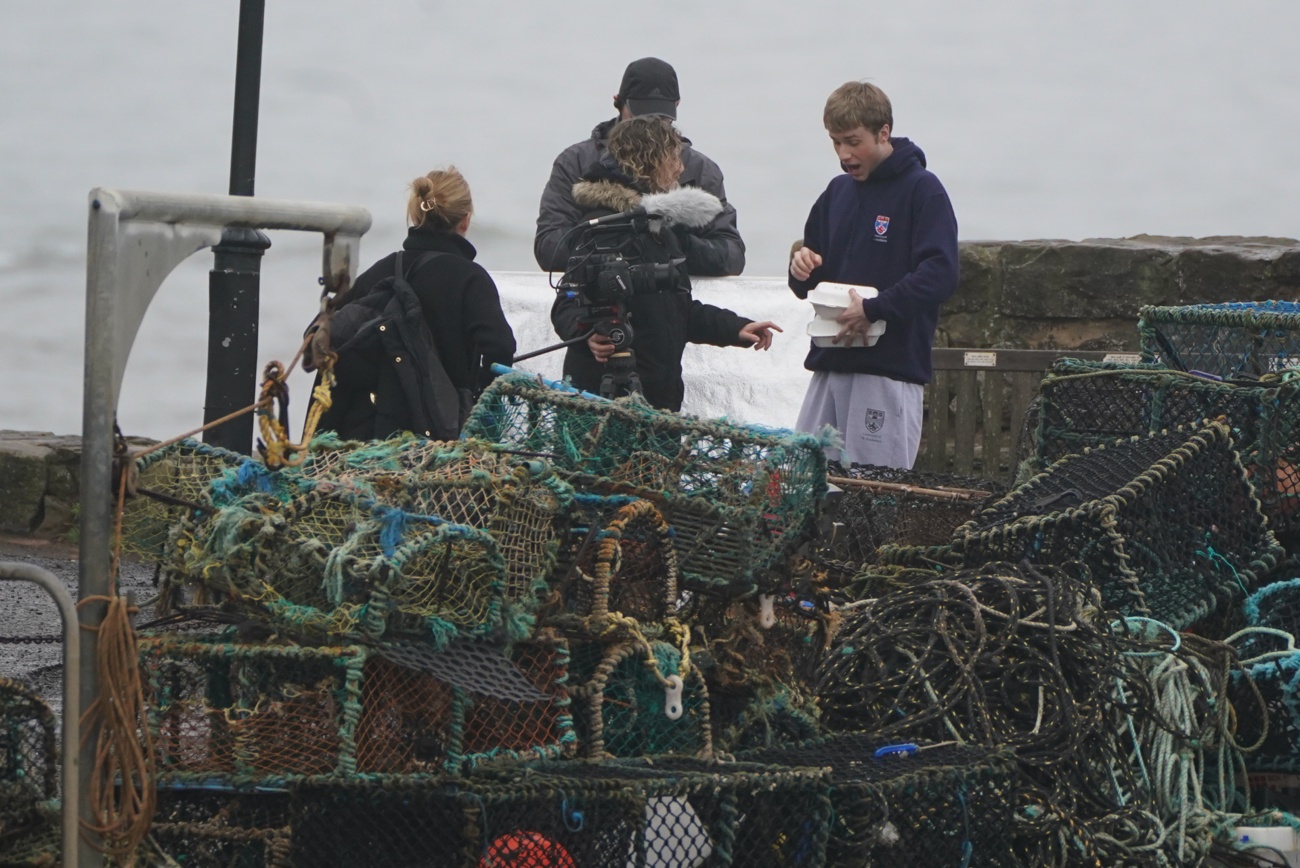 How the love story between William and Kate came to life
While the fifth season of the series narrates the drama of the divorce between Charles and Diana, the sixth season will tell the birth of the love story between William and Kate.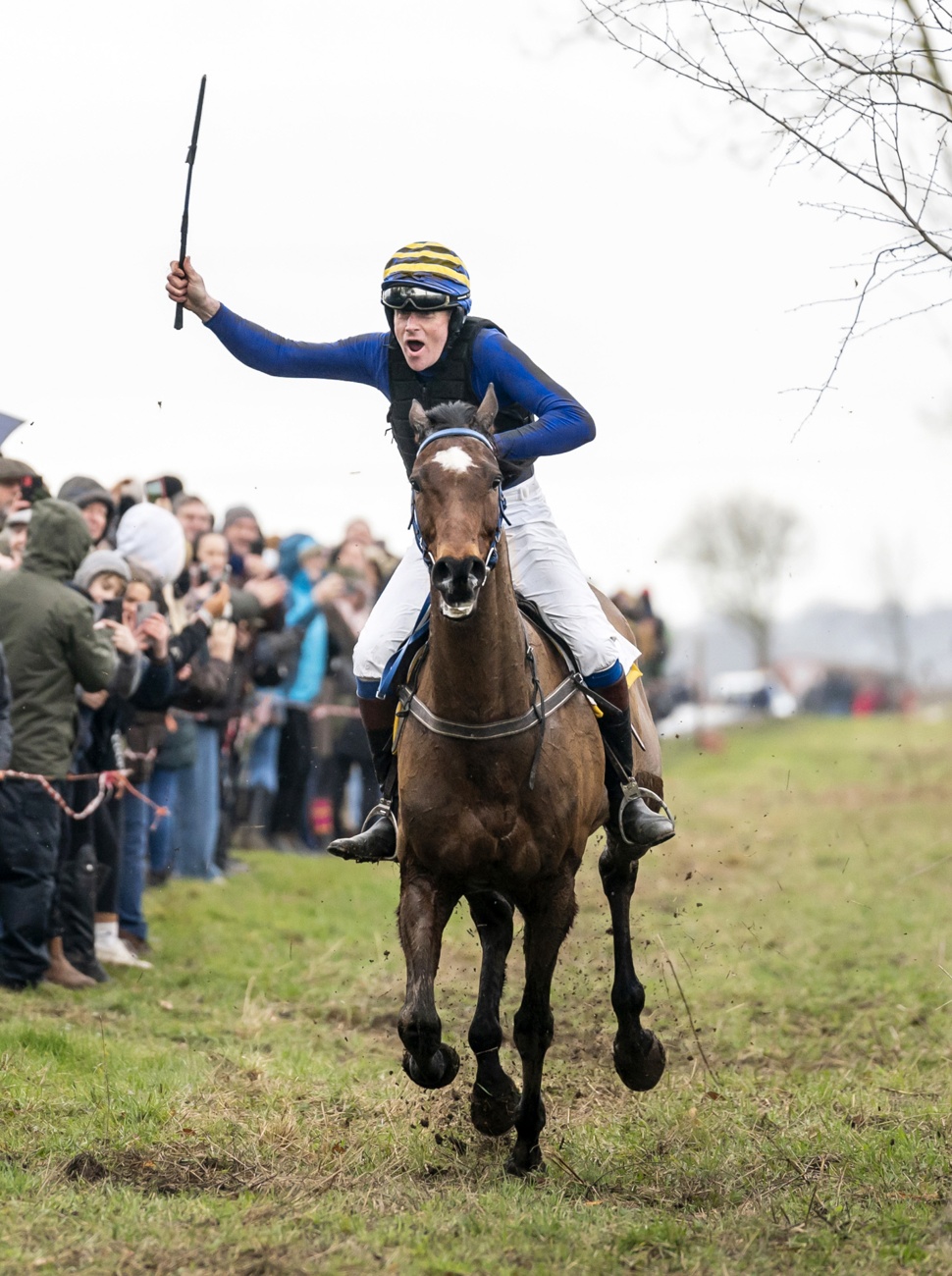 The couple met during their college days
William and Kate met during their college days, became friends and began a loving relationship.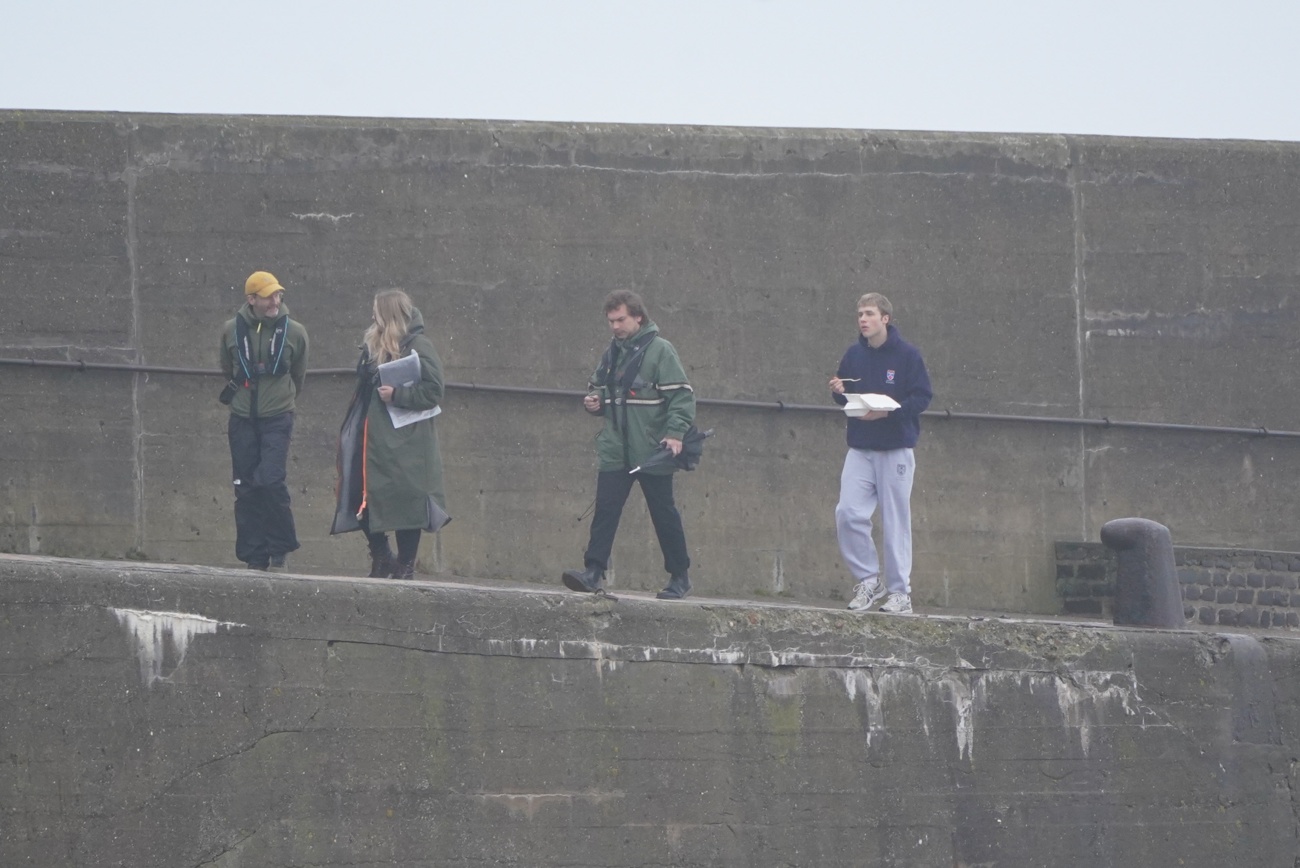 A love story that continues to this day
The couple began their relationship after William became smitten with Kate after seeing her walk down a runway at a charity event.