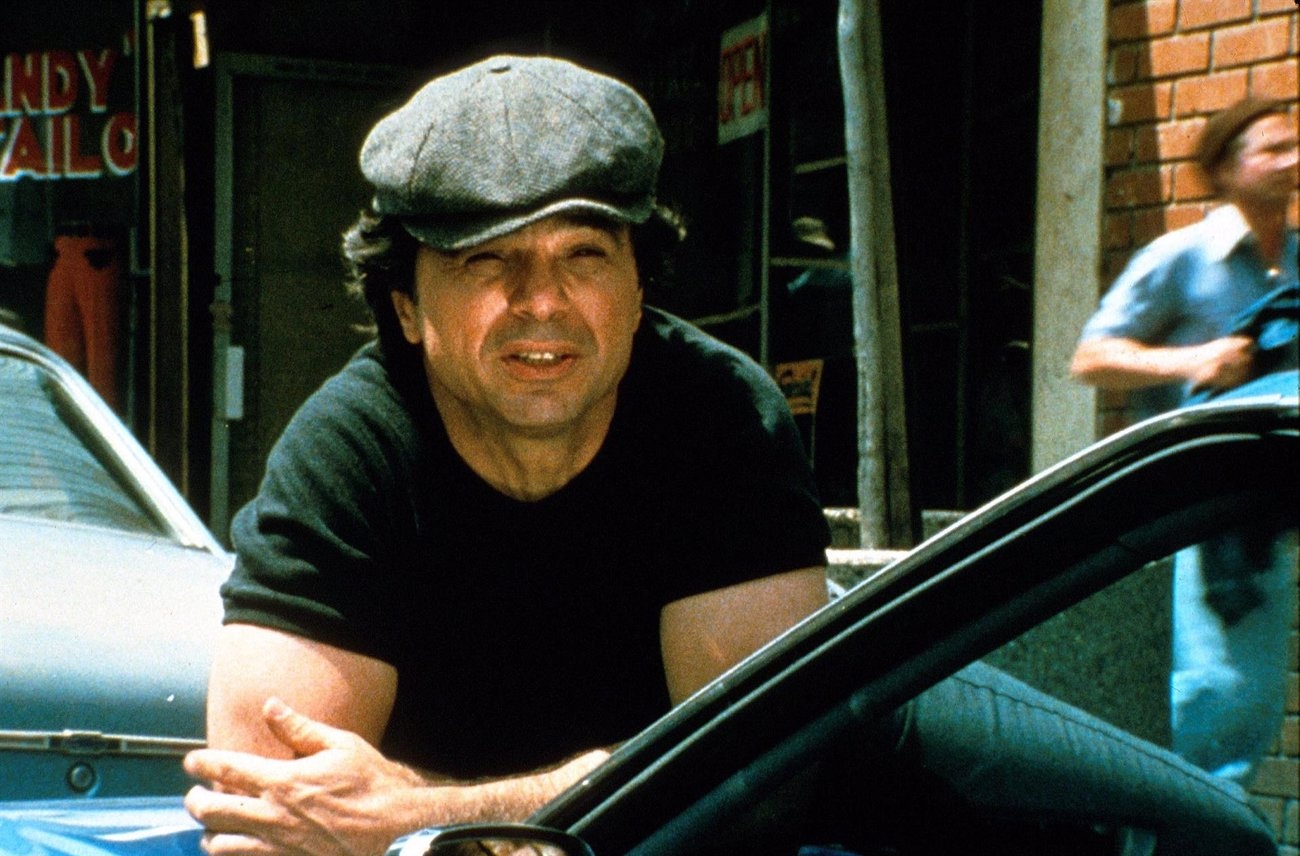 He was 89 years old
The American actor Robert Blake, known for his role as detective Tony Baretta in the series 'Baretta', died Thursday at the age of 89. Source: (EUROPA PRESS)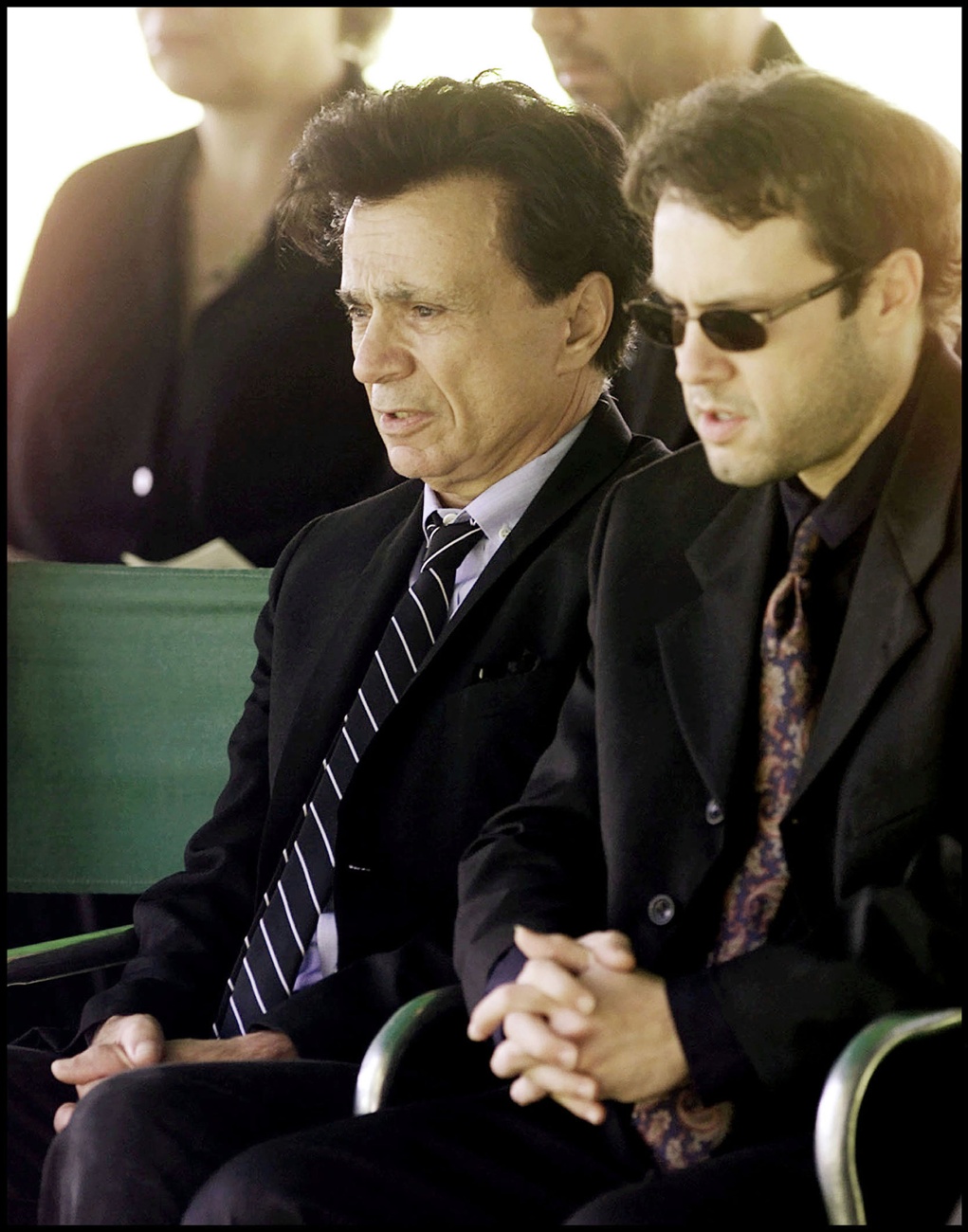 He suffered from heart disease
According to a statement issued on behalf of his niece, the actor had been suffering from a heart condition for some time and passed away at his home in Los Angeles, USA.
Began acting as a child
Blake, whose real name was Michael James Vicenzo Gubitosi, was born in New Jersey in 1933 and began acting when he was still a child. He went on to win a Golden Globe and an Emmy Award for his role in the series 'Baretta', as well as being recognized in his role in the film 'In Cold Blood' (1968).
Turbulent Life
Known for his turbulent life and difficult attitude on and off film sets, Blake was charged with the murder of his wife, Bonny Lee Bakley, in 2001, just months after they were married. Bakley bled to death in a car after being shot several times while waiting for her husband outside Vitello's restaurant.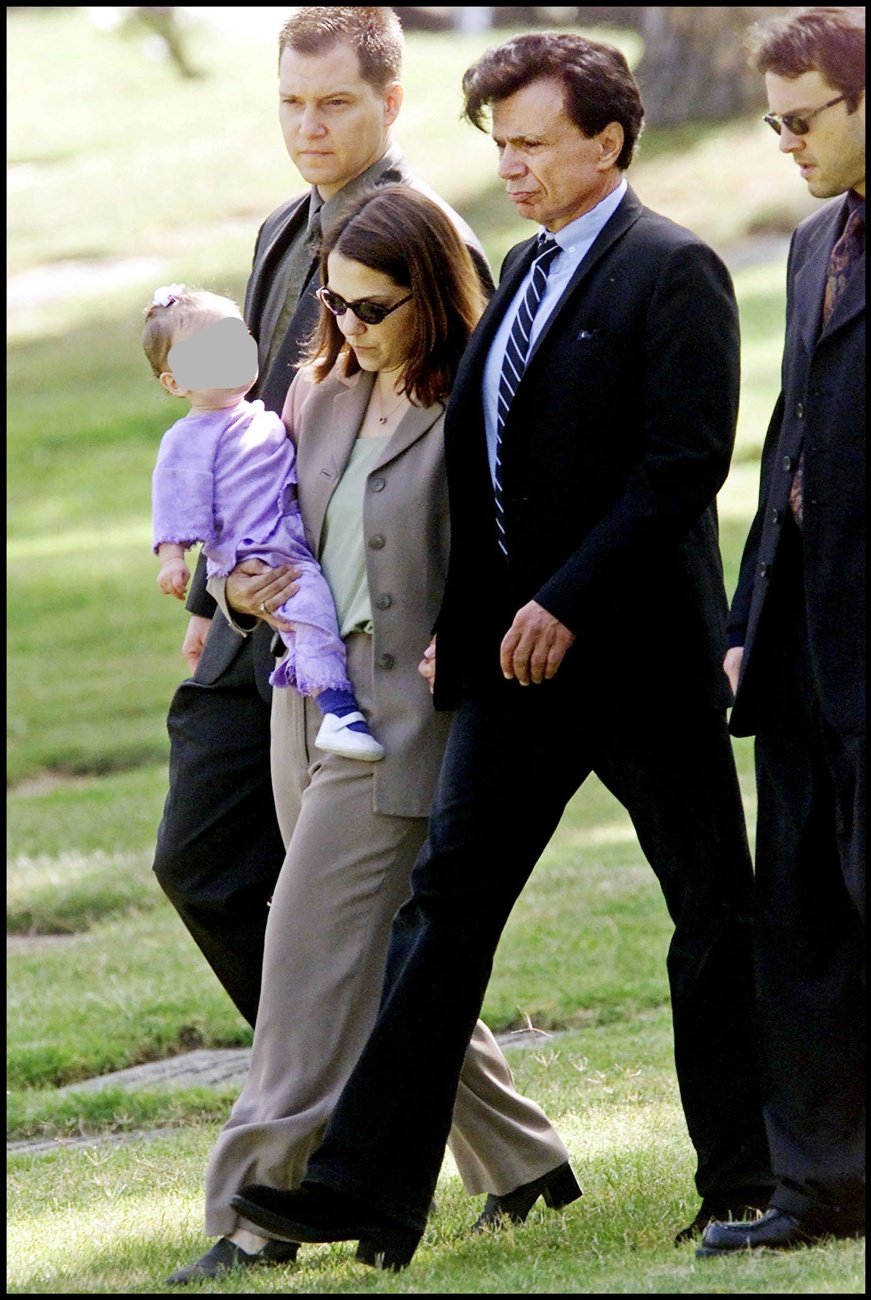 Found not guilty
Robert Blake was acquitted during the trial, but months later he was convicted of involuntary manslaughter in a civil suit brought by Bonny Lee's family and had to pay $15 million.