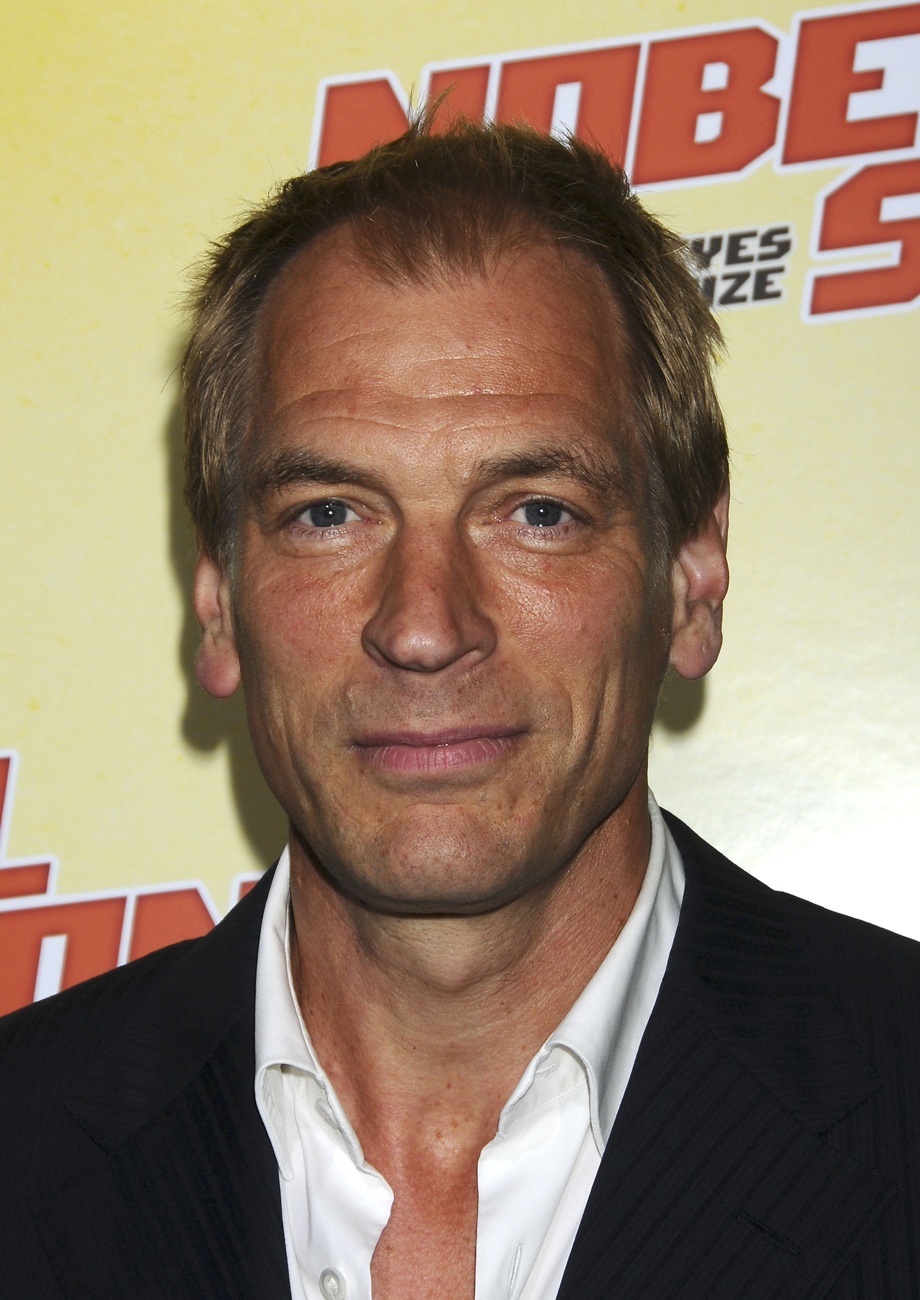 Julian Sands, an actor known for his roles in films such as »A Room with a View» and »Leaving Las Vegas,» has gone missing after a hike. Apparently, the performer was lost track of after he went to the San Gabriel Mountains, located in Los Angeles County.
According to The Hollywood Reporter, the performer was reported missing on Friday, January 13 and a search was conducted, but ground crews withdrew on Saturday night due to the risk of avalanches and poor trail conditions due to snow and ice.
The search continued with helicopters and drones, and the media outlet reveals that ground crews will resume their work when it is safe to do so. The San Bernardino Sheriff's Department, which is working with the Forest Service to find Sands, has urged citizens to stay away from the area due to hazardous conditions.
In a press release, the San Bernardino sheriff's department noted that weather conditions have led to 14 rescue missions in the past four weeks, and two hikers have lost their lives.
Born Jan. 4, 1958, in Leeds, England, Sands made his television debut in 1982 in an episode of Play for Today. One of his best-remembered roles came in 1985, when he appeared in A Room with a View under the orders of James Ivory and alongside Maggie Smith and Helena Bonham Carter.
His filmography also includes titles such as »The Naked Lunch», directed by David Cronenberg; »Warlock», »Leaving Las Vega» with Nicolas Cage, »Ocean's 13» by Steven Soderbergh or »The Phantom of the Opera» under the orders of Dario Argento. Sands has also worked in television, appearing occasionally in series such as »Dexter», »Law and Order: Criminal Action», »Elementary», »The Blacklist», »Gotham» or »Smallville». His most recent work dates back to 2022, when he appeared in »The Ghosts of Monday».