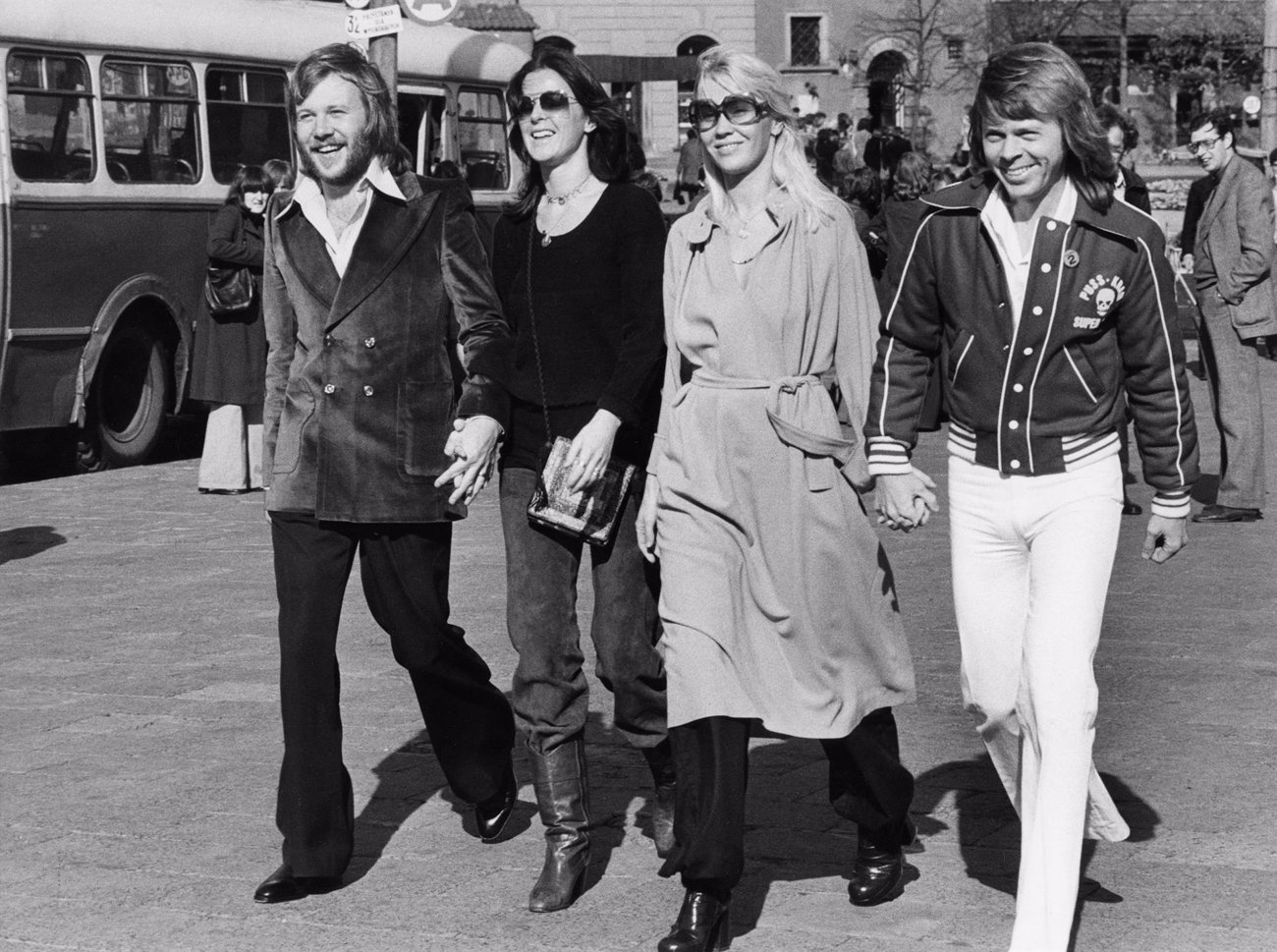 Veteran Swedish pop band Abba guitarist Lasse Wellander died Friday at the age of 70 in his sleep, surrounded by loved ones, the family said Sunday on its official Facebook profile.
«Lasse was recently taken ill with what turned out to be cancer and passed away early on Good Friday, surrounded by his loved ones,» the family said in a brief statement, adding that he was an «amazing and humble» musician.
The Swedish guitarist, in addition to accompanying ABBA on several albums and tours during the 1970s and contributing to the soundtrack of the movie Mamma Mia, played with other well-known national artists, such as Pugh Rogefeldt, reports DPA.
Wellander was part of Nature in his early professional years, a band that accompanied Ted Gardestad, who introduced him to two of ABBA's members: composer Bjorn Ulvaeus and producer Benny Andersson.