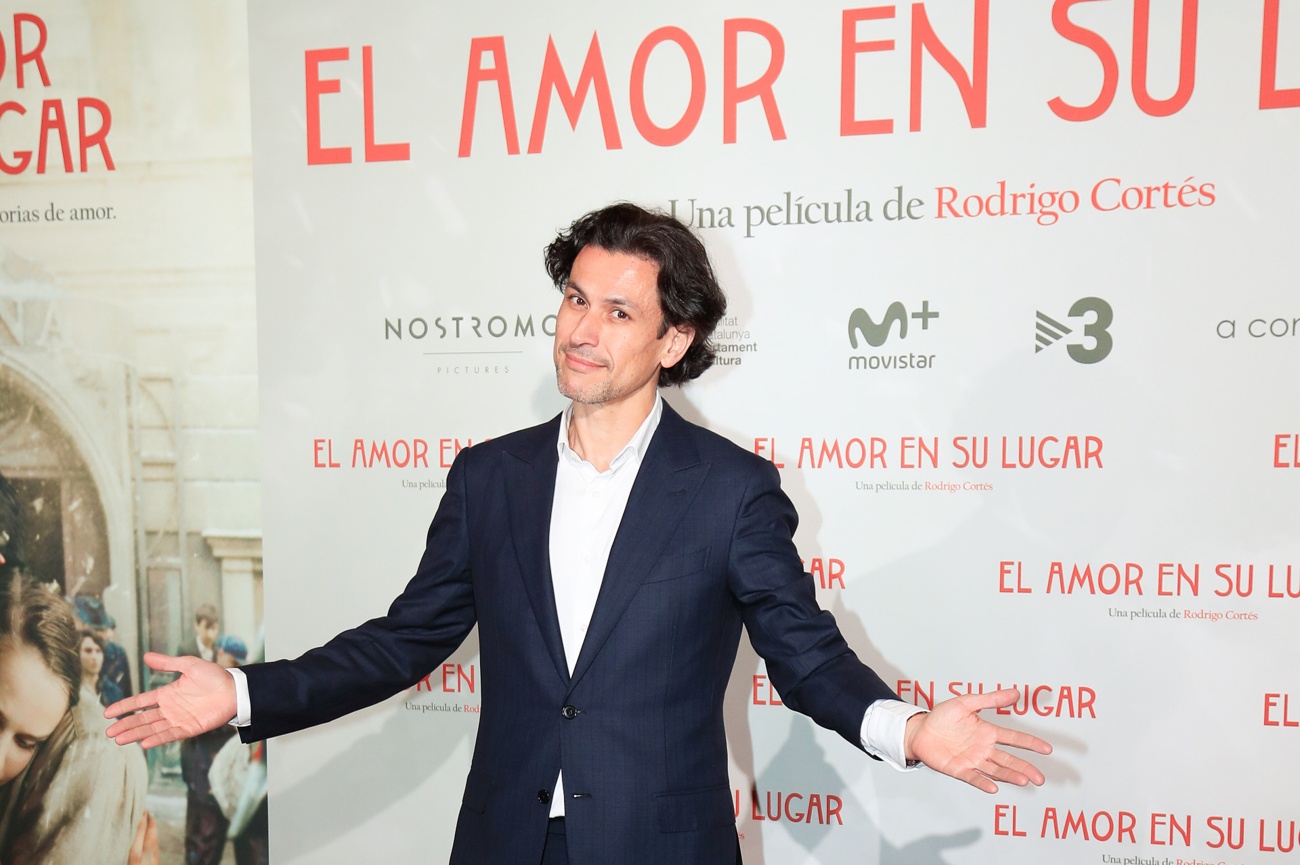 New Rodrigo Cortés film in sight
Last January was officially announced the new project of Rodrigo Cortés, which is already underway. The Galician filmmaker is preparing his next film, whose original title will be »Escape».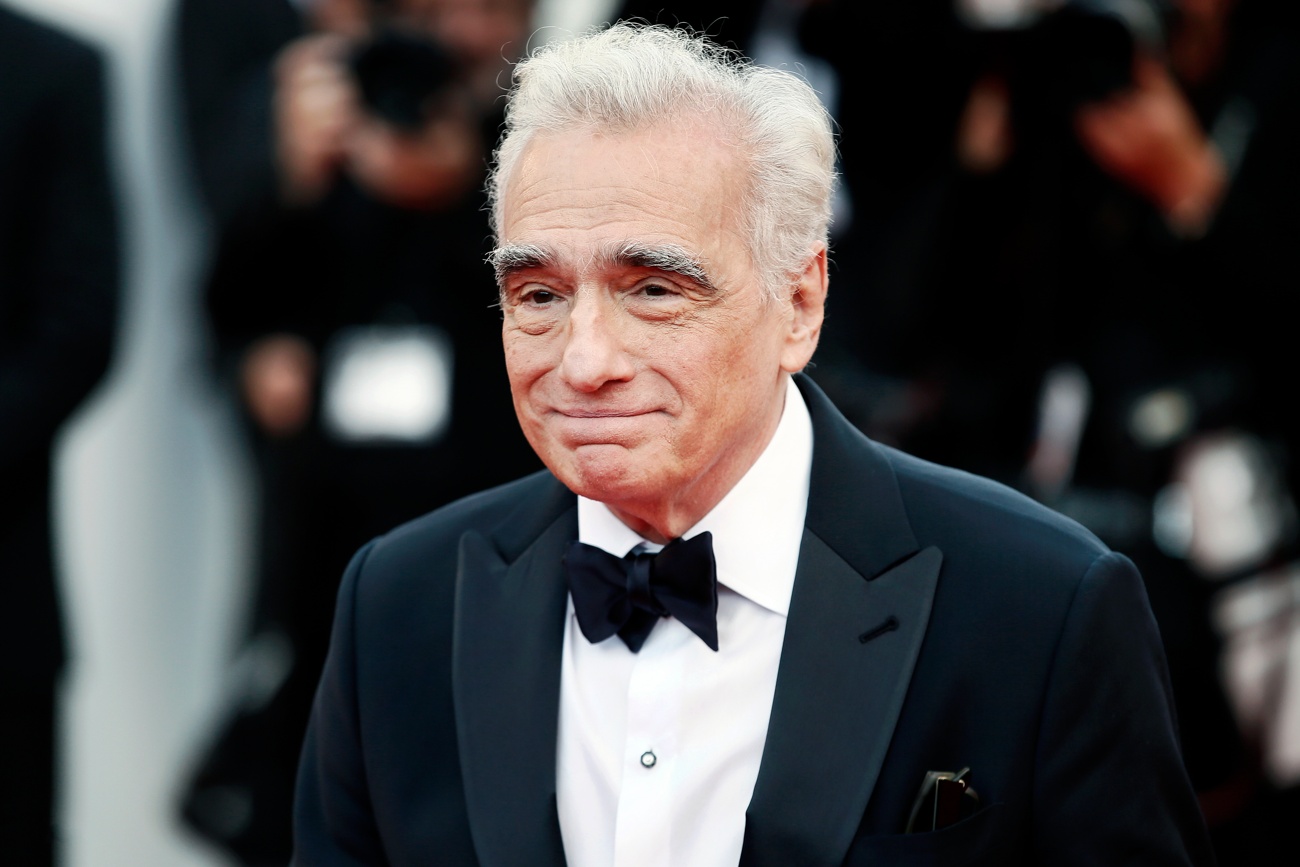 Scorsese to produce
More than a year after the release of his last feature film, this will be his second film in Spanish and will be produced by one of the most important figures in the world film industry, Martin Scorsese. Cortés had not made a film in Spanish since his directorial debut in 2007.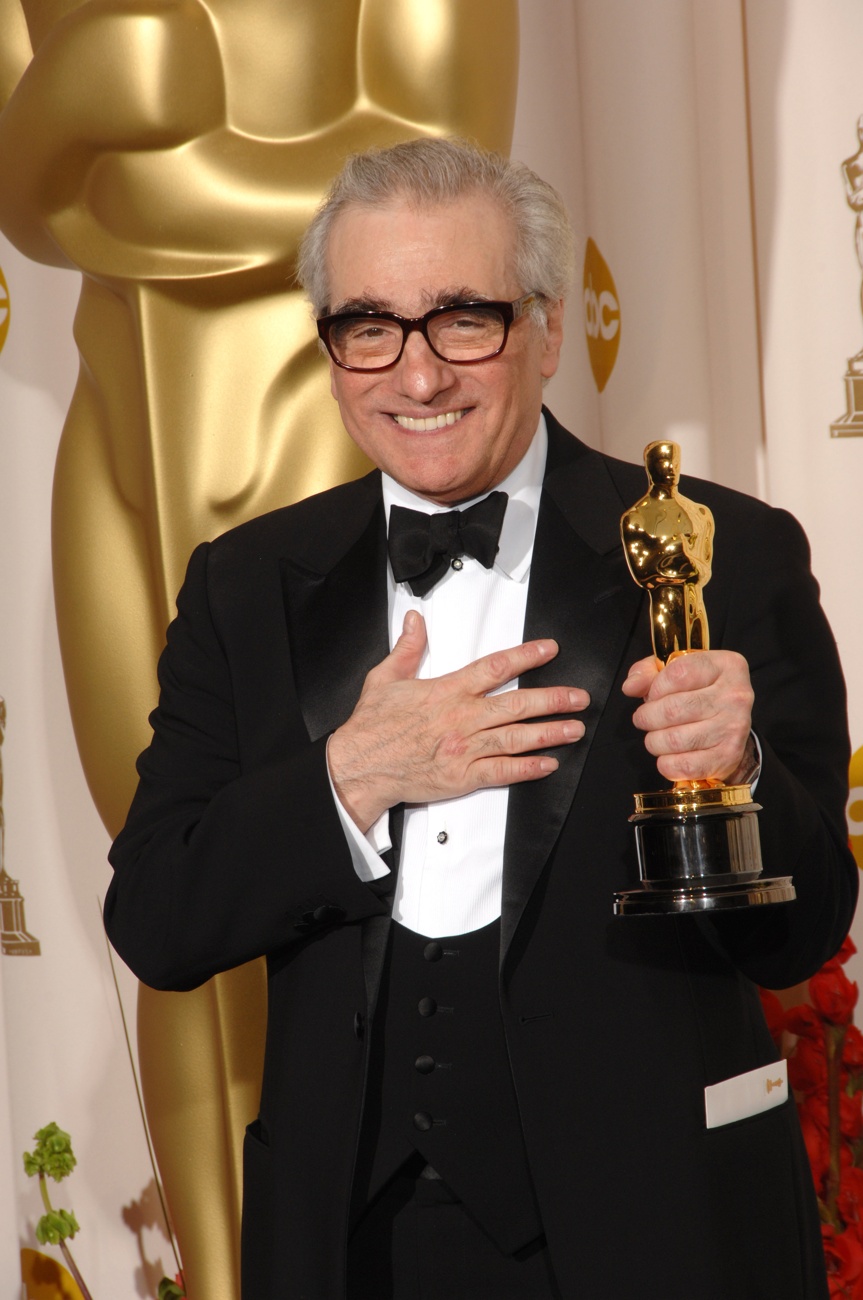 He shows his support for directors he has an interest in
As confirmed by Variety, director Martin Scorsese will serve as executive producer of »Escape». Thus, in addition to continuing to direct his own films, Scorsese continues to produce the projects of directors that interest him around the world.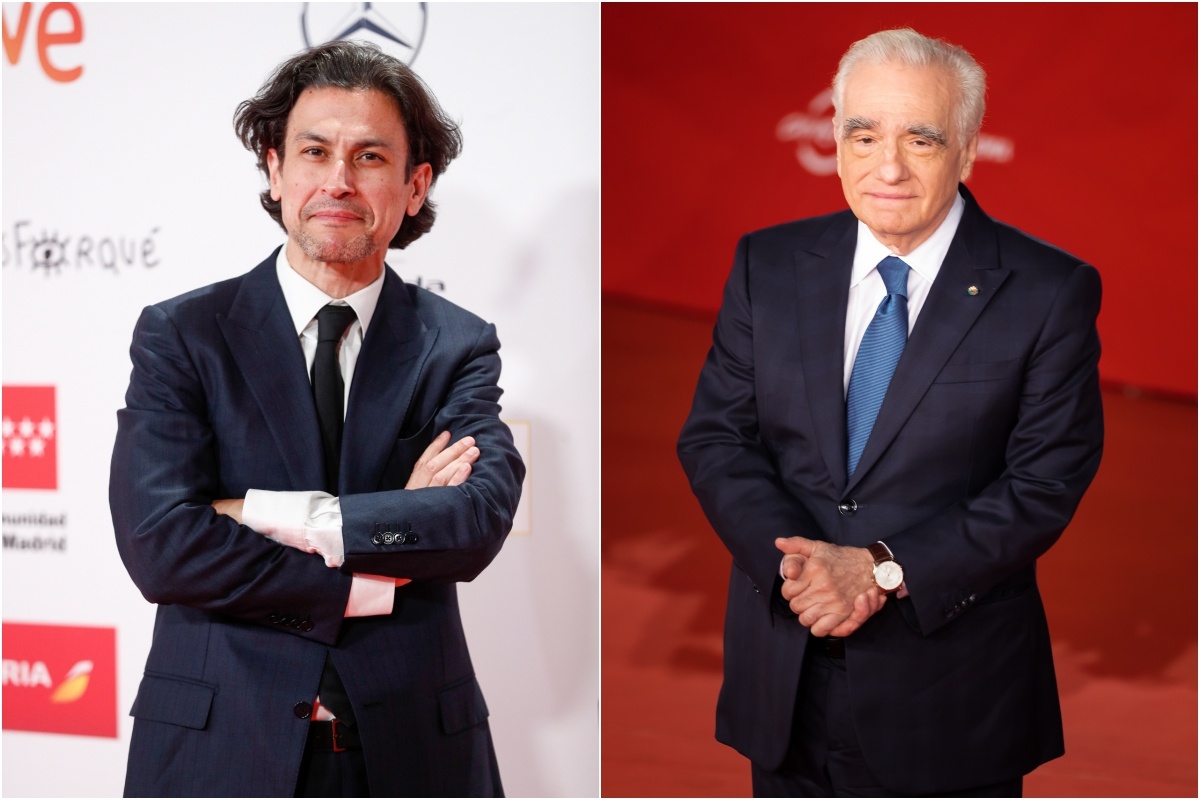 We will have to wait to see it
Escape» begins shooting at the end of May and is an adaptation of the novel of the same name by writer Enrique Rubio.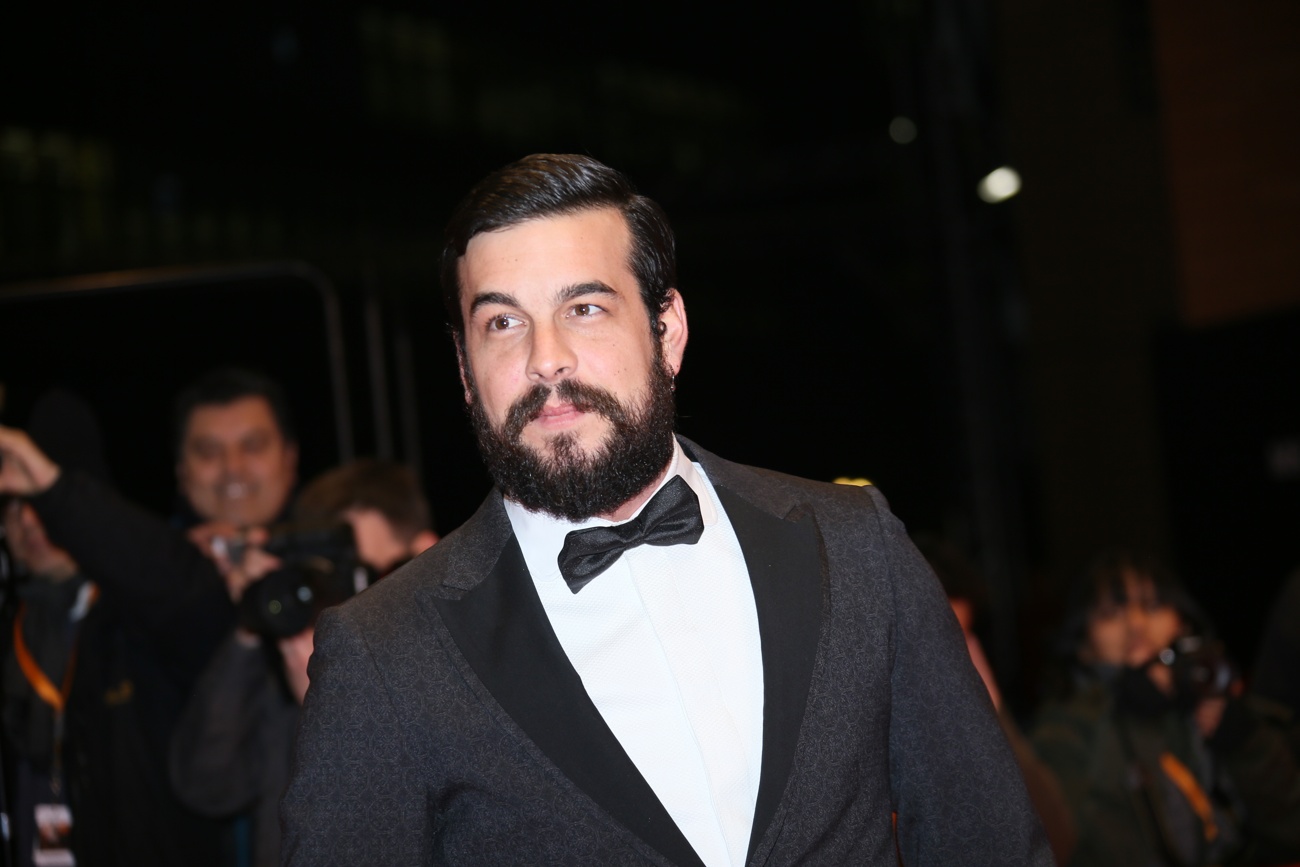 Mario Casas, its protagonist
The cast of the project will be headed by Mario Casas, winner of the Goya for Best Actor, one of the major awards in Spanish cinema, in 2021.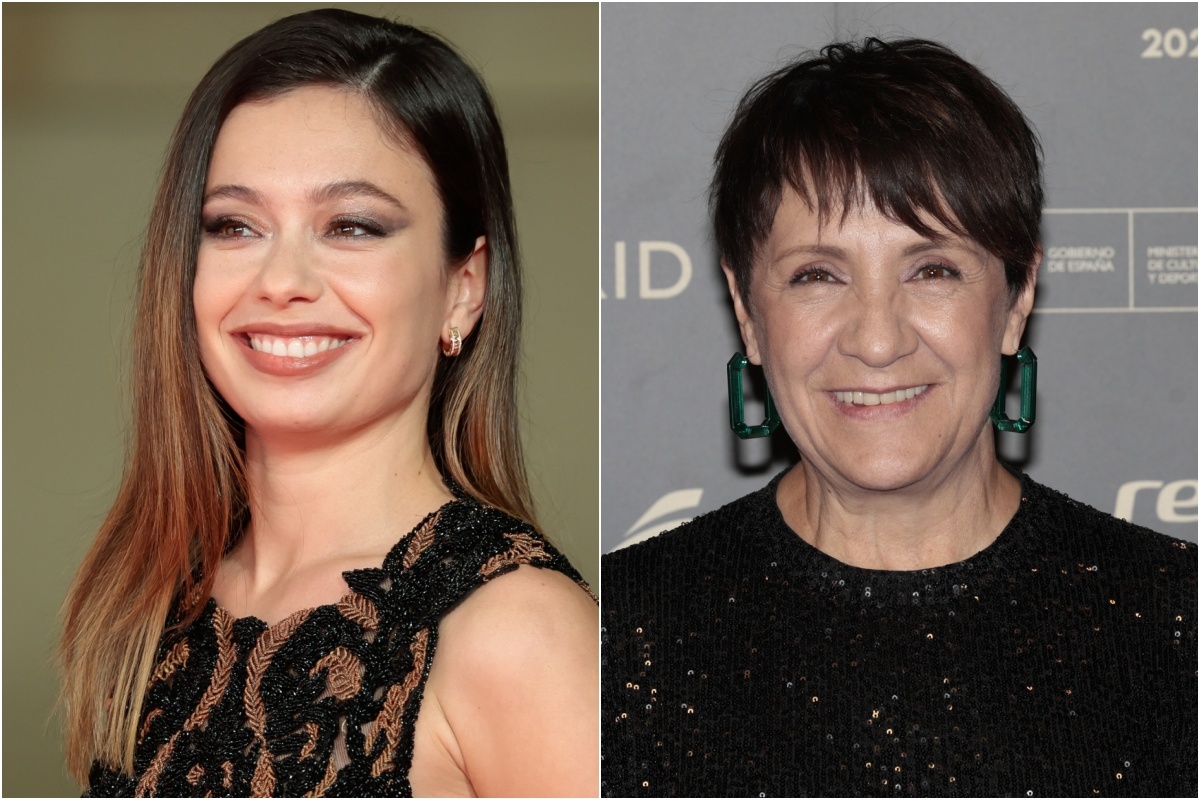 Anna Castillo and Blanca Portillo will be part of the cast of the film.
He will be joined by other important names on the Spanish scene such as Anna Castillo, José Sacristán, Blanca Portillo, José García, Guillermo Toledo and Josep María Pou.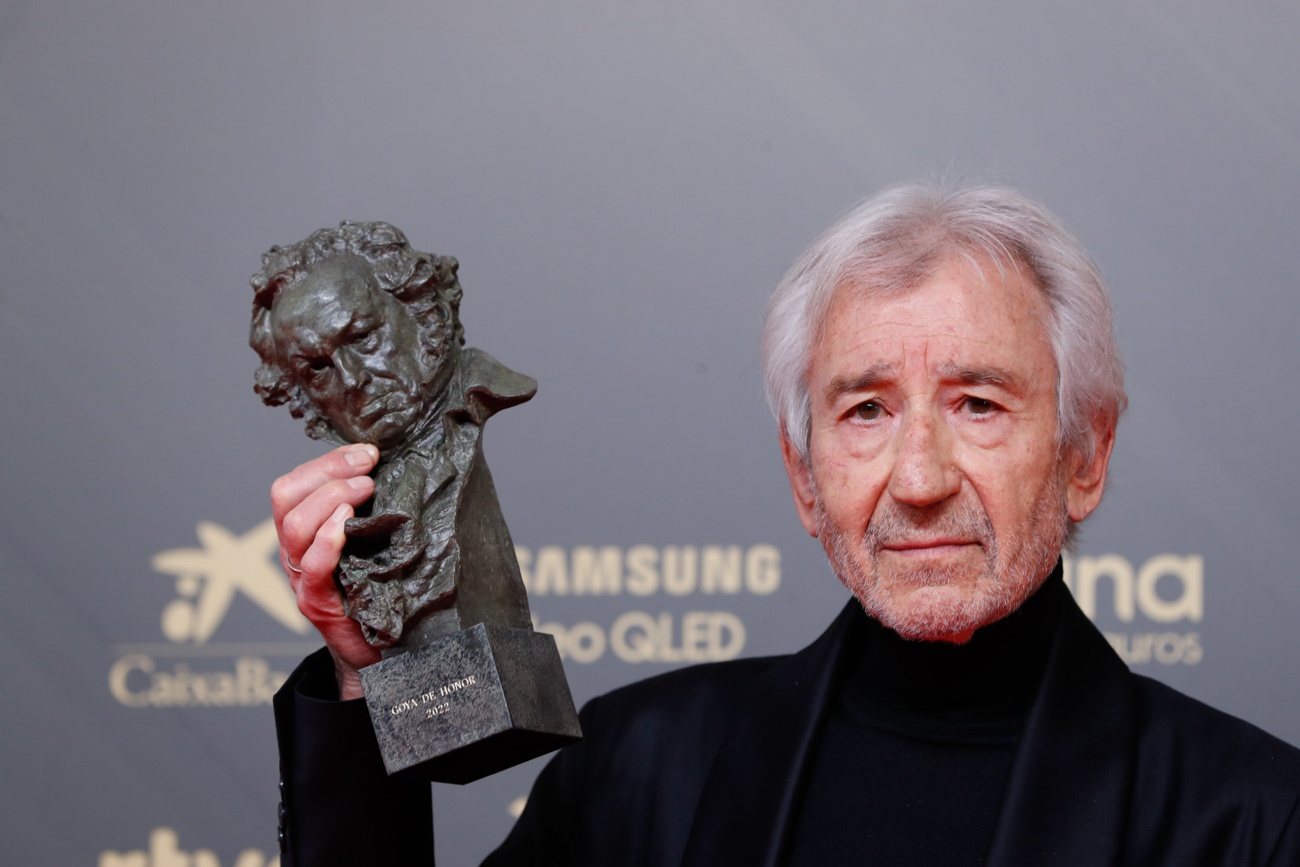 José Sacristán will be part of the cast
The plot of 'Escape' will follow N, a young man who is obsessed with living in prison. The protagonist will be willing to do whatever it takes to achieve his goal.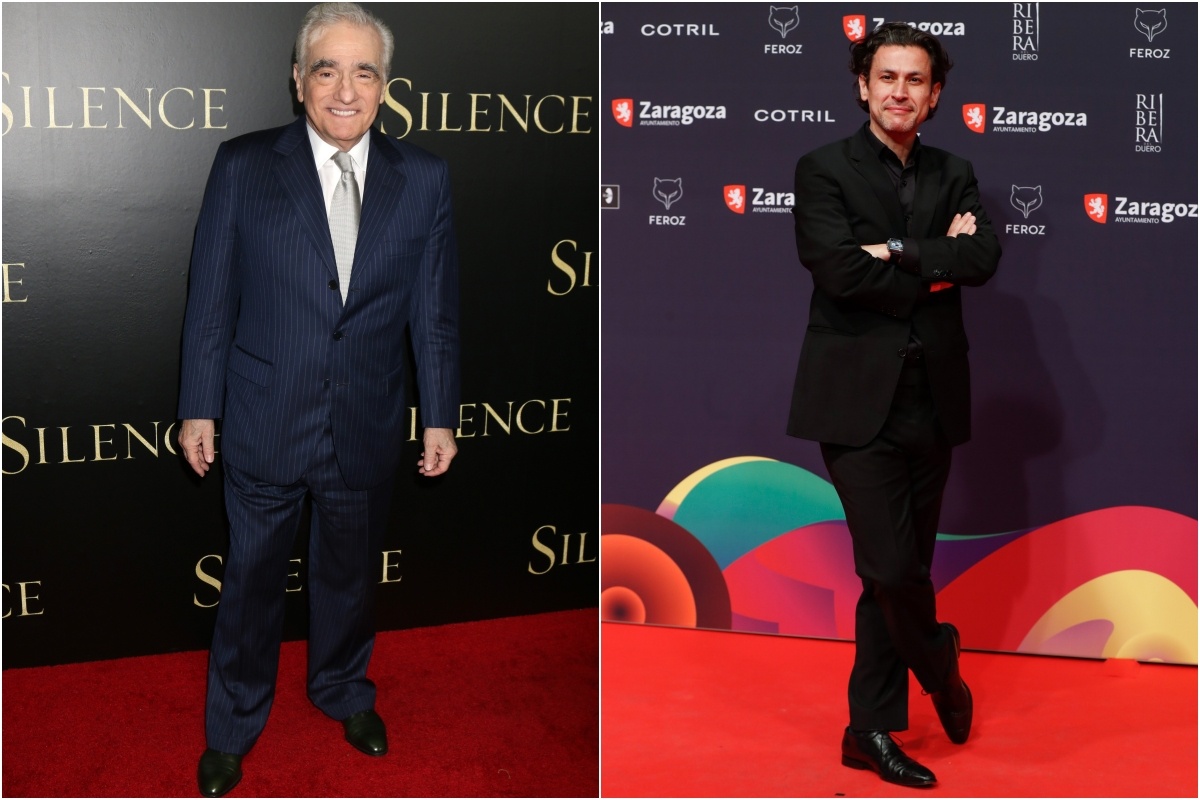 A new story
Everyone around him will try to prevent him from committing crazy things in the face of the series of increasingly serious crimes that N is committing. A problem that will even reach the judge, who will have to decide whether to send him to prison and fulfill his strange wish or risk letting him go free.