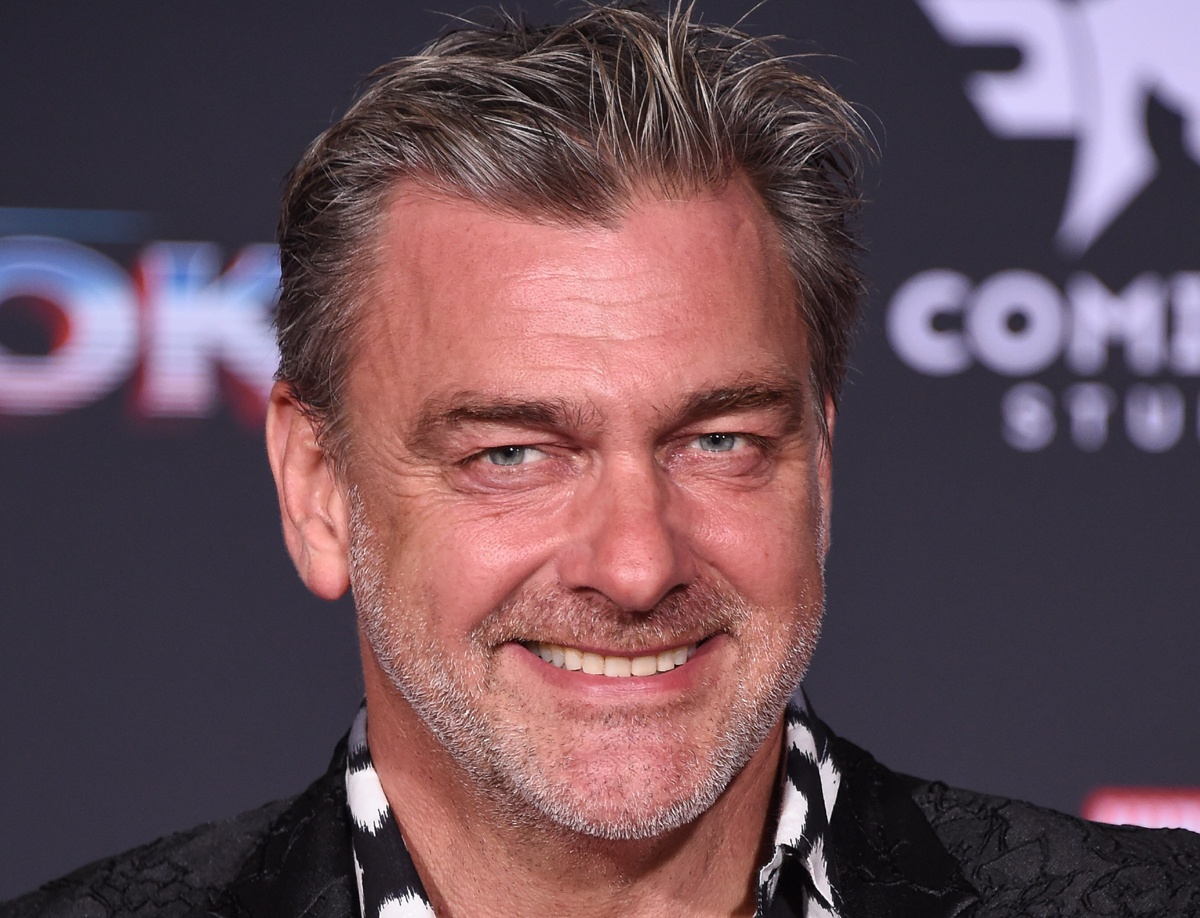 Actor Ray Stevenson dies at age 58
The world of cinema and television is mourning the death of actor Ray Stevenson, who passed away last Sunday in Italy at the age of 58. The British actor, known for his roles in series such as Roma and Black Sails and in films such as Thor and RRR, was working on his latest project when he suffered an indisposition that forced him to be hospitalized.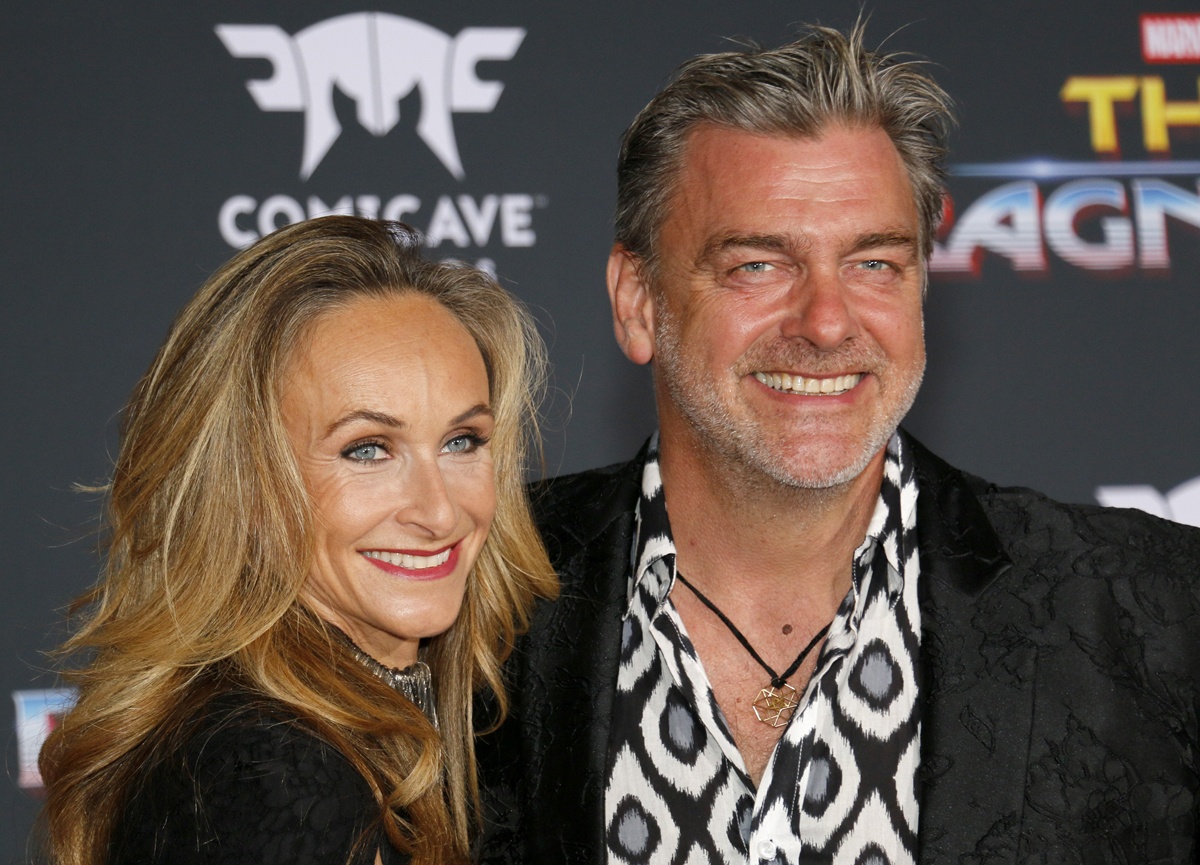 The cause of death is not known
According to media such as Variety, the causes of his death have not yet been made public, but an official statement is expected to be issued in the coming hours. Stevenson was married to Italian anthropologist Elisabetta Caraccia, with whom he had two sons, Sebastiano and Leonardo. His ex-wife is actress Ruth Gemmell, who currently appears in the series Queen Charlotte, spin-off of The Bridgertons.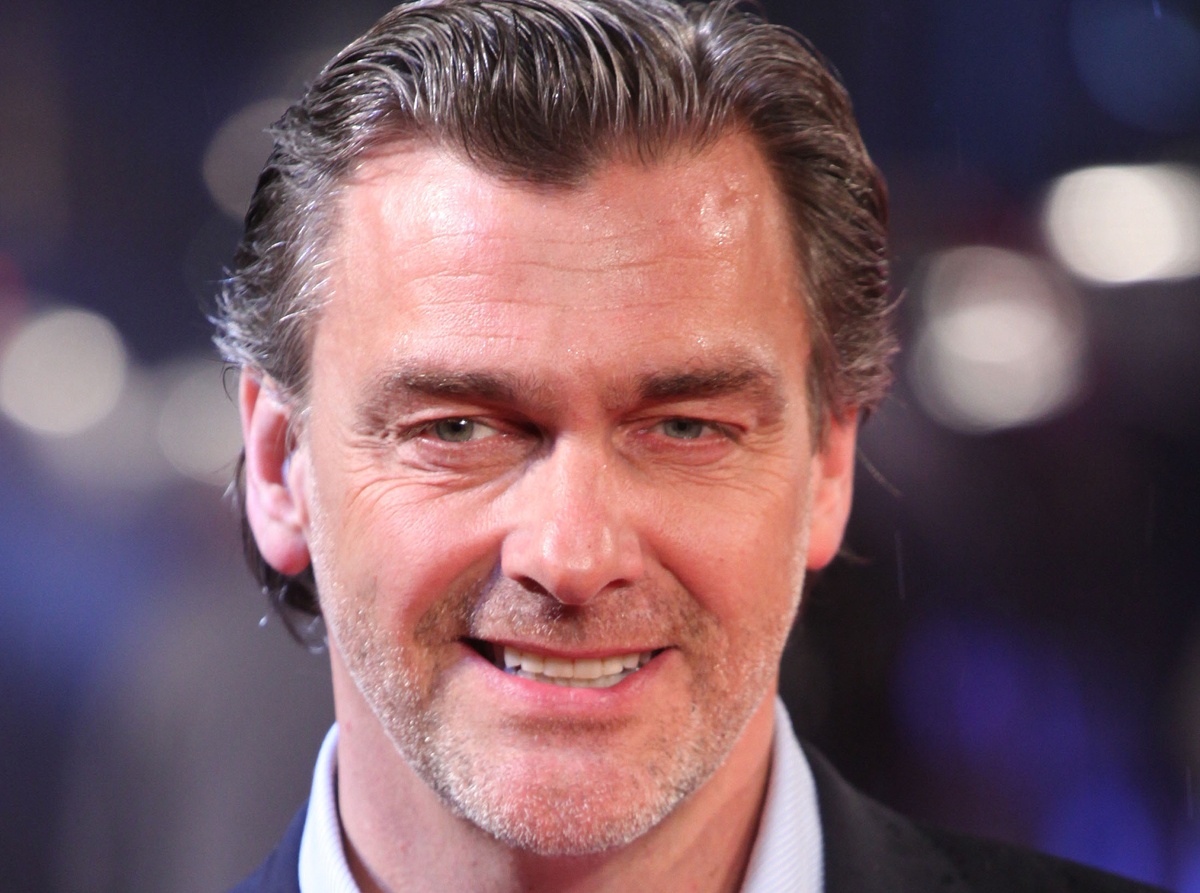 He rose to fame with the series Rome in 2005
Stevenson was born in Lisburn, Northern Ireland, but moved to England when he was a child. His acting career began in the 90's with small roles in TV series such as Guide for Adulterous Women or The Return of the Native. His leap to fame came in 2005 with his portrayal of Titus Pullo, one of the main characters in the acclaimed series Rome, produced by HBO and the BBC.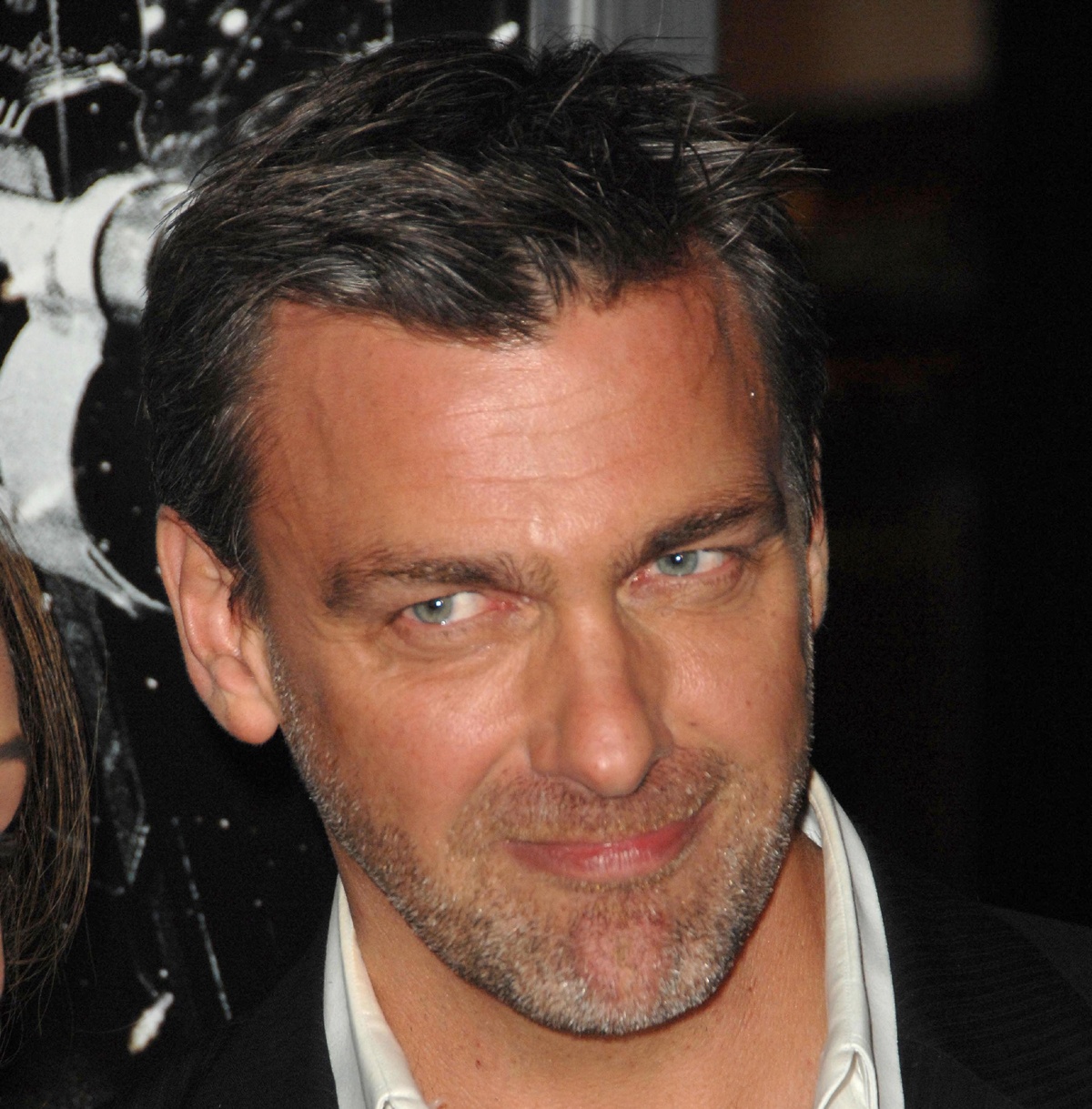 Fue Volstagg and Thor
Since then, Stevenson participated in numerous projects in both film and television, highlighting his role as Volstagg, one of the Asgardian warriors who accompany Thor in the films of the Marvel universe. He also brought to life the vigilante Frank Castle in Punisher 2: War Zone, the musketeer Porthos in The Three Musketeers and the villain Scott Buxton in RRR, the Oscar-winning Indian film in 2022.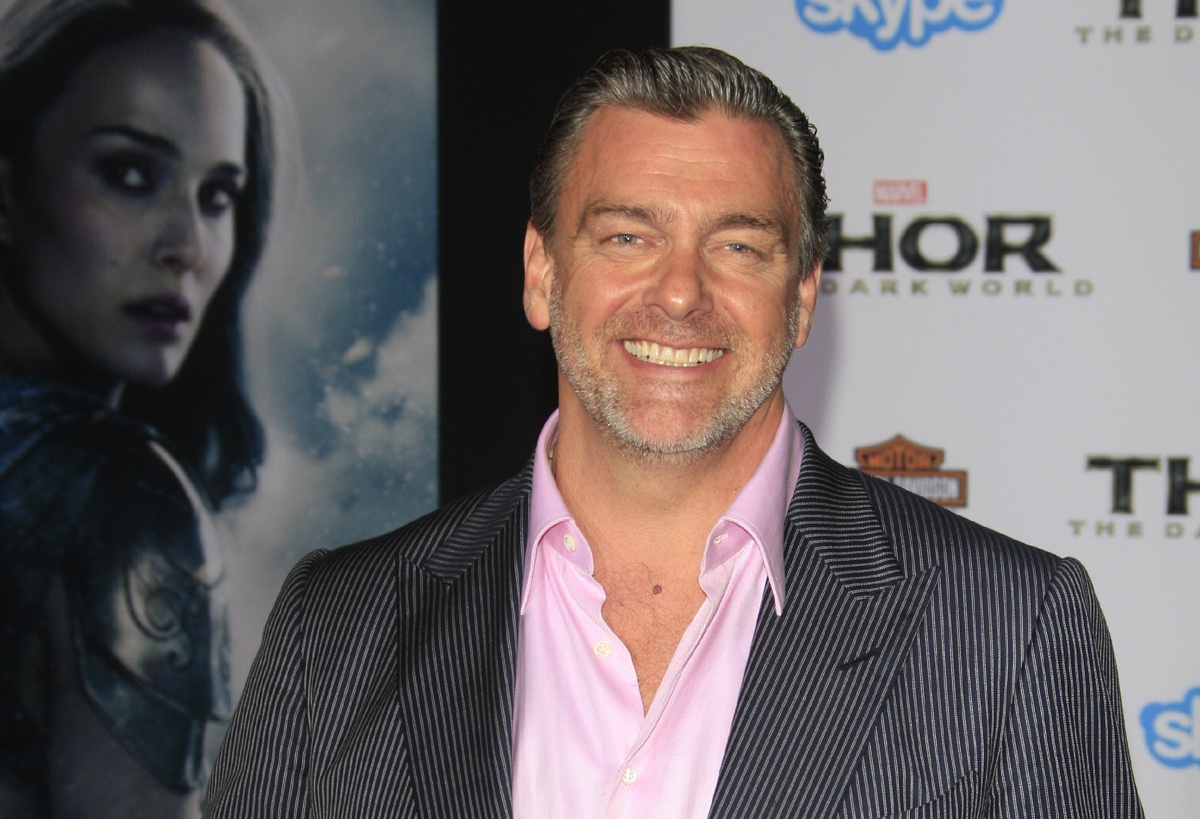 Star Wars: Ahsoka, his latest work
On the series side, Stevenson played the legendary pirate Blackbeard in Black Sails, Ukrainian mobster Isaak Sirko in Dexter and submariner Clemens Forel in The Submarine. He was also part of the cast of the series Star Wars: Ahsoka, which will premiere on August 31 on Disney Plus, where he played Baylan Skoll.