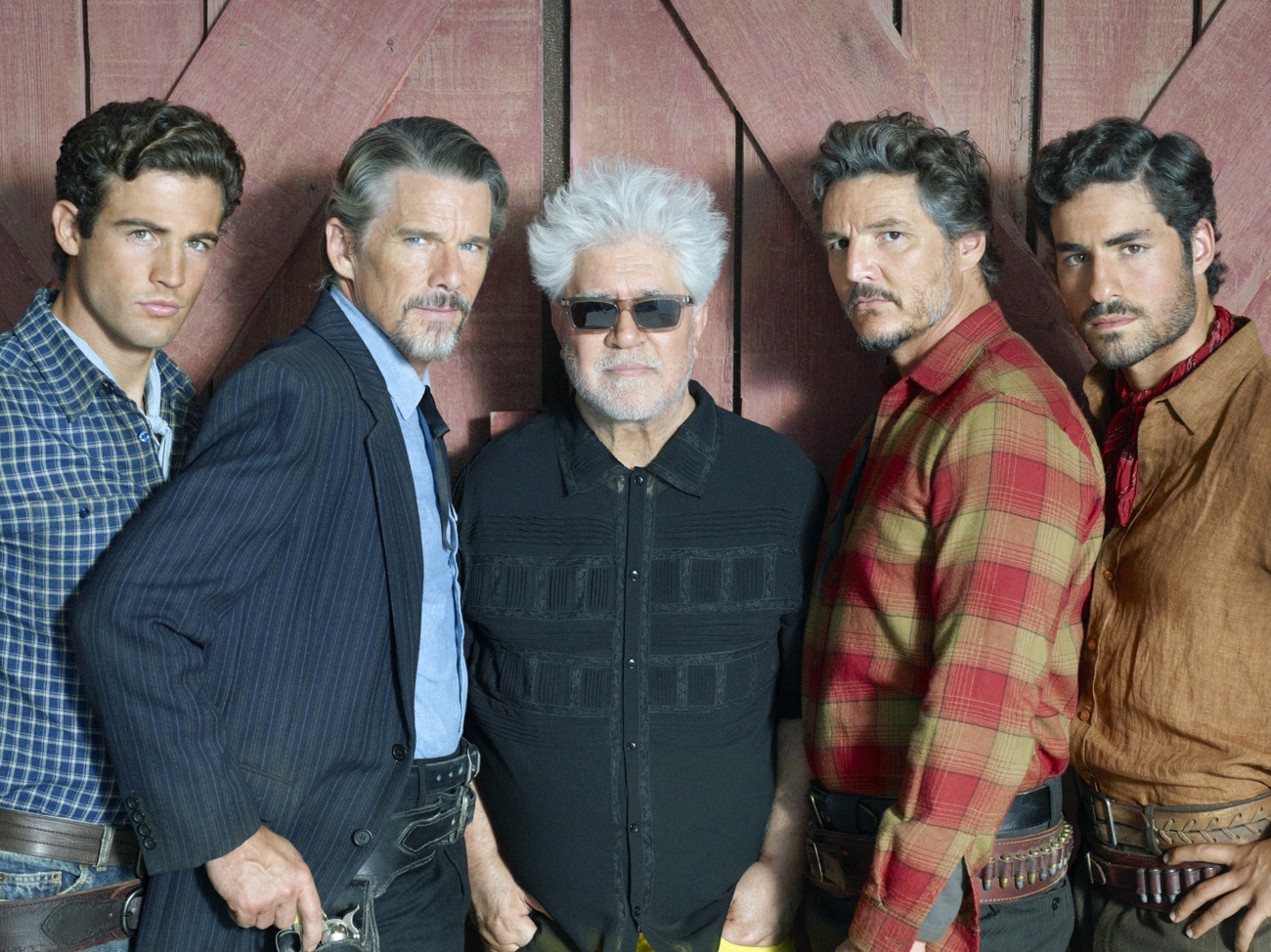 Strange Way of Life: Pedro Almodovar's short film that brings together Pedro Pascal and Ethan Hawke
Strange Way of Life is Pedro Almodóvar's new short film, which will premiere at the Cannes Film Festival in 2023. It is the Spanish director's first western, featuring an international cast headed by Ethan Hawke and Pedro Pascal.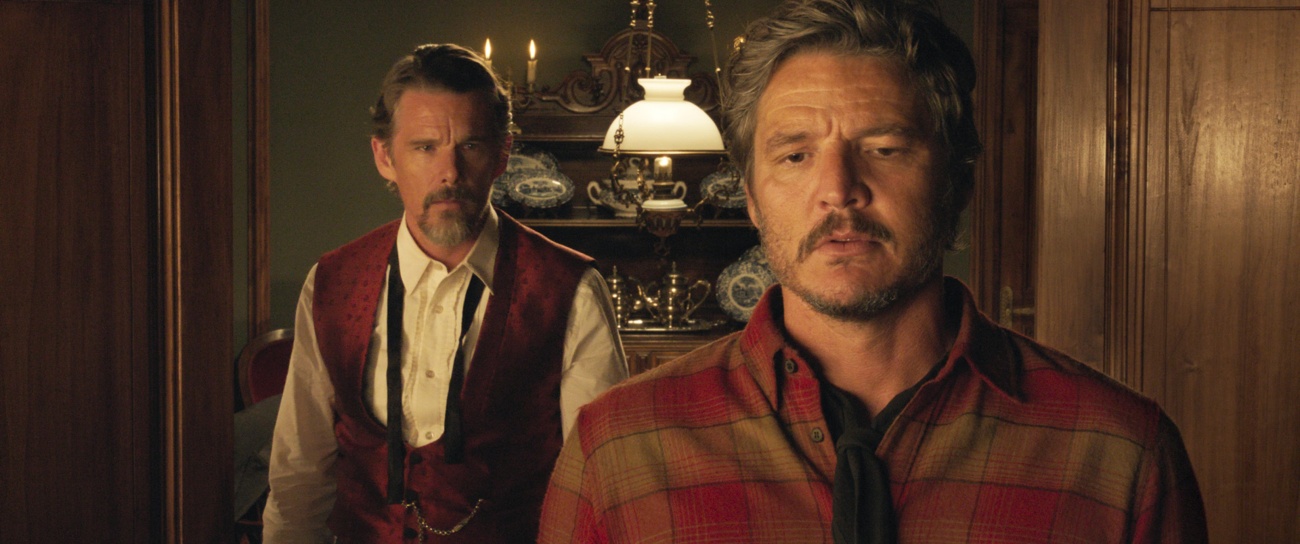 The reunion of two men
The story centers on the reunion of two men who met 25 years ago and had a sentimental relationship working together as hired gunmen. One of them is Silva, a rancher who crosses the desert to visit Sheriff Jake, his former lover. But what seems like a nostalgic visit turns into something darker when Jake reveals that he has a crime-related mission for him.
Filmed in the Tabernas desert of Almeria
The short film, which lasts 30 minutes, was shot in the Tabernas desert in Almeria, in the village built by Sergio Leone for his dollar trilogy with Clint Eastwood. The title refers to the famous fado by Amalia Rodrigues, which suggests that there is no stranger existence than one that is lived with one's back to one's desires.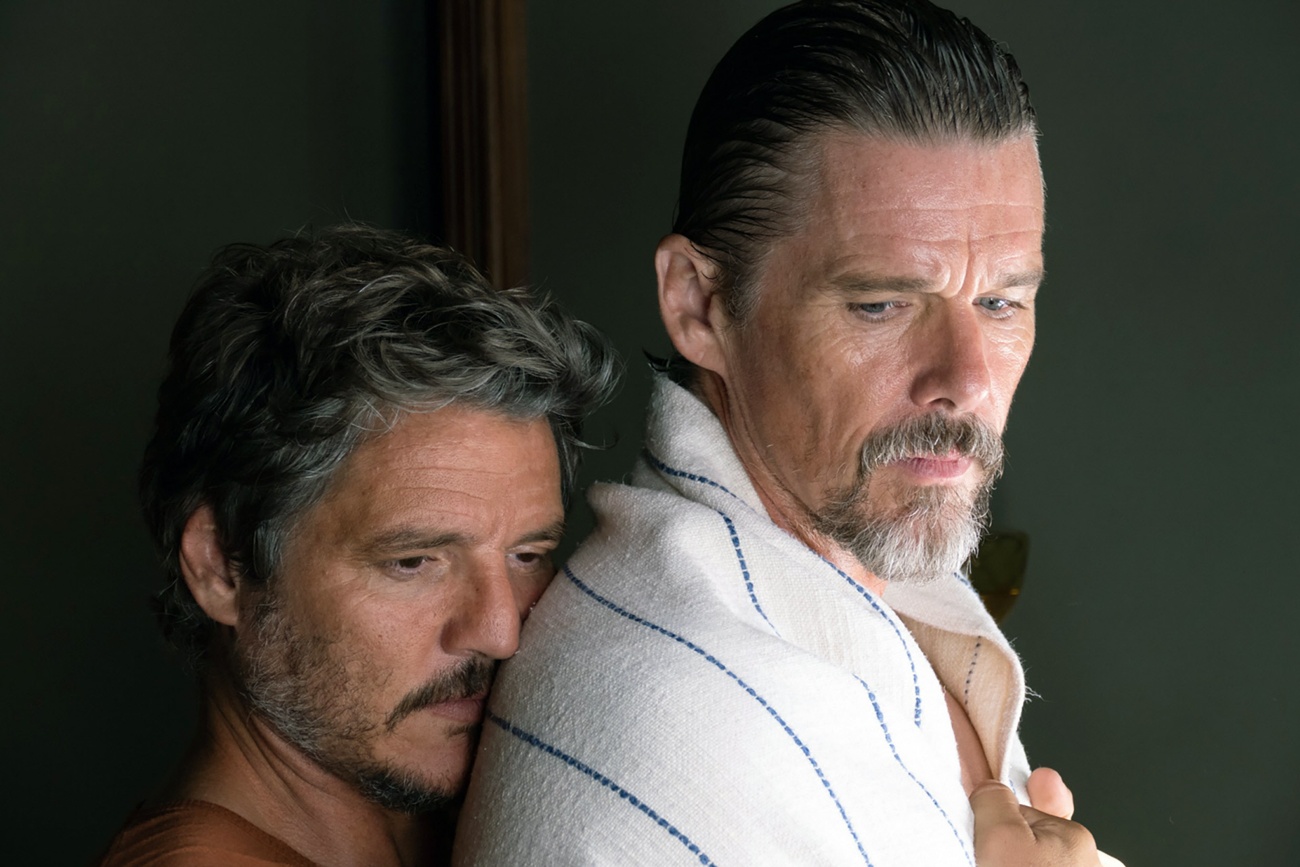 Rest of the cast
The costume design was by Anthony Vaccarello, creative director of Saint Laurent, who also participated as associate producer of the project. The rest of the cast is completed by Jason Fernández, José Condessa, George Steane and Manu Ríos, Pedro Casablanc and Sara Salámo.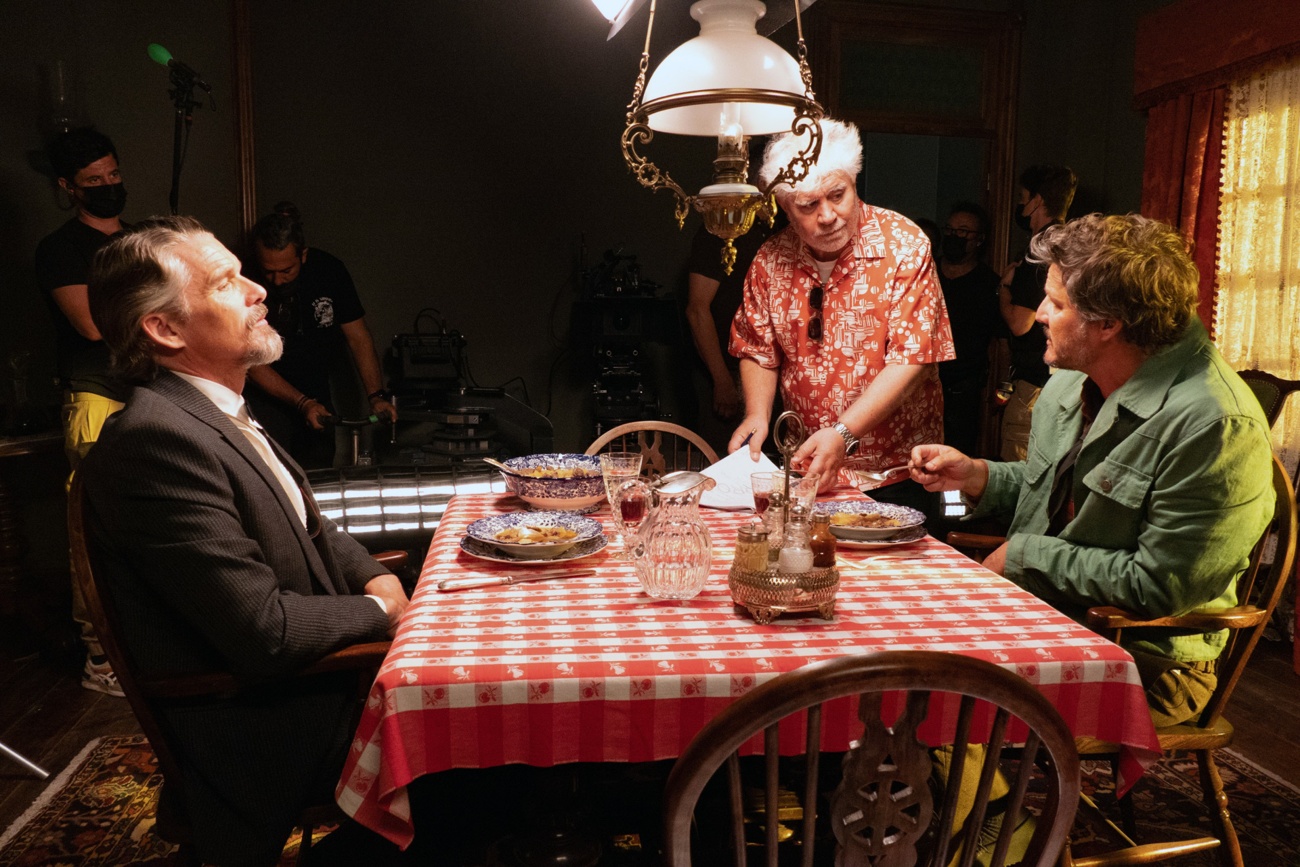 His second feature film
Strange Way of Life is Almodóvar's second short film after The Human Voice (2020), starring Tilda Swinton. The director has stated that this format allows him to experiment with genres and styles different from his feature films.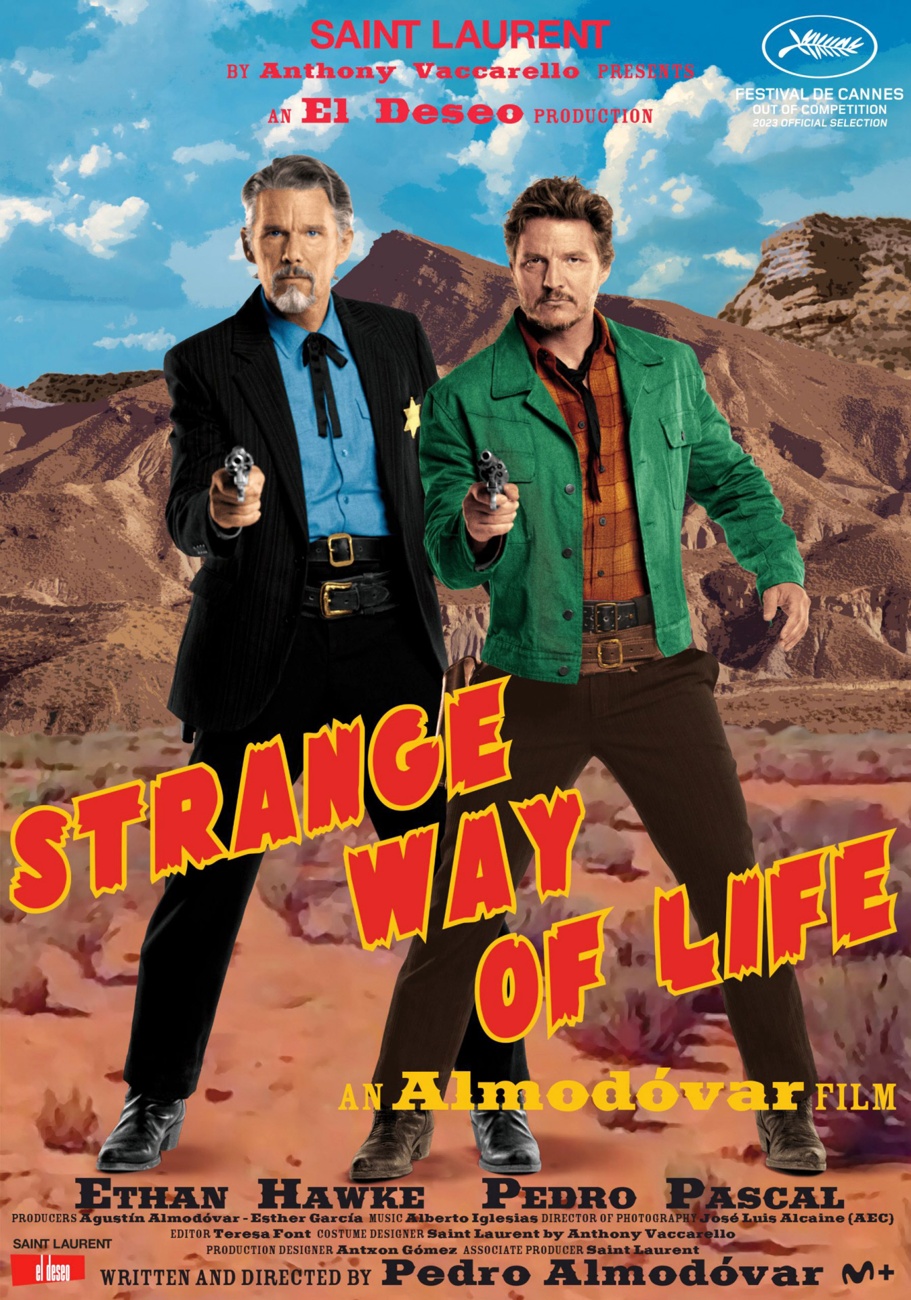 Expected to be a success
After its screening at Cannes, the short film arrives today in Spanish cinemas. It is expected to be a critical and public success, as Almodóvar's latest films Dolor y gloria (2019) and Madres paralelas (2021) have been.