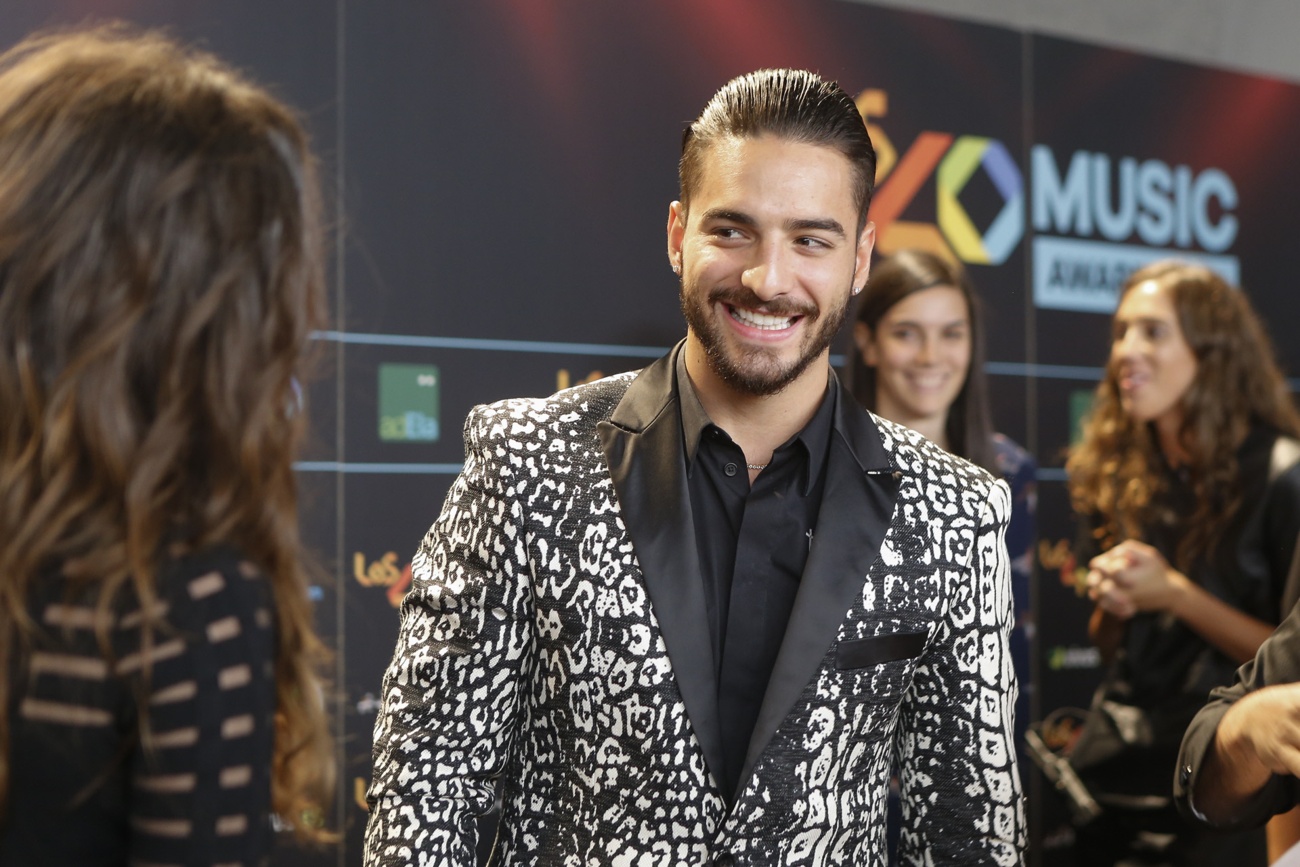 After a year, Maluma is back
Maluma has announced, after a year in which he has not given concerts, that he will be back on stage on August 31.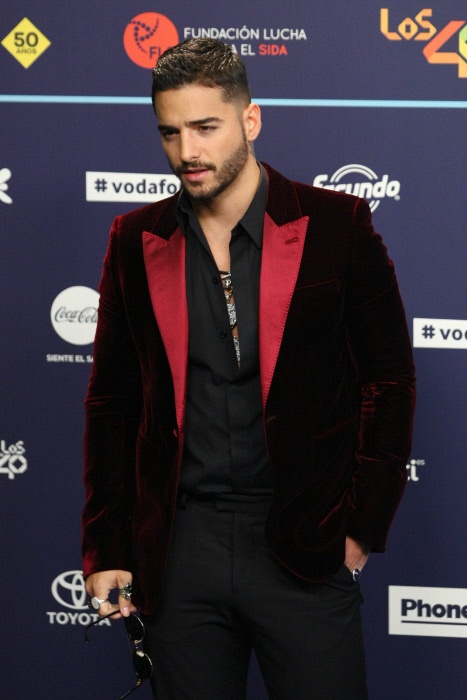 Returns to the stage
He will do so to present the »Don Juan World Tour» in 30 cities throughout the United States.
Tour of the United States
«I'm excited to return to the stage in the U.S. this fall,» the singer confessed.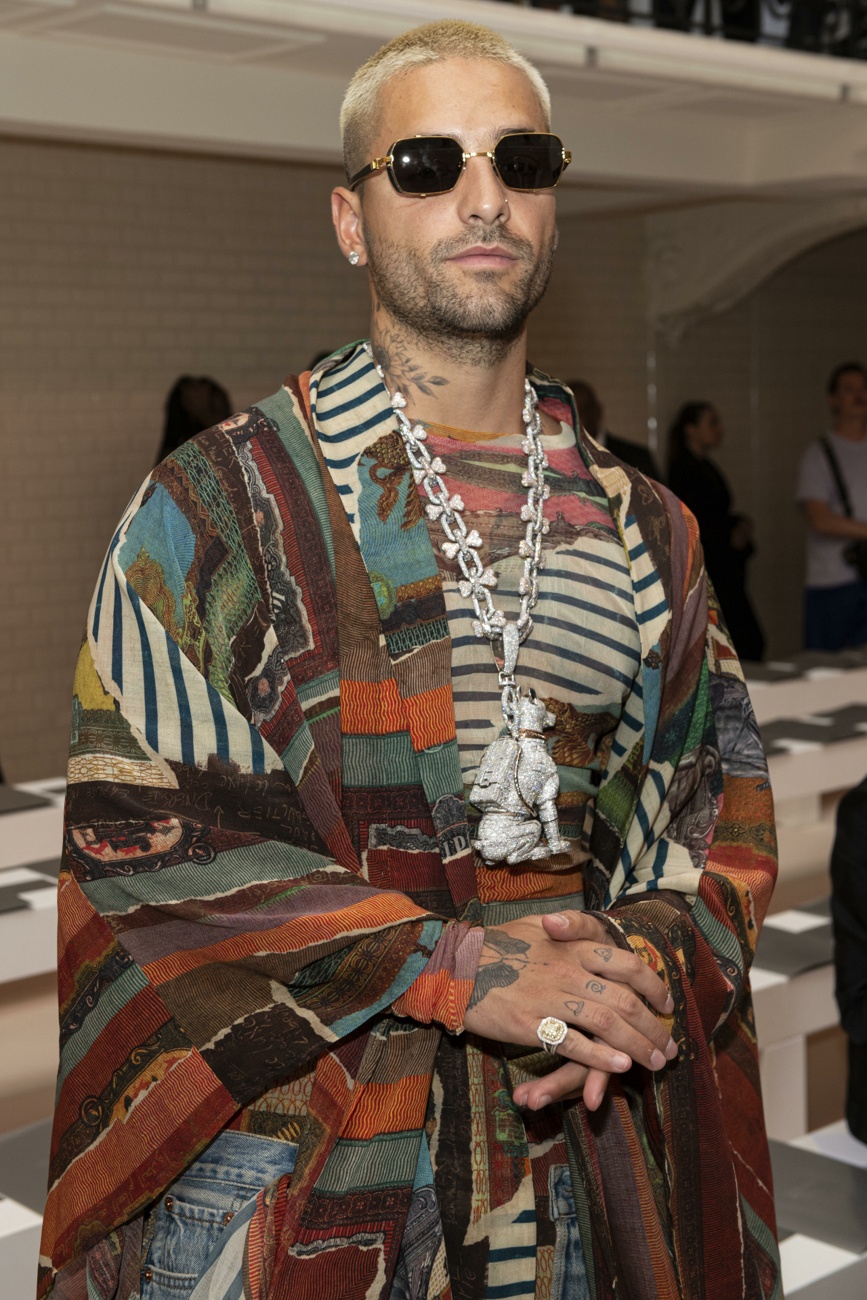 The best album of his career
I've taken a year to focus on perfecting what I consider to be the best album of my career,» said Maluma in a press release.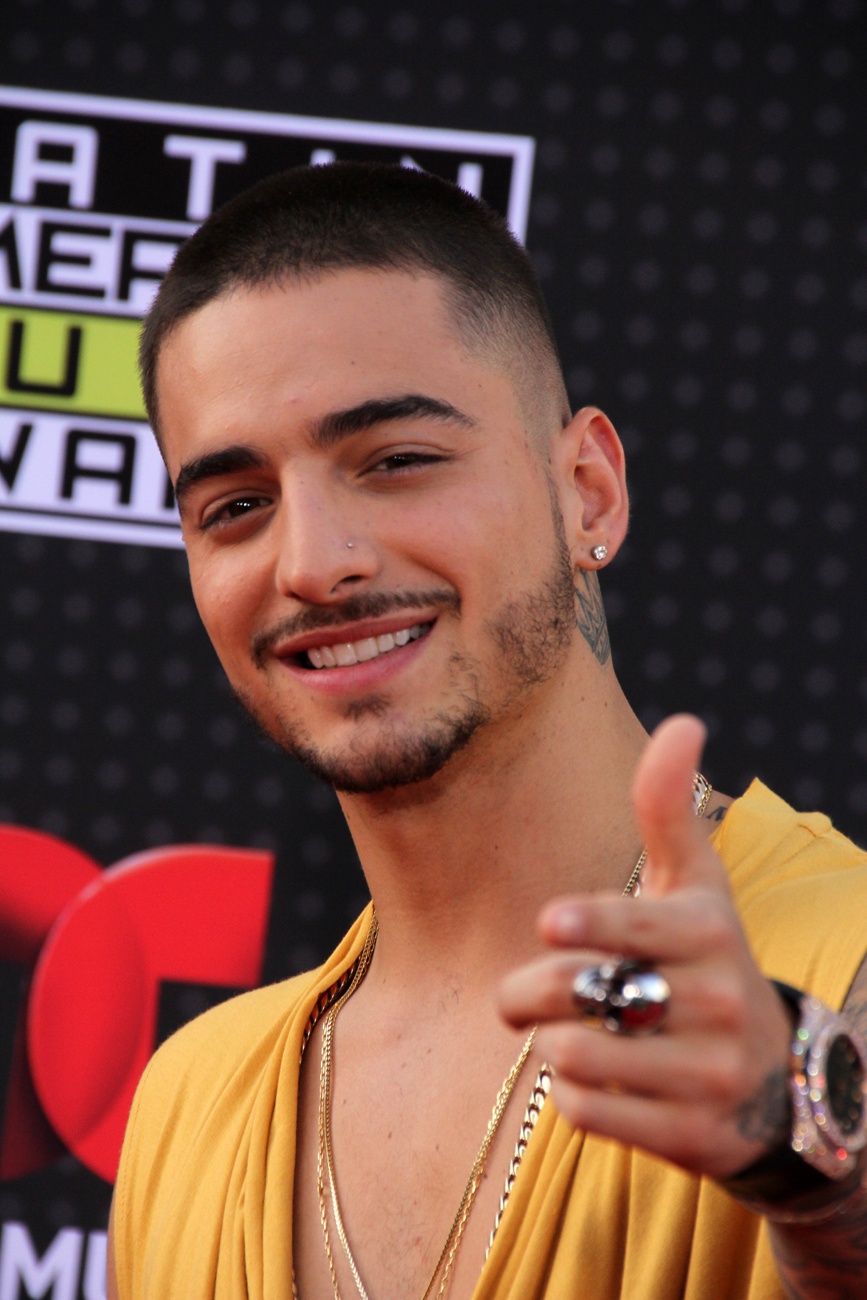 Maluma wants to share it with fans
The singer was eager to present the nine songs of his album to his fans.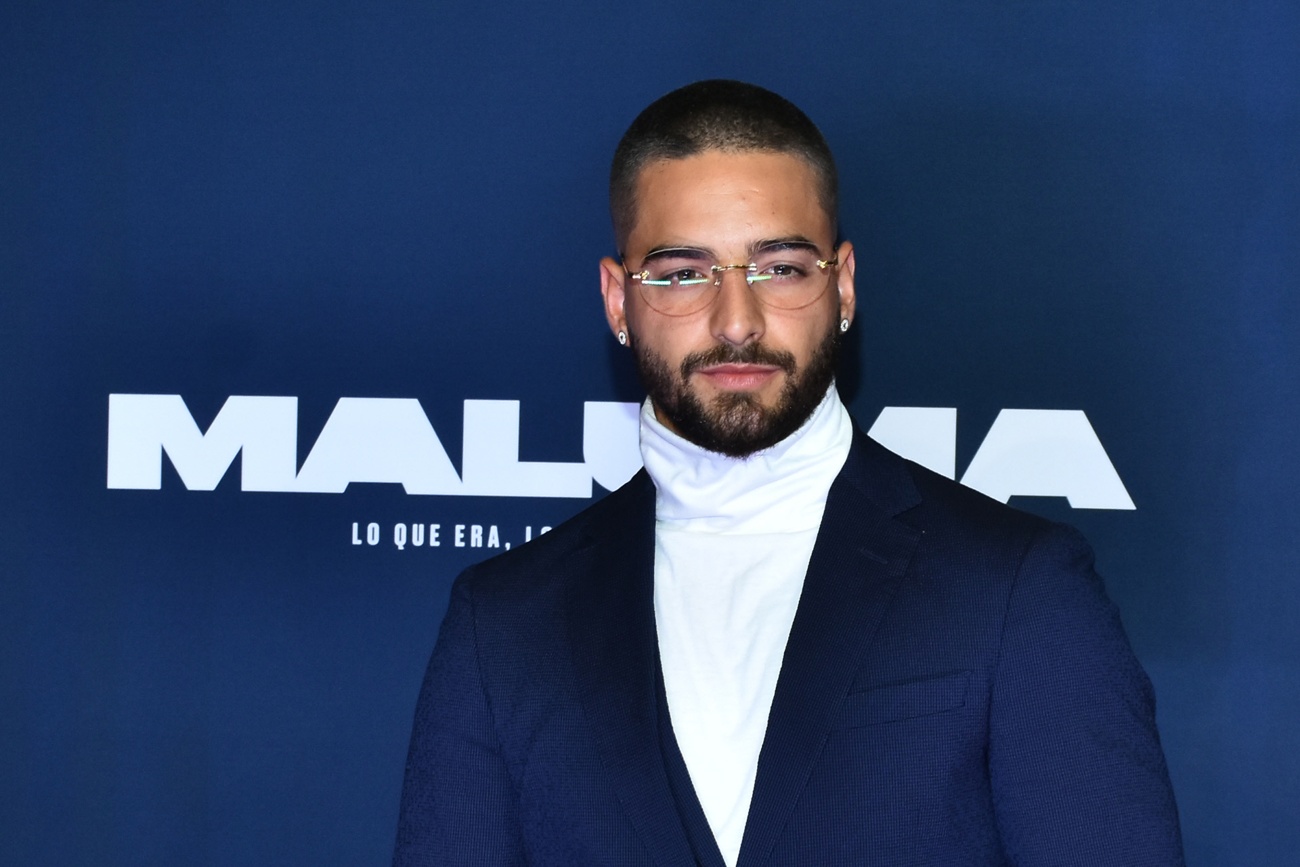 Maluma will sing great songs
But it will not be the only thing that will be played in this new tour, Maluma will also sing some of his great songs from the past.
Starts in August
This U.S. tour will kick off in Sacramento, California, on August 31.
Ends in November
It will end on November 4 in Miami, Florida.