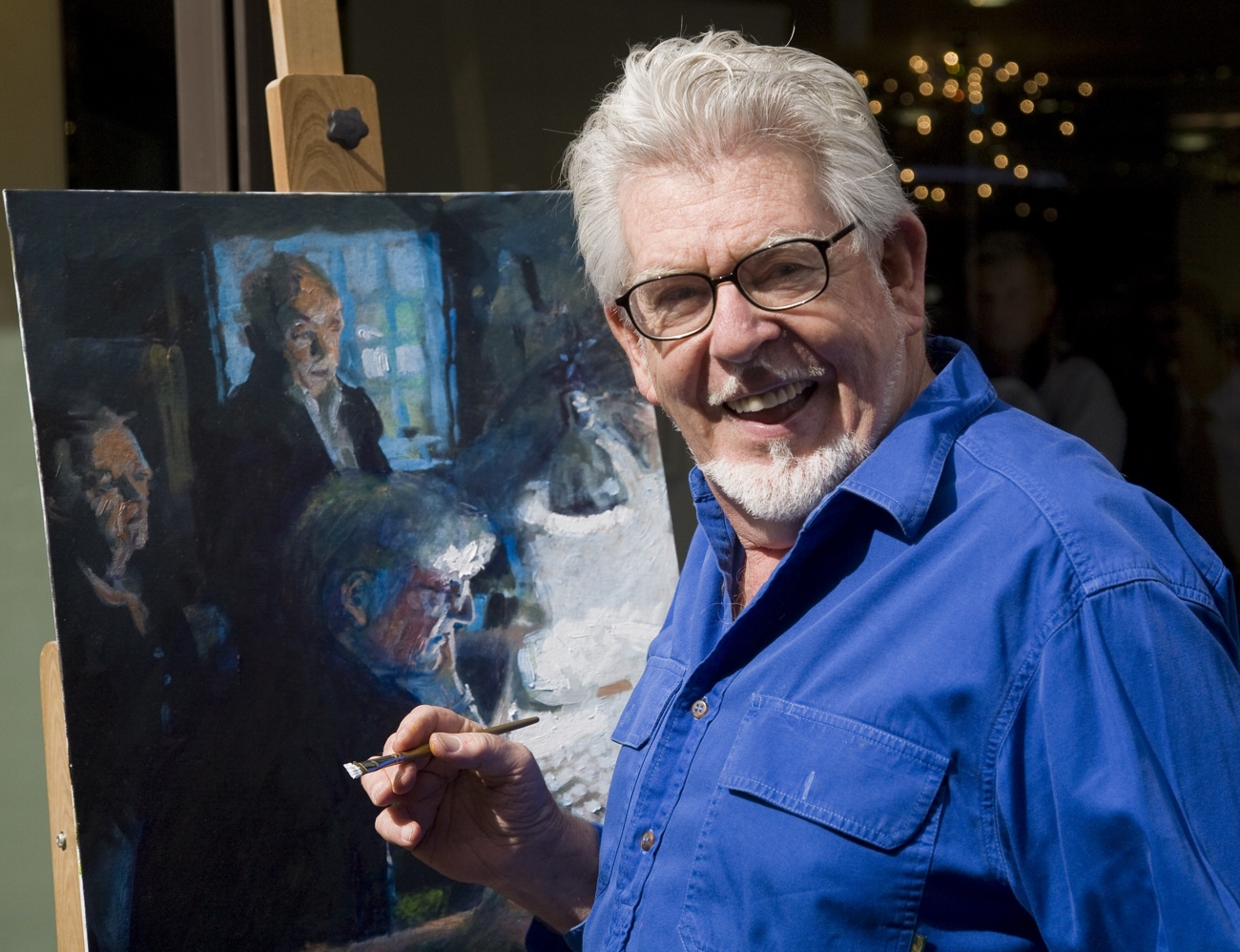 He passed away at the age of 93
Rolf Harris, the BBC presenter whose legacy was tarnished when he was convicted of child abuse offenses, has died. He was 93 years old. The presenter was suffering from neck cancer.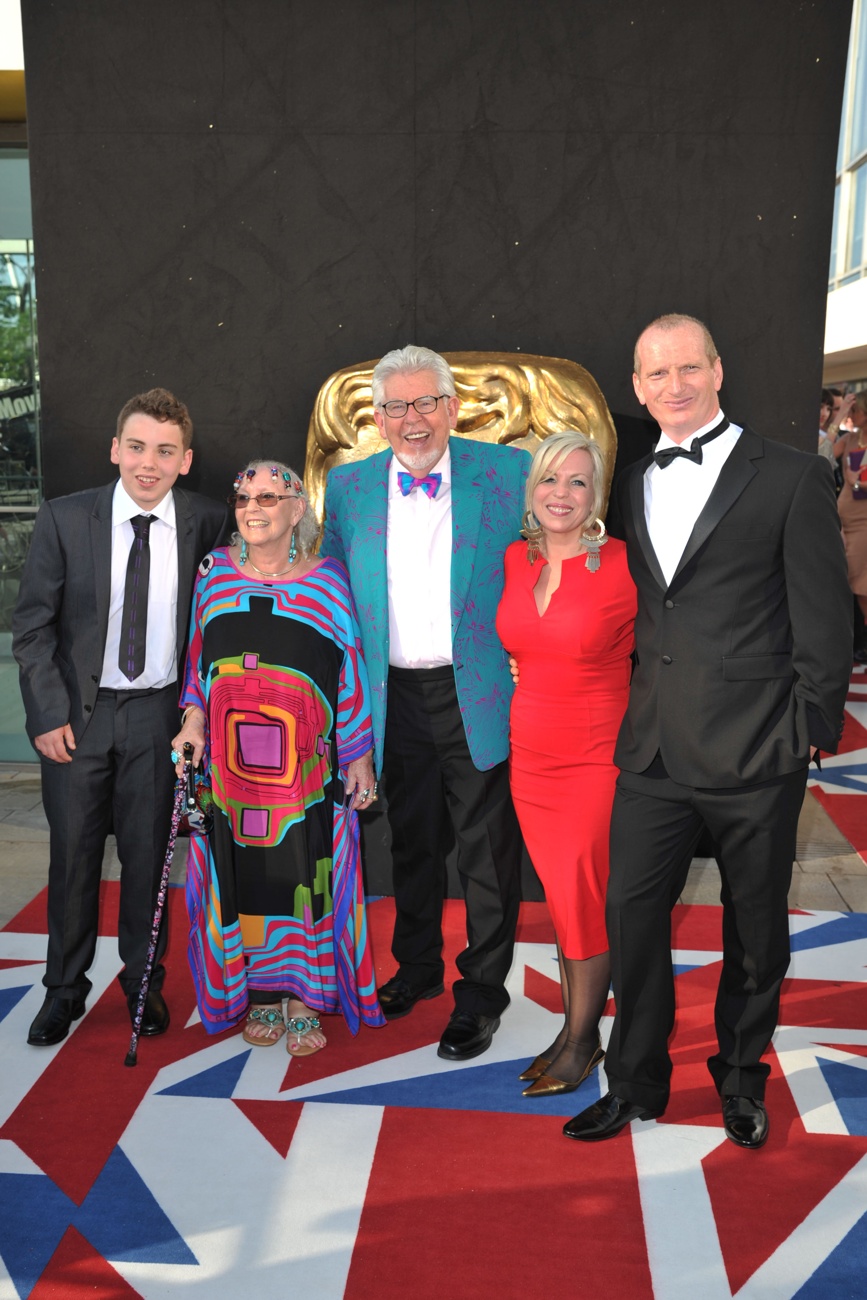 In 2012 his career plummeted
The Australian presenter won the hearts of British viewers, in 2012 his career took a nosedive after some of his dark secrets were revealed which landed him in prison.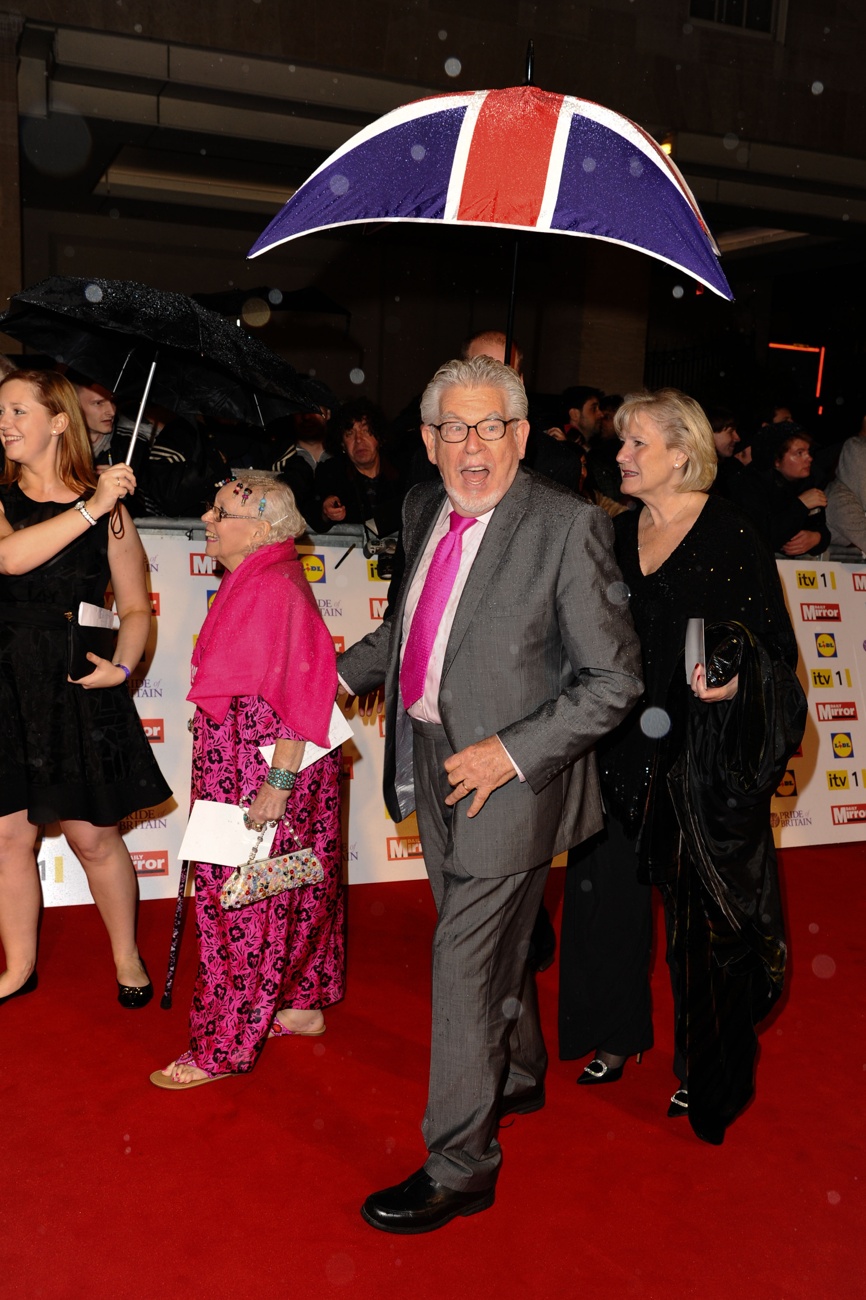 He was imprisoned for 3 years
Harris was convicted of assaults against four girls. One of his victims was a childhood friend of his daughter Bindi. Harris served three years in prison and was released in 2017. He never apologized to his victims.
Known to the BBC
A hugely popular presenter, musician and entertainer, he was best known for BBC programs.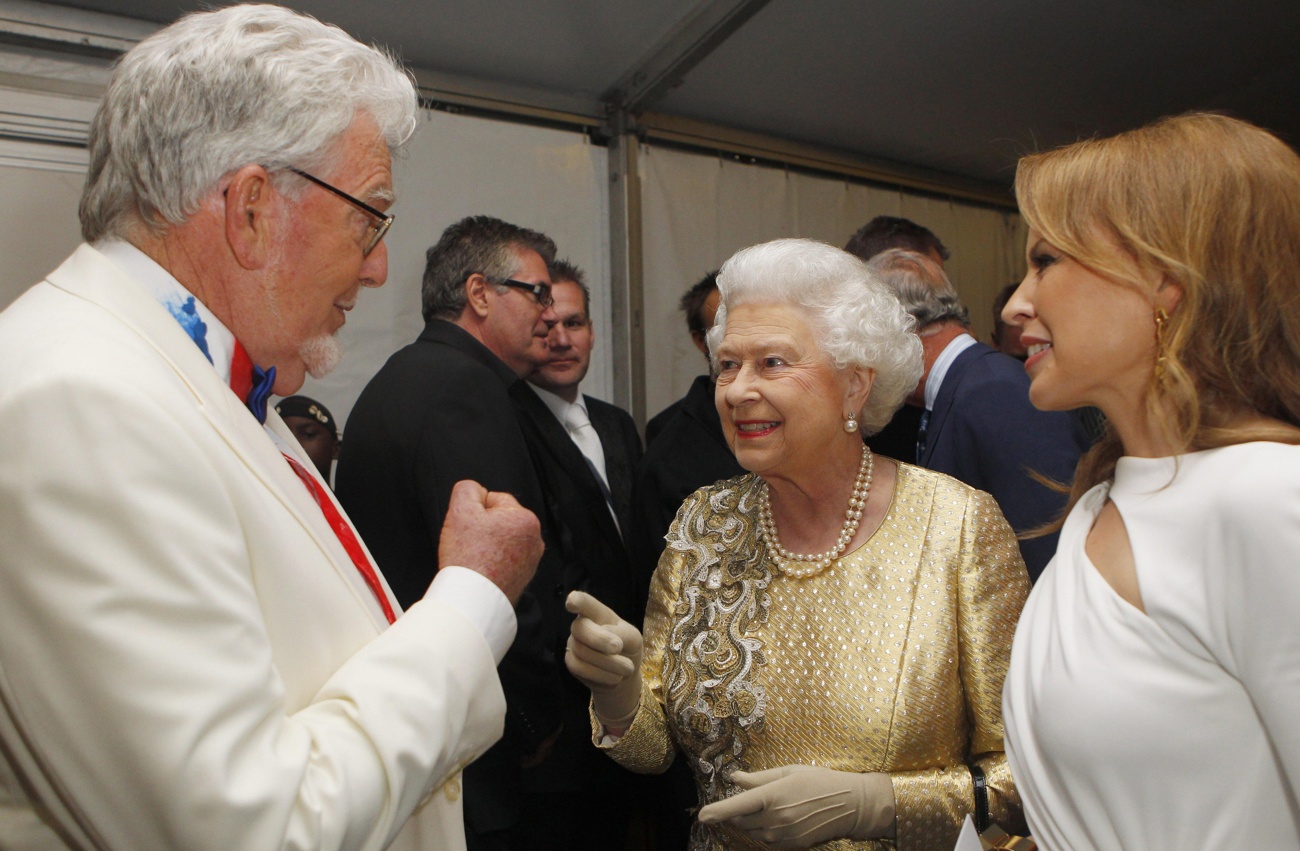 Met the queen
His work earned him access to Queen Elizabeth II, who posed for an official portrait with Harris on the occasion of his 80th birthday in 2006. The Queen awarded him numerous grants and recognition, in 2012 all of which were withdrawn following the presenter's conviction.