New project
This is the director's new series.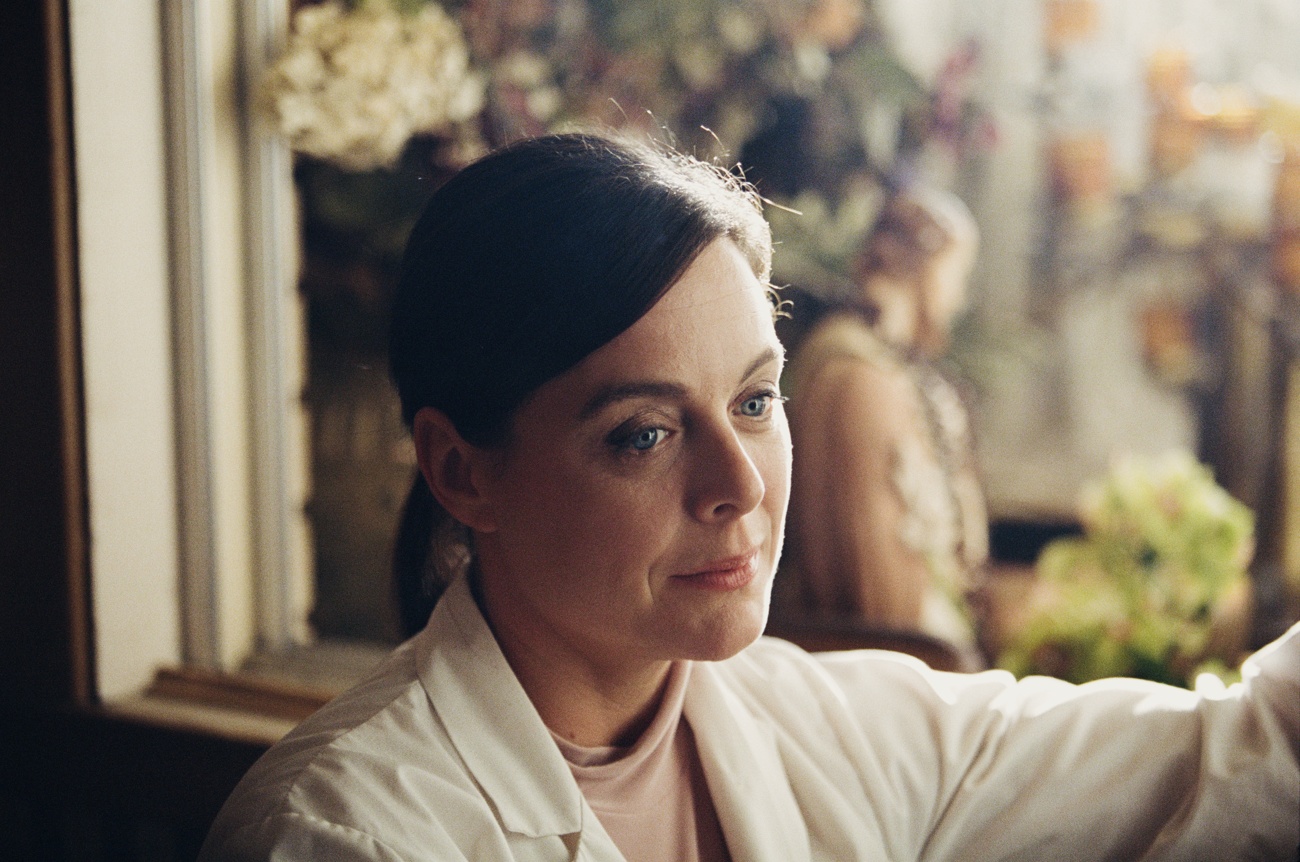 It is the director's first television series
This is the first series created, directed and starring Canadian Xavier Dolan.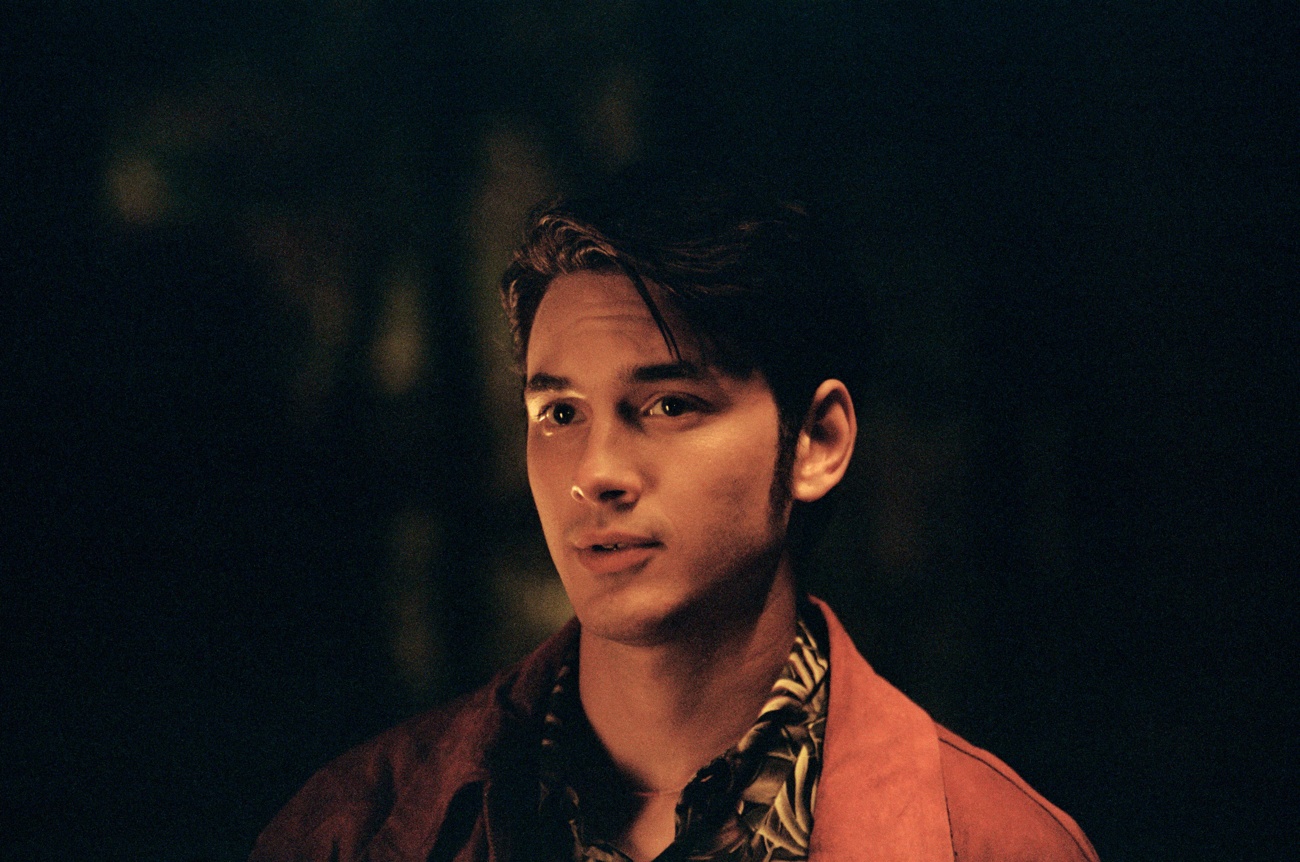 Acclaimed by the public and critics alike
Xavier Dolan is one of the child prodigies of contemporary auteur cinema, appreciated and acclaimed by critics and audiences alike.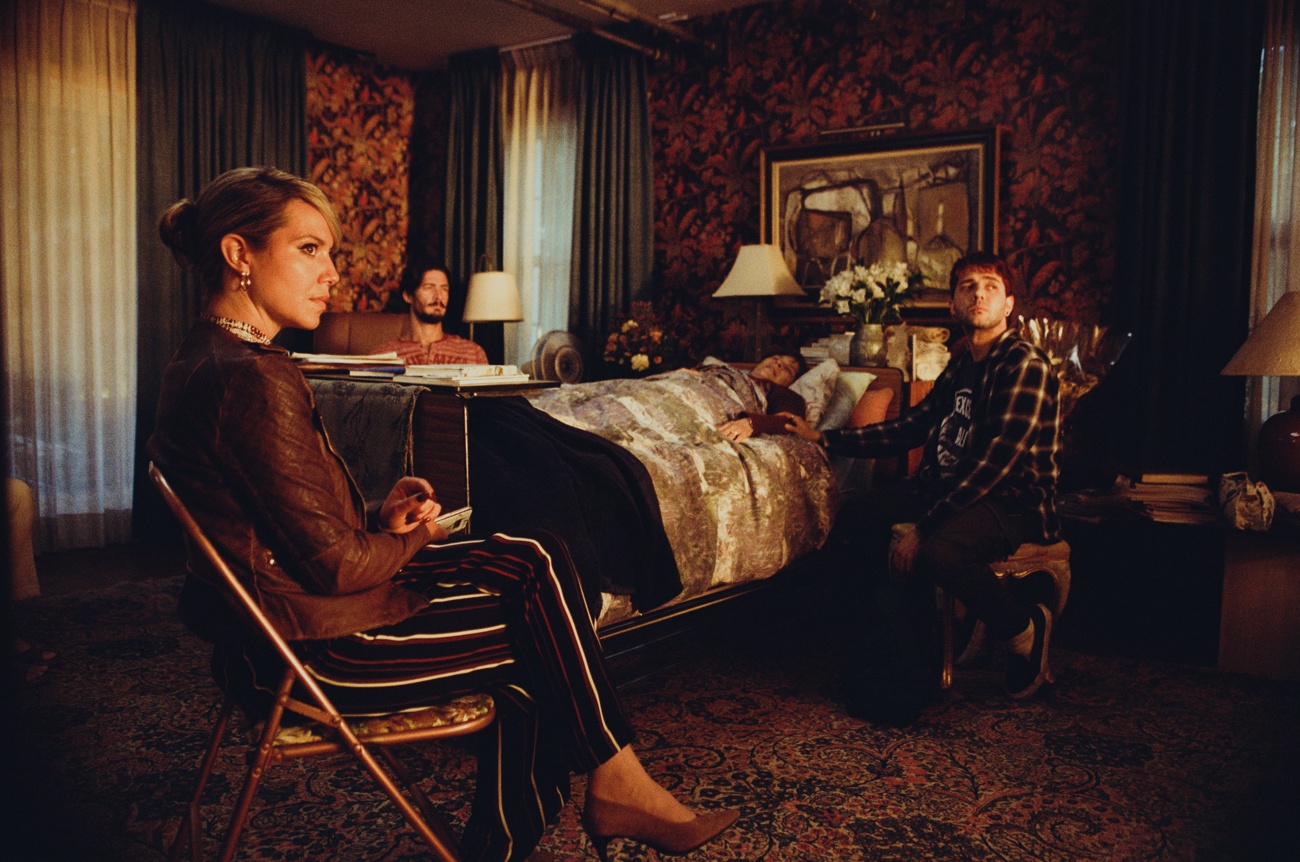 Dramatic thriller
The series is a dramatic thriller, an adaptation of the play of the same name by Michel Marc Bouchard.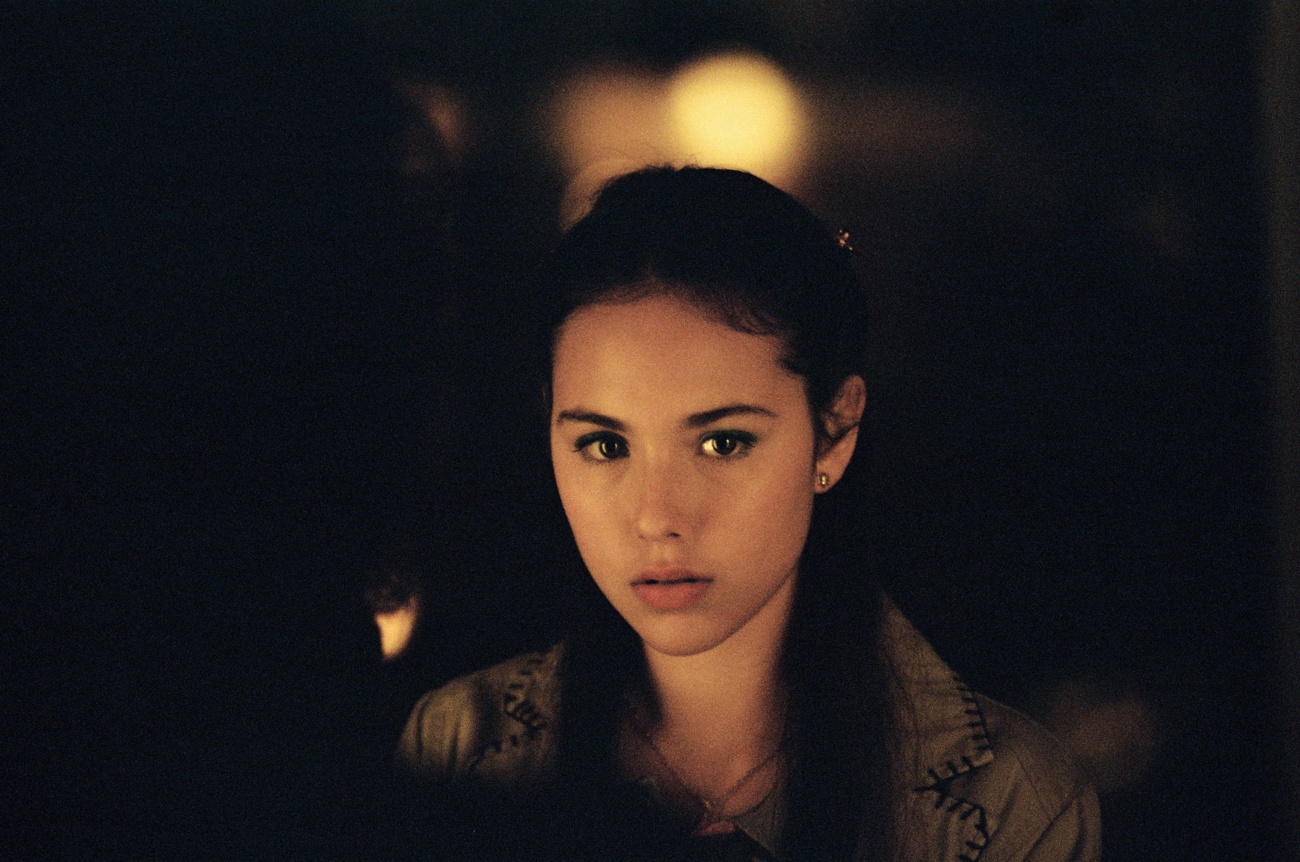 Original cast
For this project, Dolan wanted to count on the original cast that worked on the play, headed by himself.
Dolan is part of the cast
Julie LeBreton, Magalie Lépine-Blondeau, Éric Bruneau, Patrick Hivon and Julianne Côté complete the cast of the series.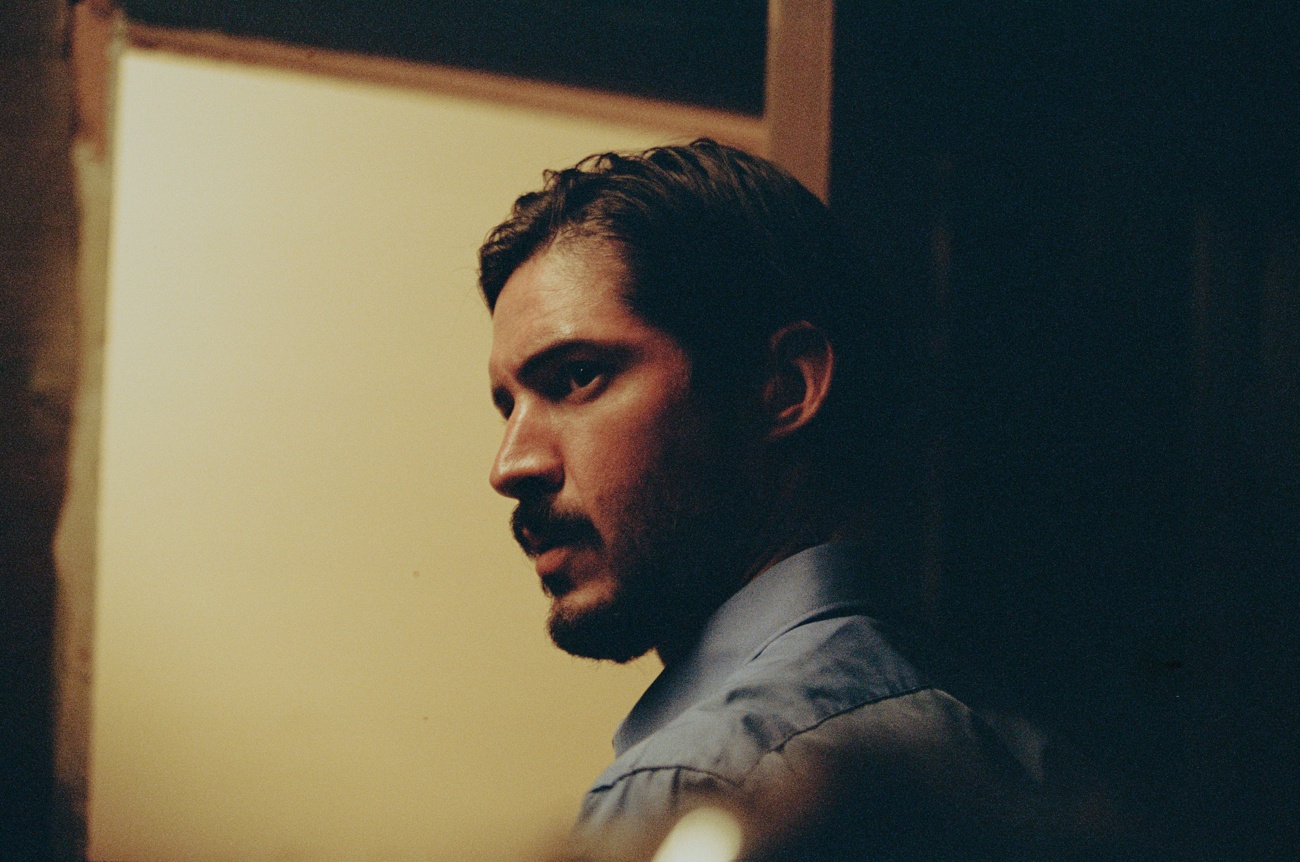 It is set in the early 1990s
The series is set in the early 1990s and tells the story of Mimi and her brother Julien. The two, along with their friend Logan, form an inseparable trio.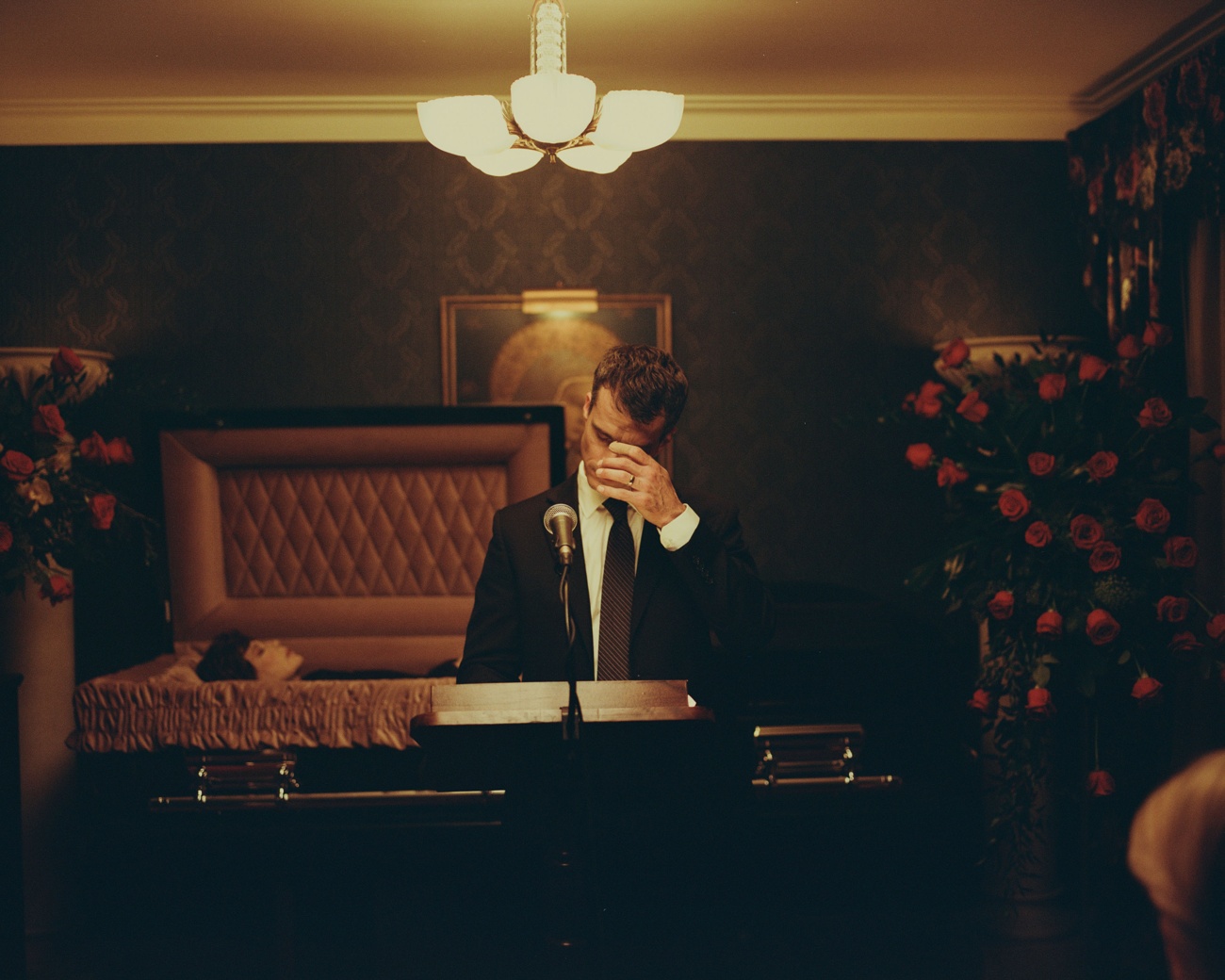 A traumatic event
However, their relationship is abruptly severed when a terrible incident occurs that forces them to go their separate ways.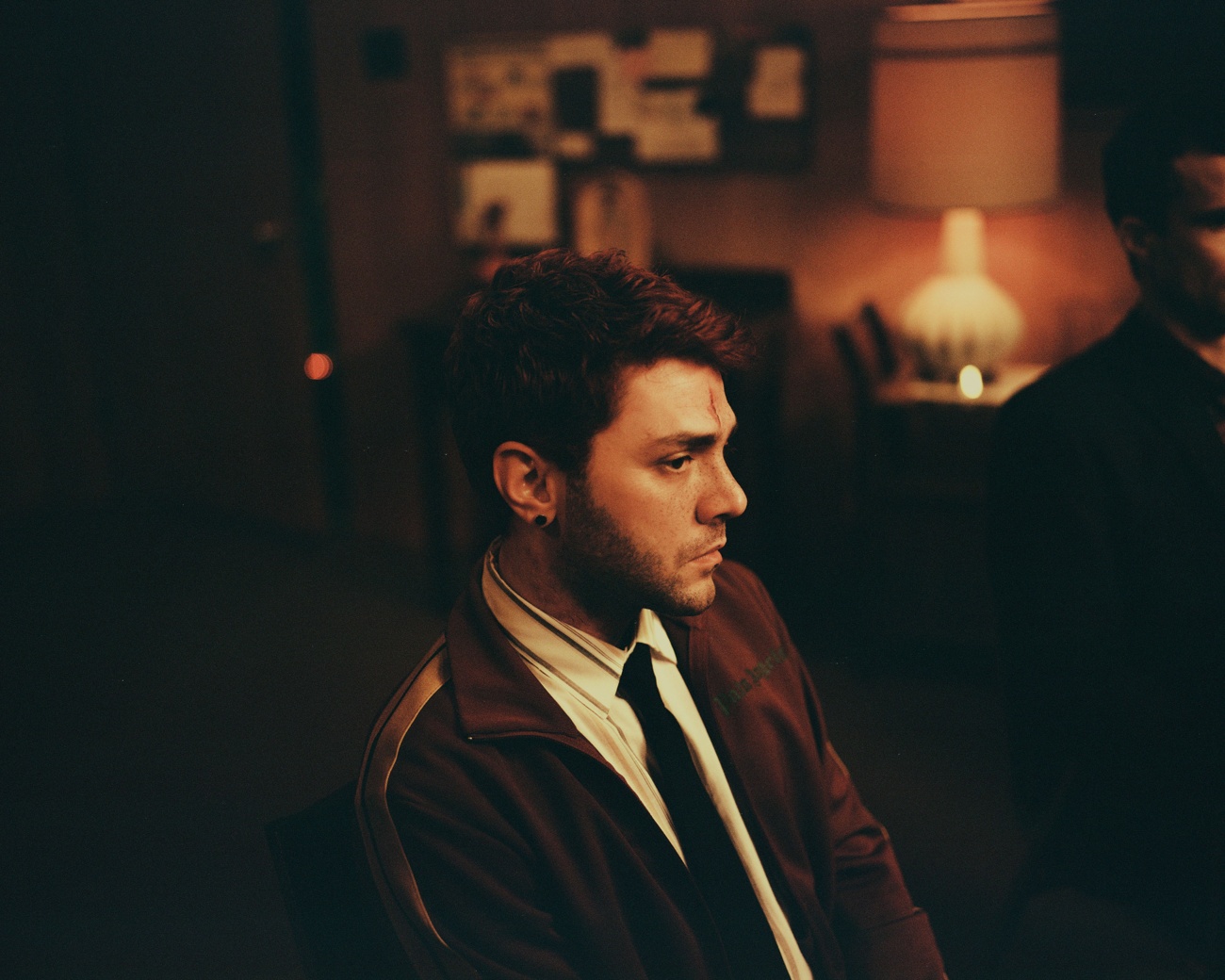 Families are separating
Both families are devastated and nothing will ever be the same again.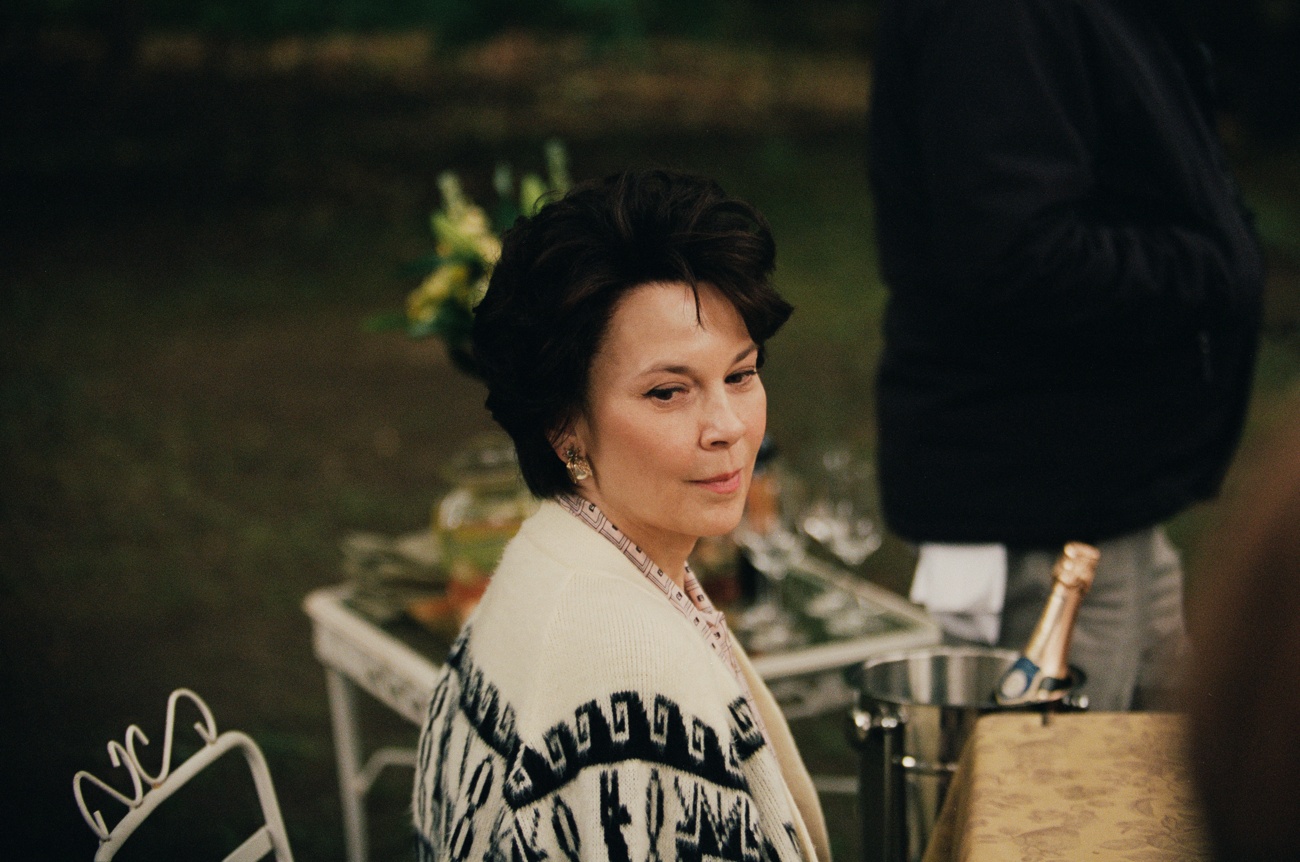 Return after decades
Thirty years later, Mimi, now a renowned thanatopractor, returns to her homeland to care for her mother's body and is reunited with them.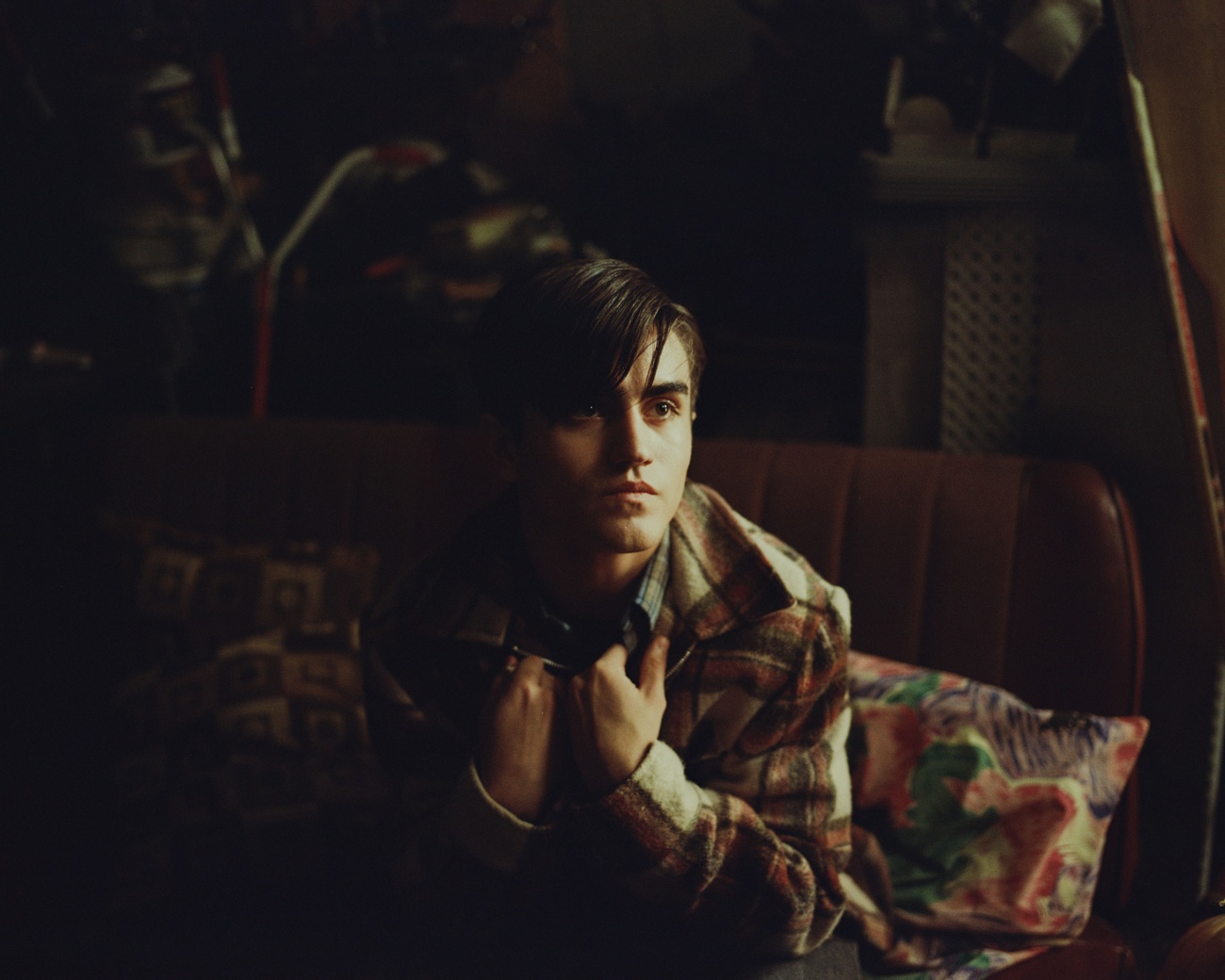 Resurgence of grudges
Grudges and old wounds resurface stronger than ever.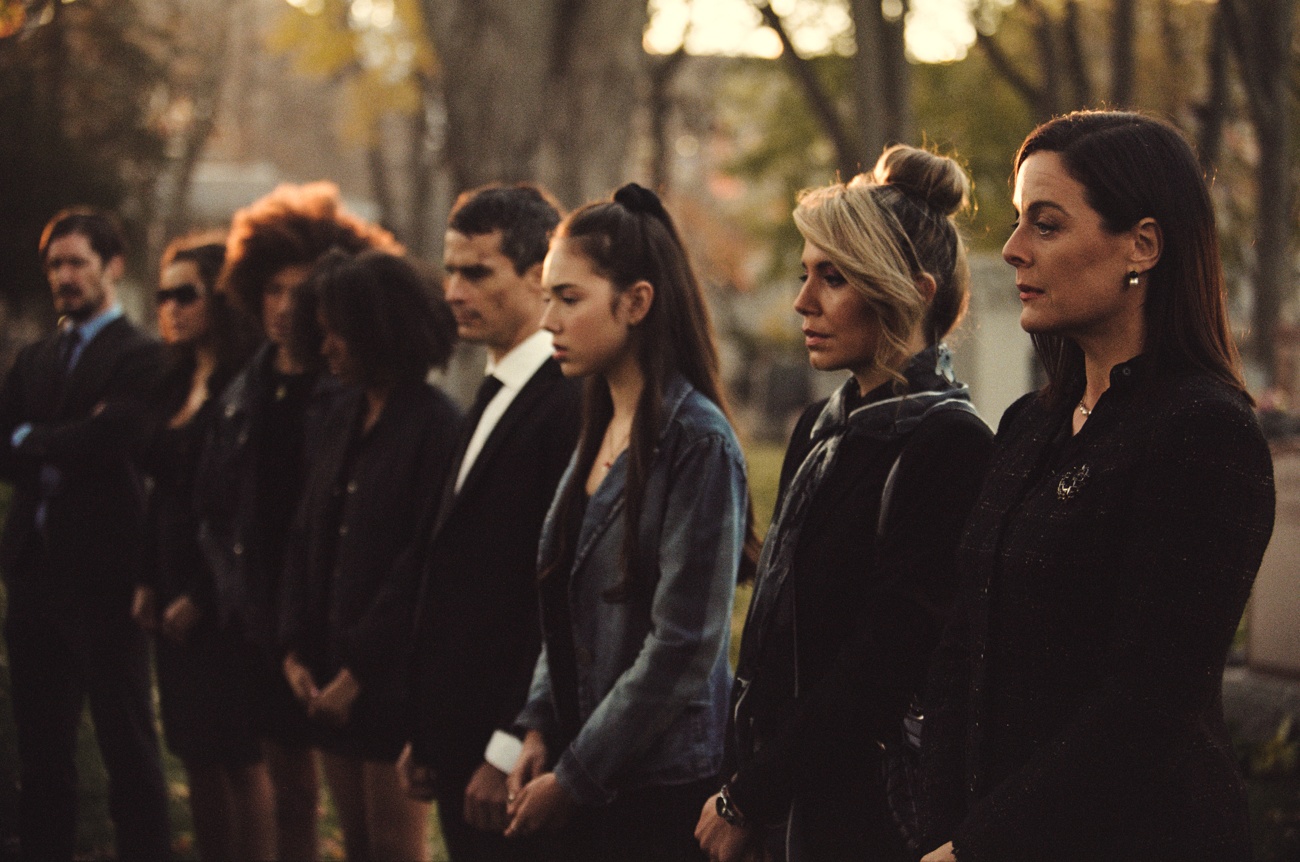 Quality music
The series features a soundtrack composed by Hans Zimmer.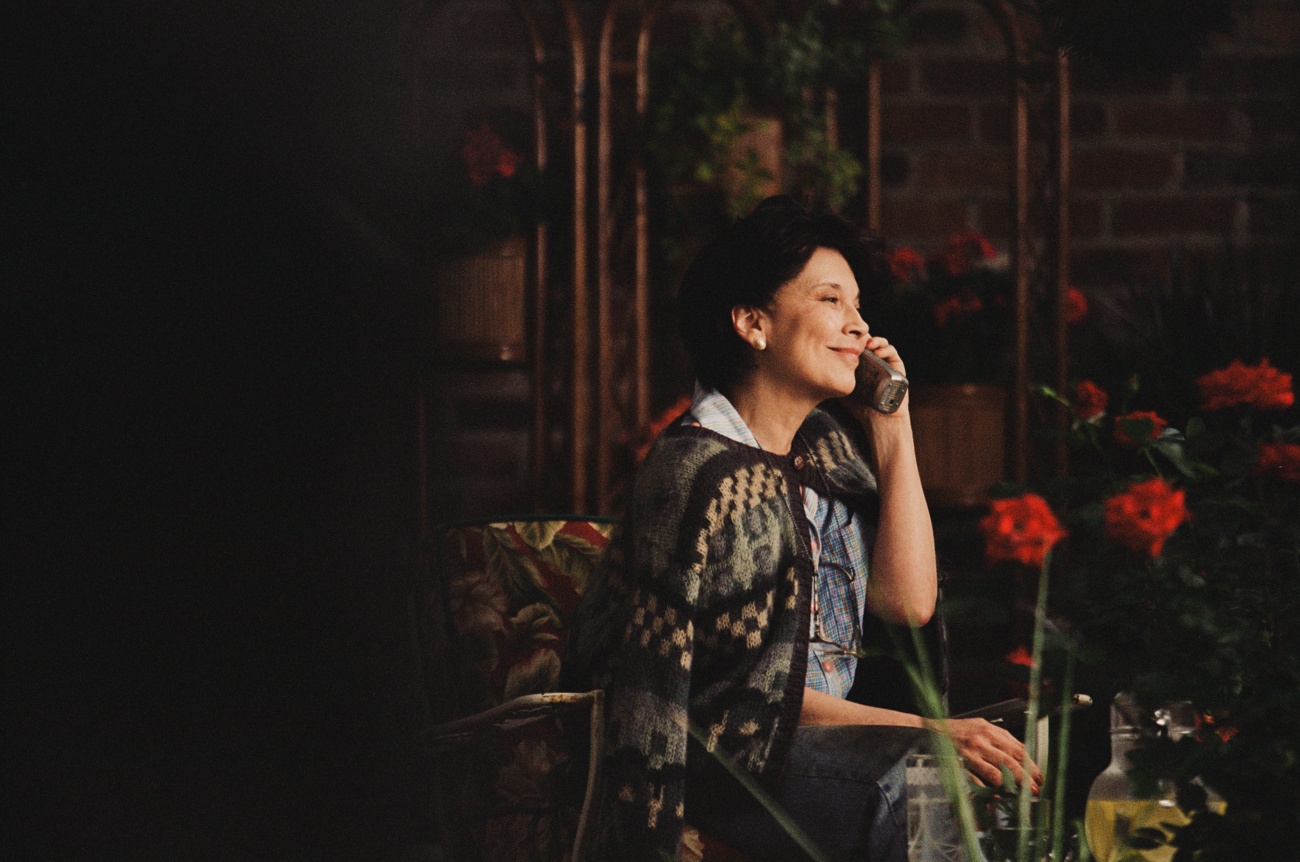 New format for the director
The format of this production will be five episodes, each with a duration of approximately 60 minutes.