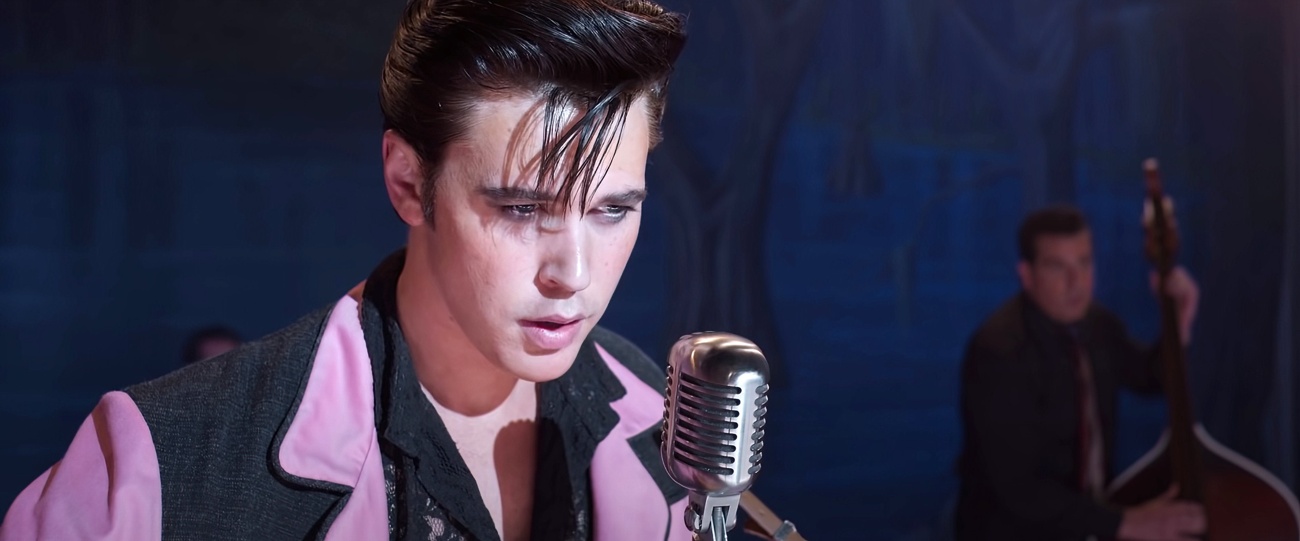 Various roles to play
Throughout his career, many actors play very diverse roles.
Iconic figures
Among them, great historical figures, fashion or music icons, and much more.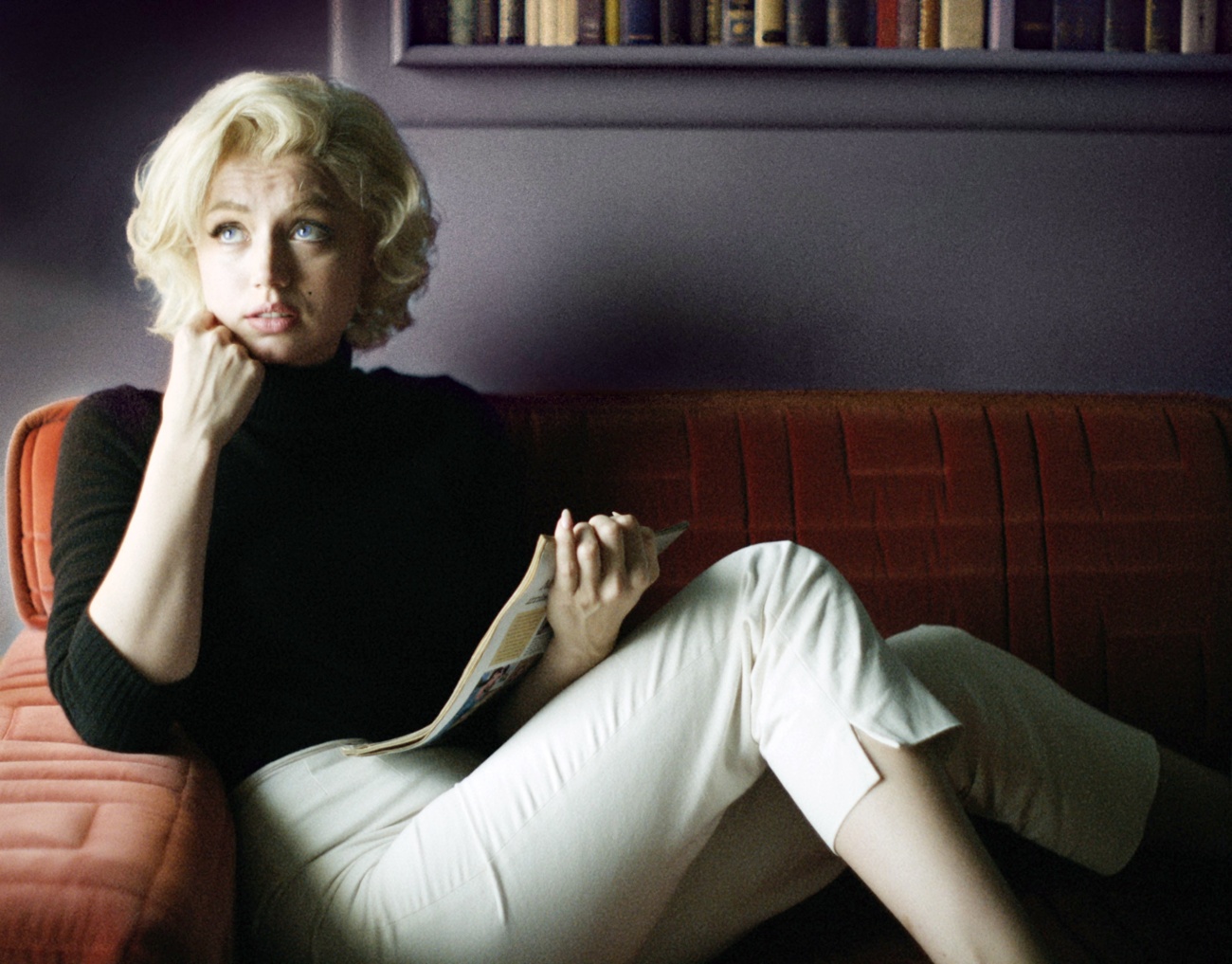 Other stakeholders
But one of the greatest honors is the case of actors and actresses who have had the good fortune to play other actors and actresses.
Robert Downey Jr
Robert Downey Jr. played legendary actor, filmmaker and composer Charlie Chaplin.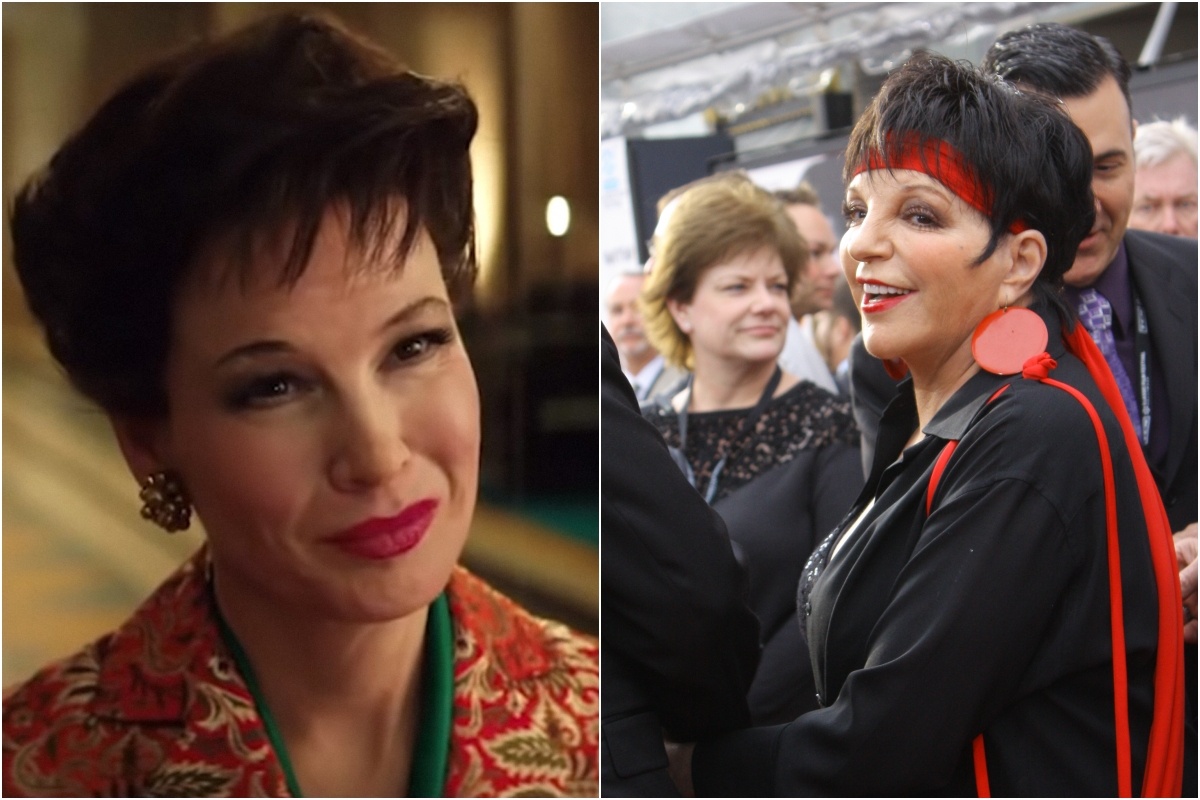 Renée Zellweger
Renée Zellweger famously took home the Oscar for Best Actress for her portrayal of Judy Garland.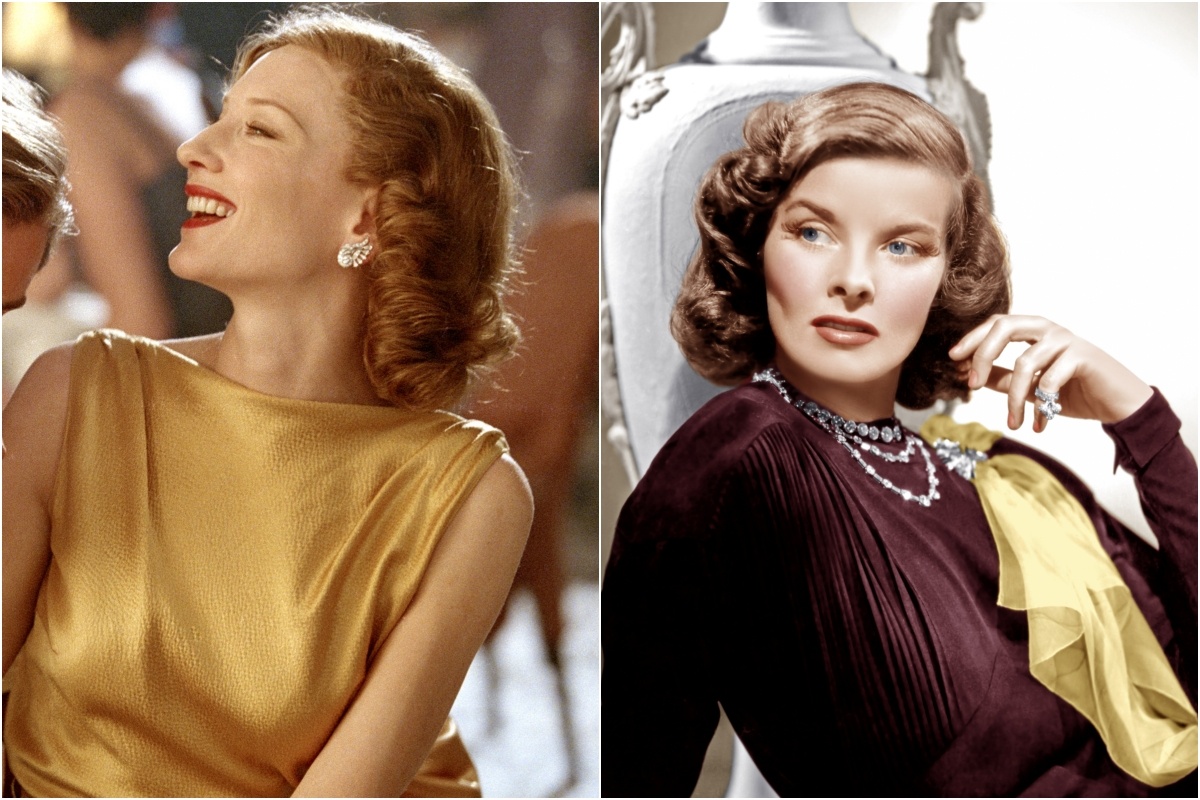 Cate Blanchett
She played the one and only Katharine Hepburn.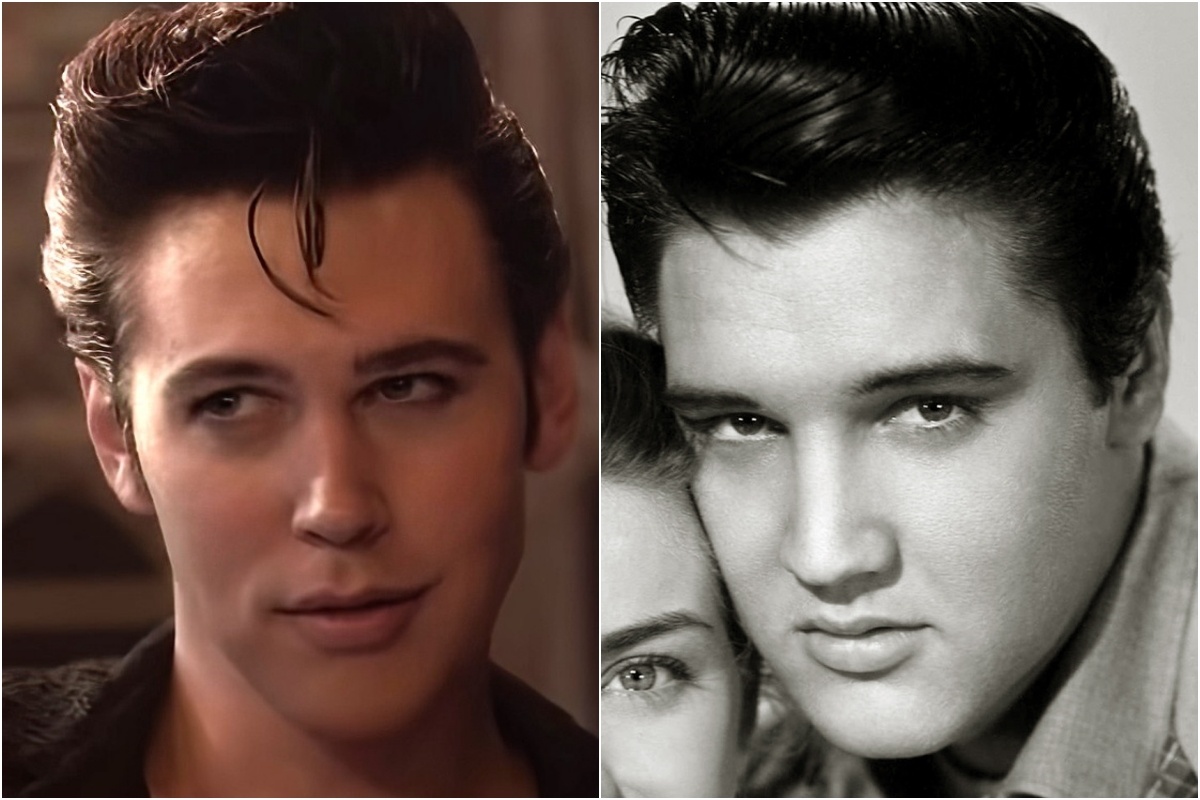 Autin Butler
He played and was nominated for an Oscar for his role as Elvis Presley.
Kate Beckinsale
Kate Beckinsale played the iconic actress Ava Gardner.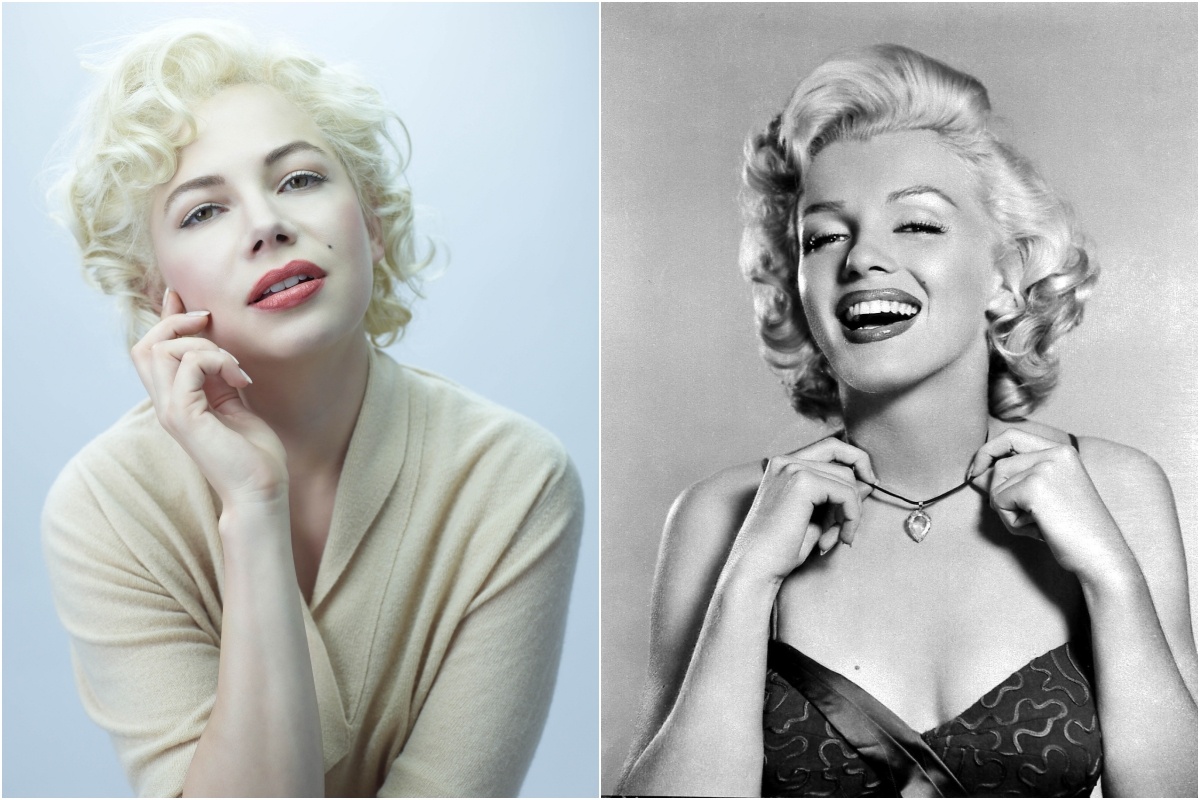 Michelle Williams
The actress looked very much like the character she played, actress Marilyn Monroe.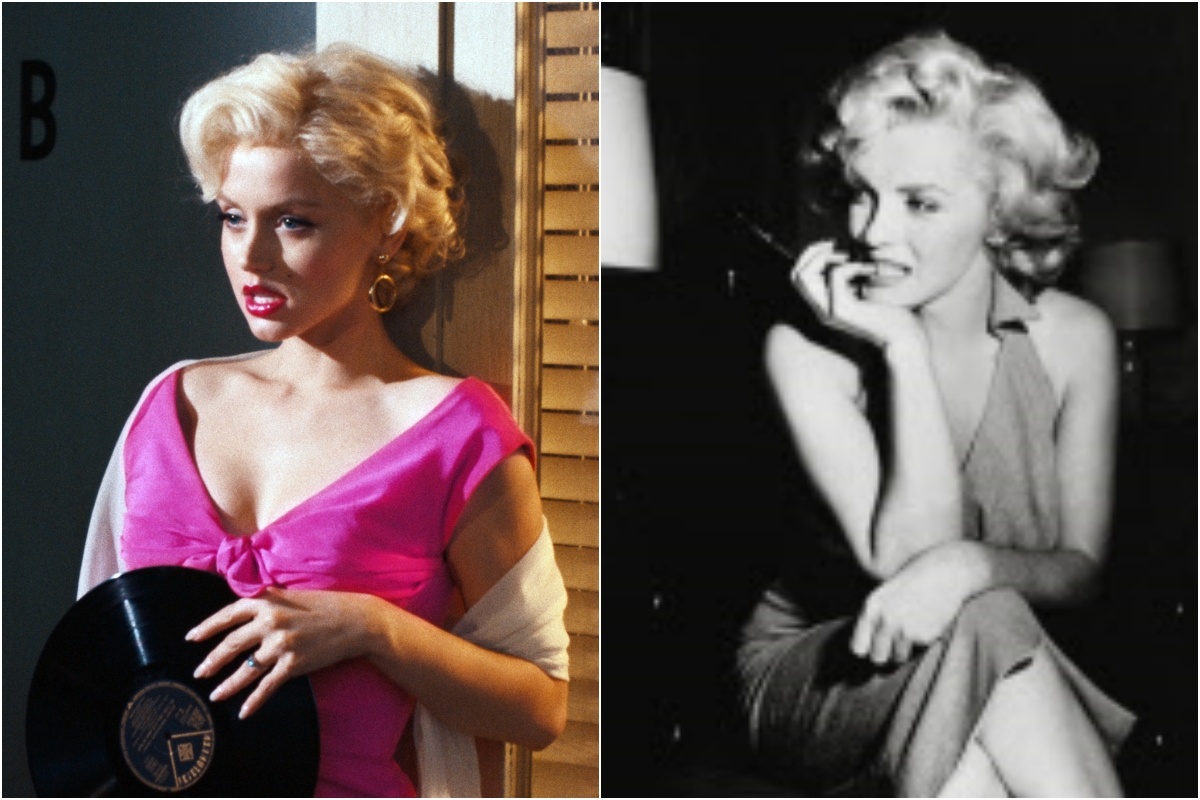 Ana de Armas
Ana de Armas' most recent portrayal of Monroe has received an overwhelmingly positive review from audiences and critics alike.
Nicole Kidman
Her striking resemblance, plus Kidman's exhaustive study of her gestures and mannerisms made her the perfect Grace Kelly.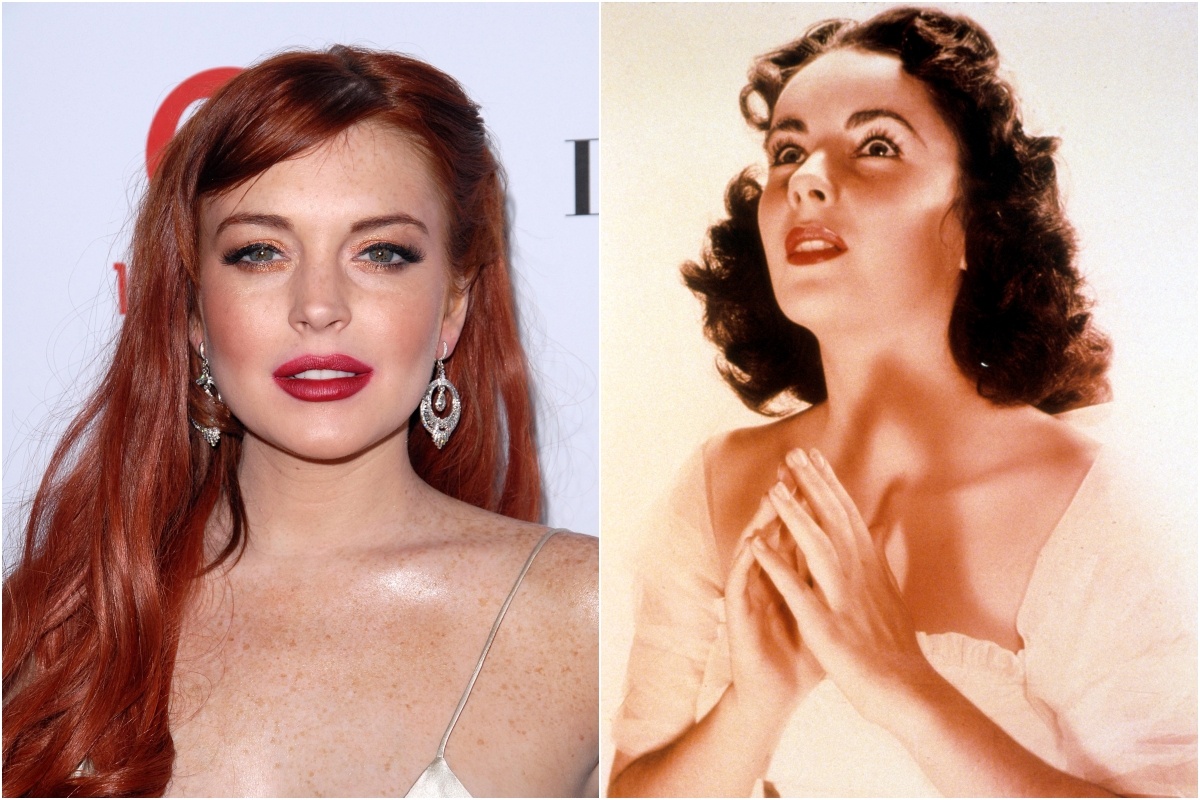 Lindsay Lohan
The actress played Elizabeth Taylor.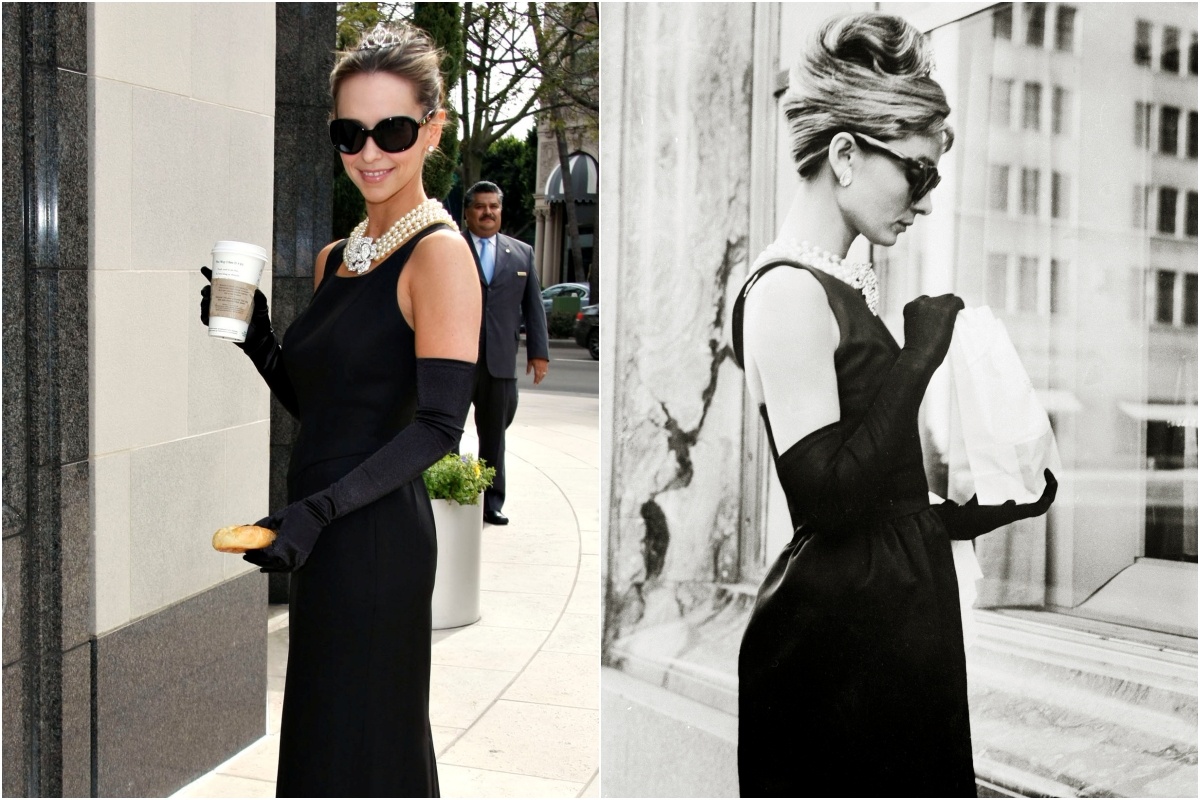 Jennifer Love Hewitt
Hewitt played the iconic actress Audrey Hepburn.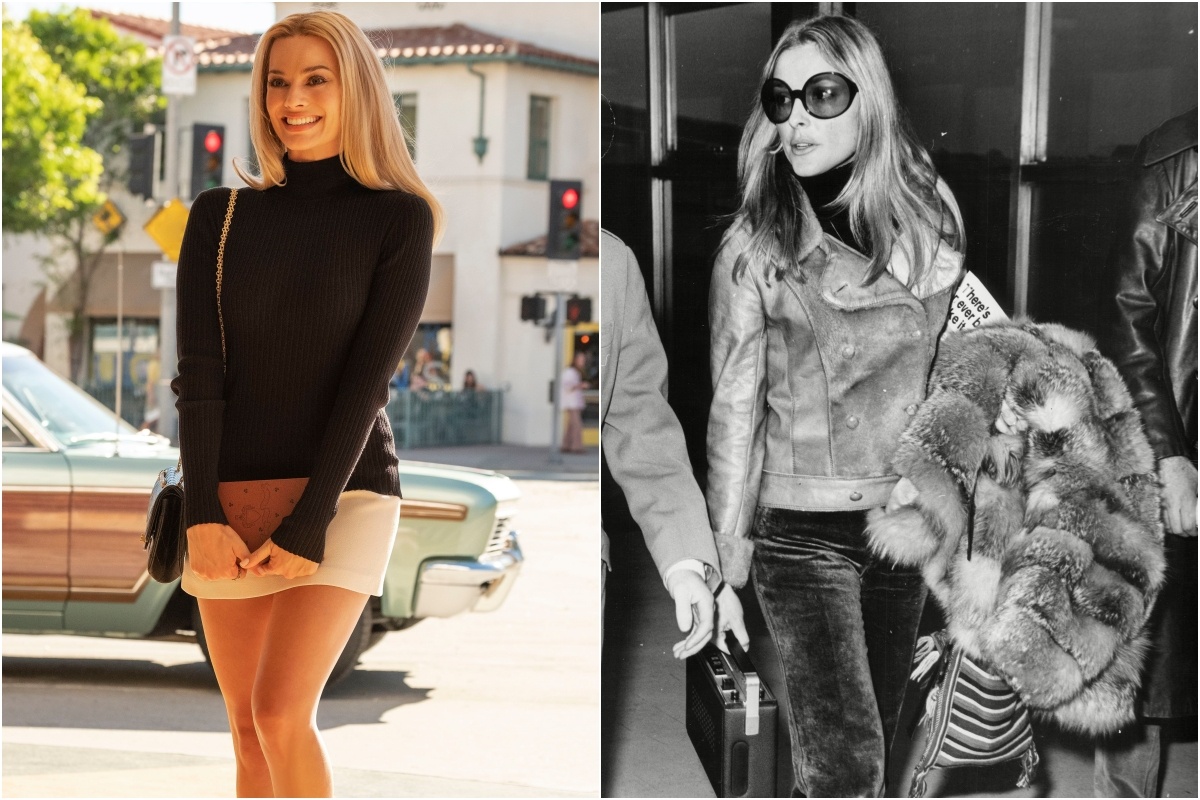 Margot Robbie
In 2019 we could see the actress playing Sharon Tate in Quentin Tarantino's film.