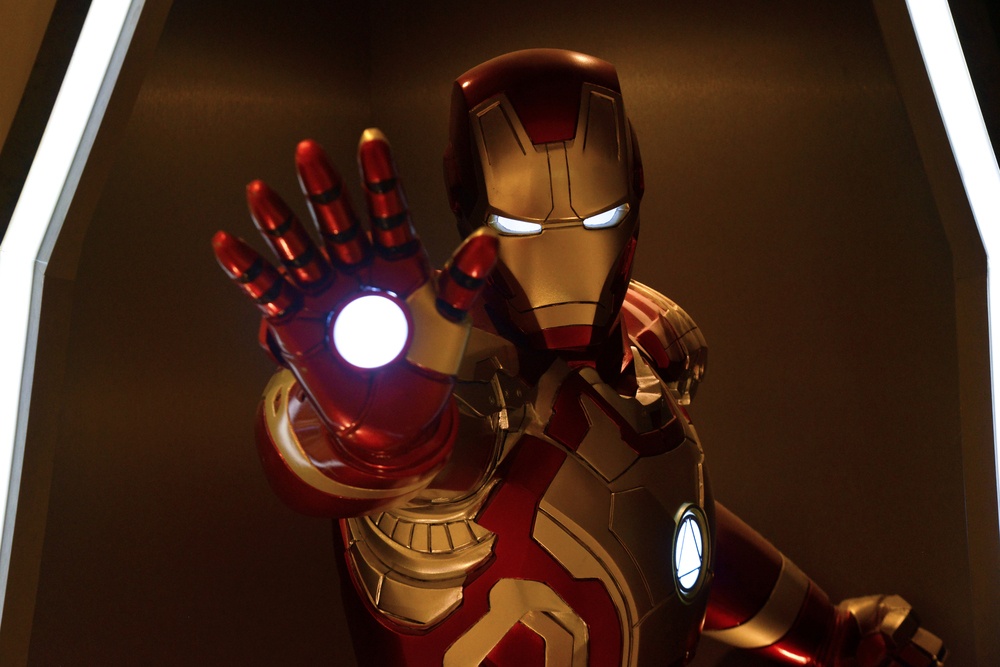 Robert Downey Jr. auditioned for a Marvel role other than Iron Man
Robert Downey Jr. is one of the most famous and beloved actors in cinema today, thanks to his role as Iron Man in the Marvel Cinematic Universe. However, what many do not know is that the performer was about to play another very different character from the house of ideas.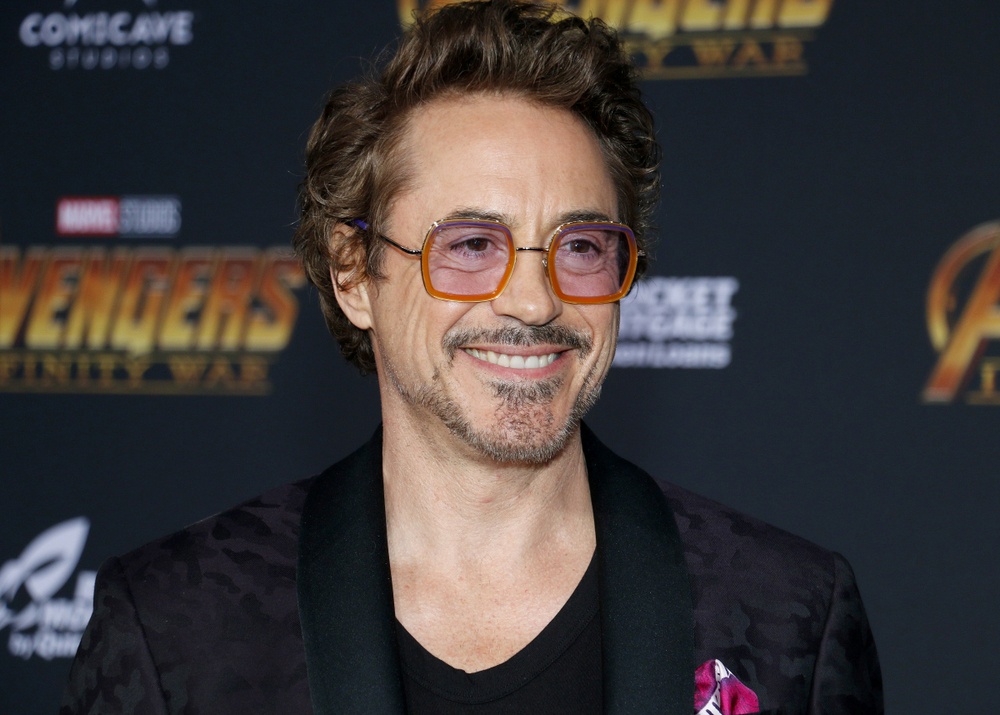 Audition for the role of Doctor Doom
As revealed by director and actor Jon Favreau in a chat with Marvel Studios chief Kevin Feige to celebrate the 15th anniversary of Iron Man, Downey Jr had previously auditioned for the role of Doctor Doom, the Fantastic Four villain.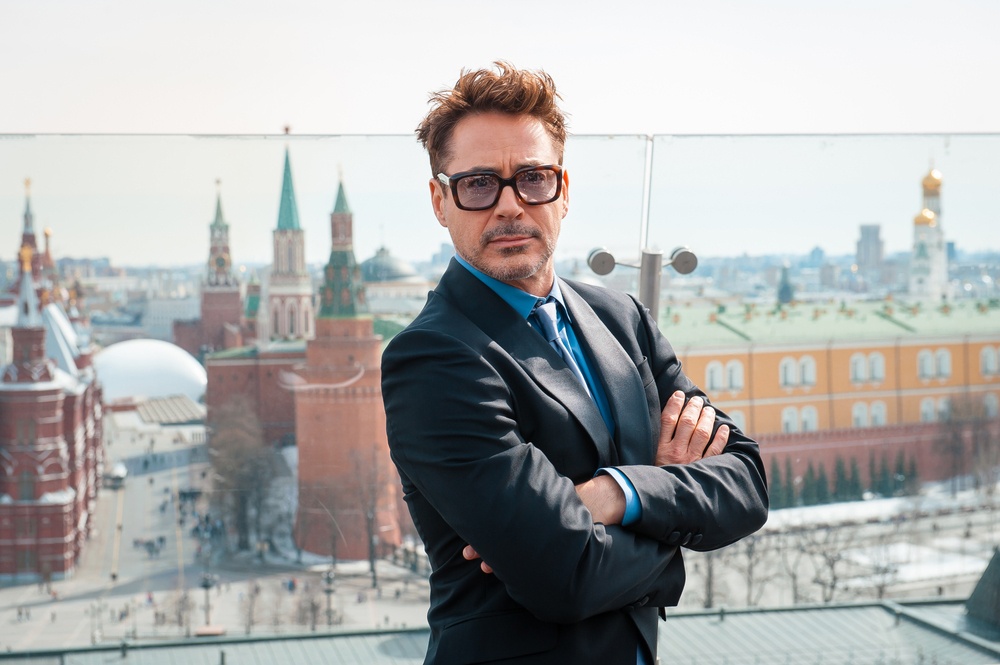 A twinkle in the eye
«I remember Robert had come in for a general meeting about it, and I remember you all had already met with him for something like Doctor Doom or something like that on another project,» Favreau said. «I think he had come in for Fantastic Four. So everybody knew who he was, and I remember sitting down with the guy and saying, 'Oh my God, he's got it, he's got that twinkle in his eye and he's ready.'»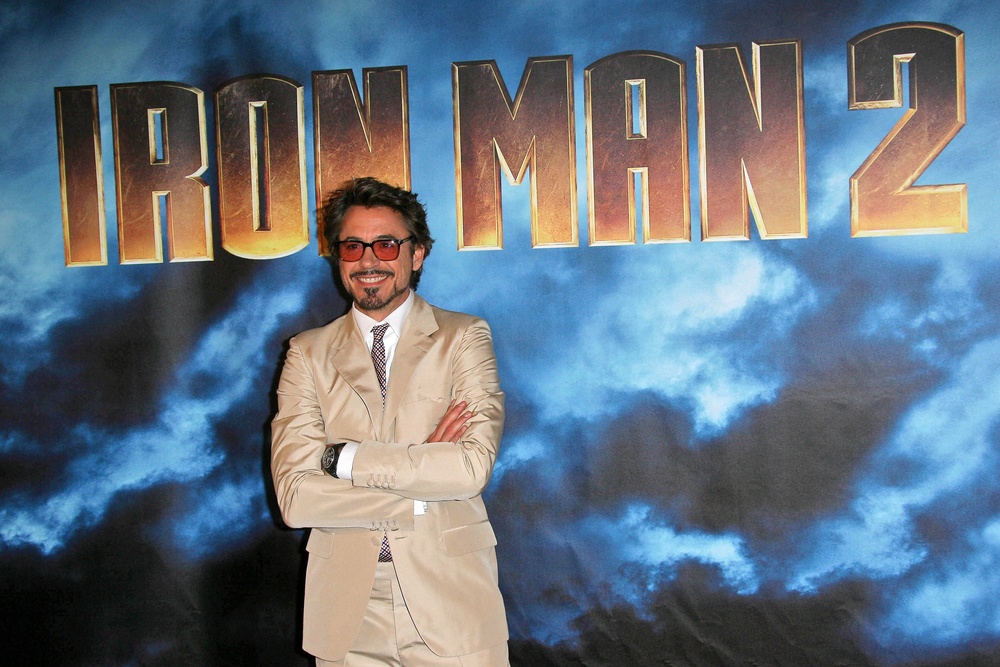 The perfect candidate
It was that brilliance that convinced the studio that he was the perfect candidate to play Tony Stark, the billionaire genius who becomes Iron Man after being kidnapped in Afghanistan and creating an armored suit to escape.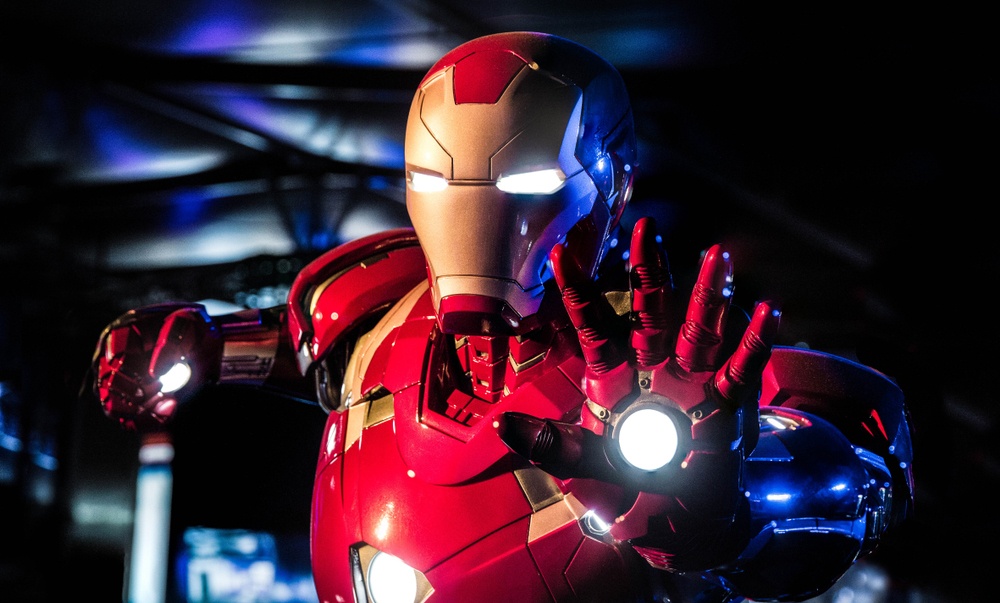 A decade and eleven films
Thus began Downey Jr's successful run as the tech superhero, which spanned more than a decade and eleven films, until his emotional farewell in Avengers: Endgame.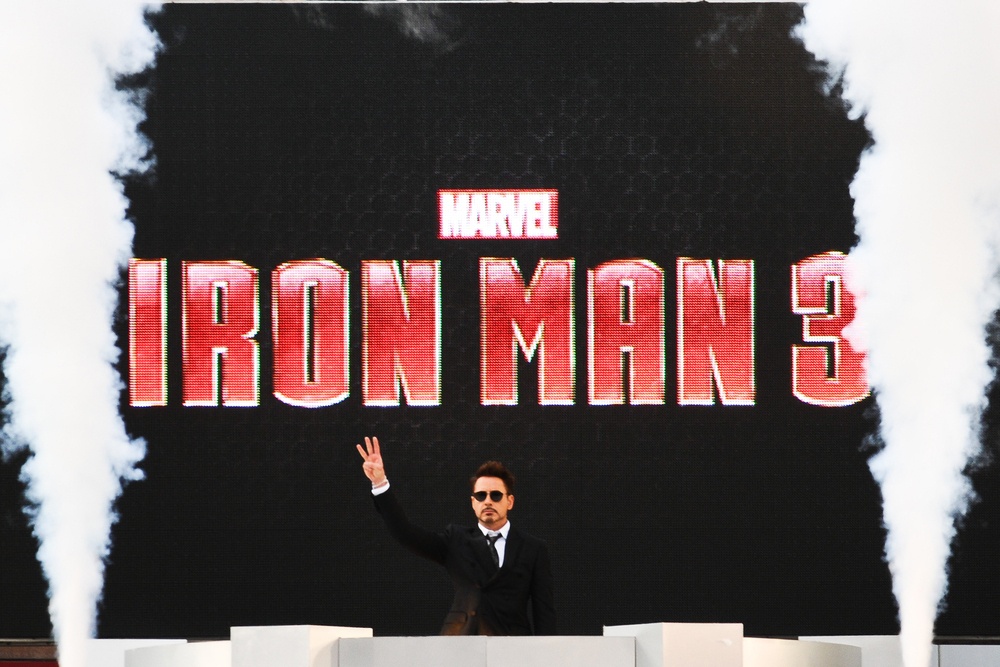 His next project
Now that Downey Jr has hung up the suit, his next project will be playing Lewis Strauss in Oppenheimer, Christopher Nolan's new film about the physicist who led the Manhattan Project. The cast also includes Cillian Murphy, Florence Pugh, Emily Blunt and Matt Damon, among others.